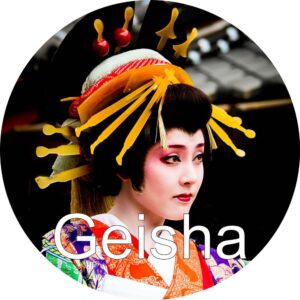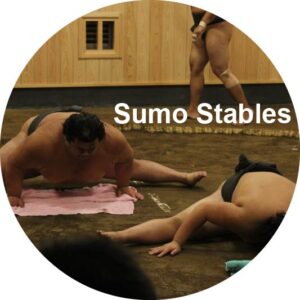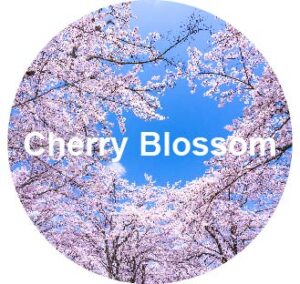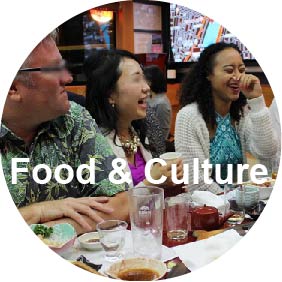 We specialise in in-depth guided tours of Tokyo, where every sight is a story. Fill your time in Tokyo with memorable experiences and a rich understanding of your surroundings that you can share with others — something more than mere snapshots. We'd like the places you visit with us to linger in your heart and mind.
Our top priority is safety. Toward that end, following protocol is in place.
1. Avoid the three C's: closed spaces, crowded places, close-contact settings.
The tour primarily centers around walking and navigating in small groups in outdoor open spaces.
We offer small group tours of 8 participants or less.
Even outdoors, we will guide you to avoid crowded places as much as possible.
We do not enter closed and crowded facilities that do not take precautions against COVID-19.
2. Physical distance
Our guides use wireless earphones to prevent dispersal of airborne droplets.
3. Tour guide
The guides have got vaccinated twice for corona virus.
The guides wear a mask.
We measure the guide's body temperature before the tour starts. If they are suspected of related symptoms including high body temperature, they will be replaced by another.
The guide will carry a hand sanitizer to disinfect their hands at the beginning and end of the tour.
4. Guests
Guests are requested to wear a mask at all times during the tour except when they eat or drink something.
They are also requested to apply a hand sanitizer at the beginning and end of the tour.
Guests should refrain from participation if there are any signs of infection.
* These preventive measures are based on the guidelines established by the Ministry of Health, Labor and Welfare.
* These measures are subject to change due to future administrative guidance.
Our use of an earphone guide system serves 2 purposes: make sure A)  to deliver the guide's voice securely and B) to enable communication among the group while keeping social distancing between participants.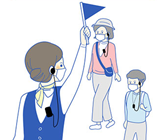 Name: Arumachi, Inc.
President: Yoko Kanno
Address: 301 Hodaka Motoasakusa bldg., 3-18-18 Motoasakusa, Taito-ku, Tokyo, 111-0041 Japan
Phone: +81-3-3841-4039
Email: tour@arumachi.com
Web:https://www.arumachi.com/en
Government License: Tokyo Region-7500