We sow "Ongaeshi" seeds. Specifically, we host guests with sincerity and friendliness.
We hope that our hospitality incurs people's genuine feeling of gratitude, which in turn leads to proactive action of "Ongaeshi" sometime and somewhere. We believe that hospitality, gratitude, and "Ongaeshi" intertwine with each other to spread from one person to next and eventually to this entire planet. We also hope to believe that this cycle will perpetuate itself. Although each of us is a tiny being, we hope we can do some "Ongaeshi" to this planet.
Here are principles in place to achieve our goals. 1. Expert Guides Our guides are experts in the areas they are in charge of. ① Most of them are national government licensed guide interpreters. ② All have passed our rigorous in-house certification process. 2. In-depth tours Unlike bus tours where you spend minimal amount of time at each spot for the sake of overall efficiency, we provide in-depth tours: sufficient explanation, rigorous Q&A, and enough time spent at each spot. 3. International guests' perspectives Our guides know what questions and interests our guests may have. Hence, they are proactive and sensitive to them. 4. No gratuity Since we don't want our guests to be bothered with gratuity, you don't need to. Our guides would not accept it. We would be much more happy if you would write a review for us if you had a good memorable experience.
What differentiates our tours?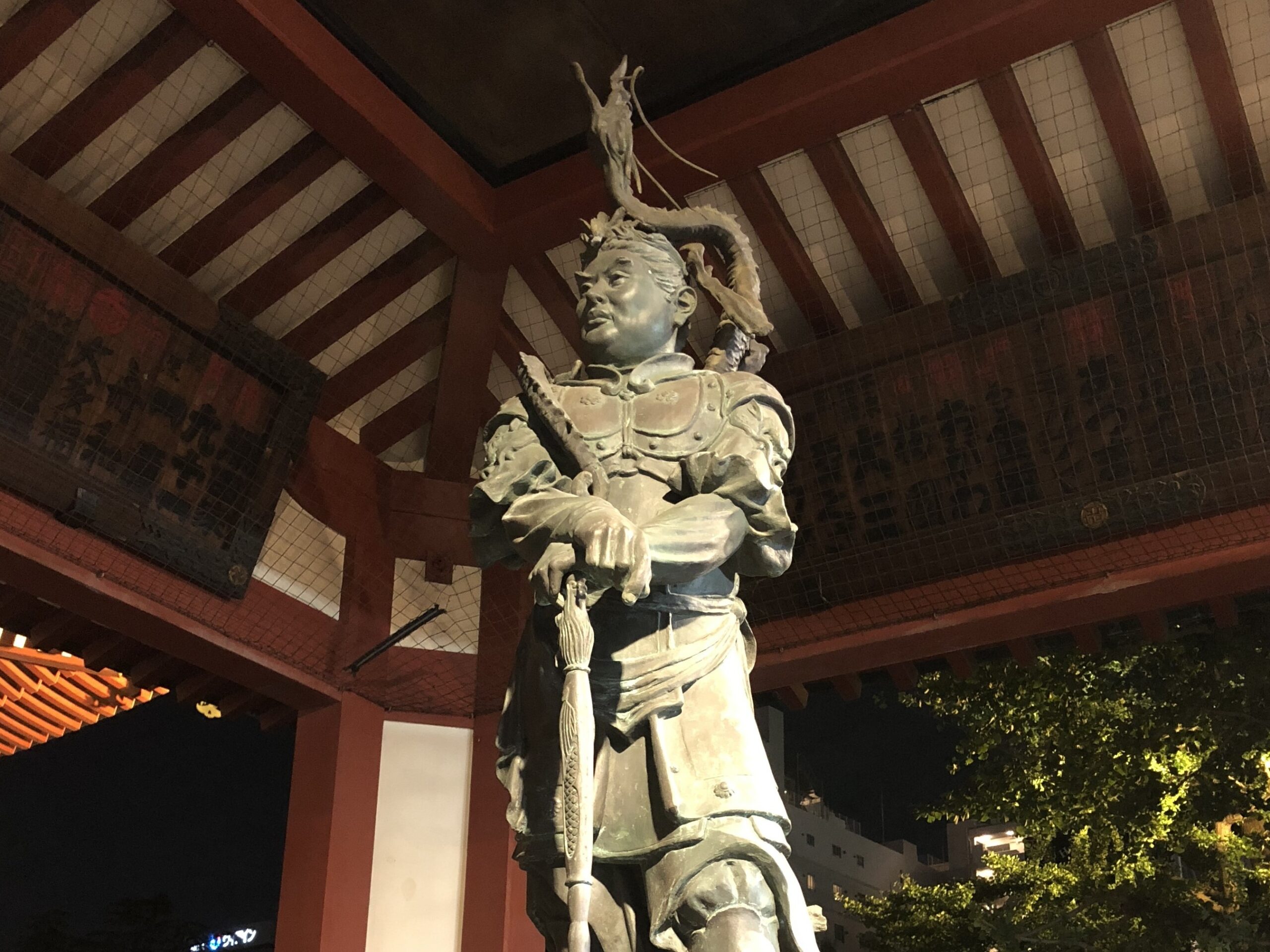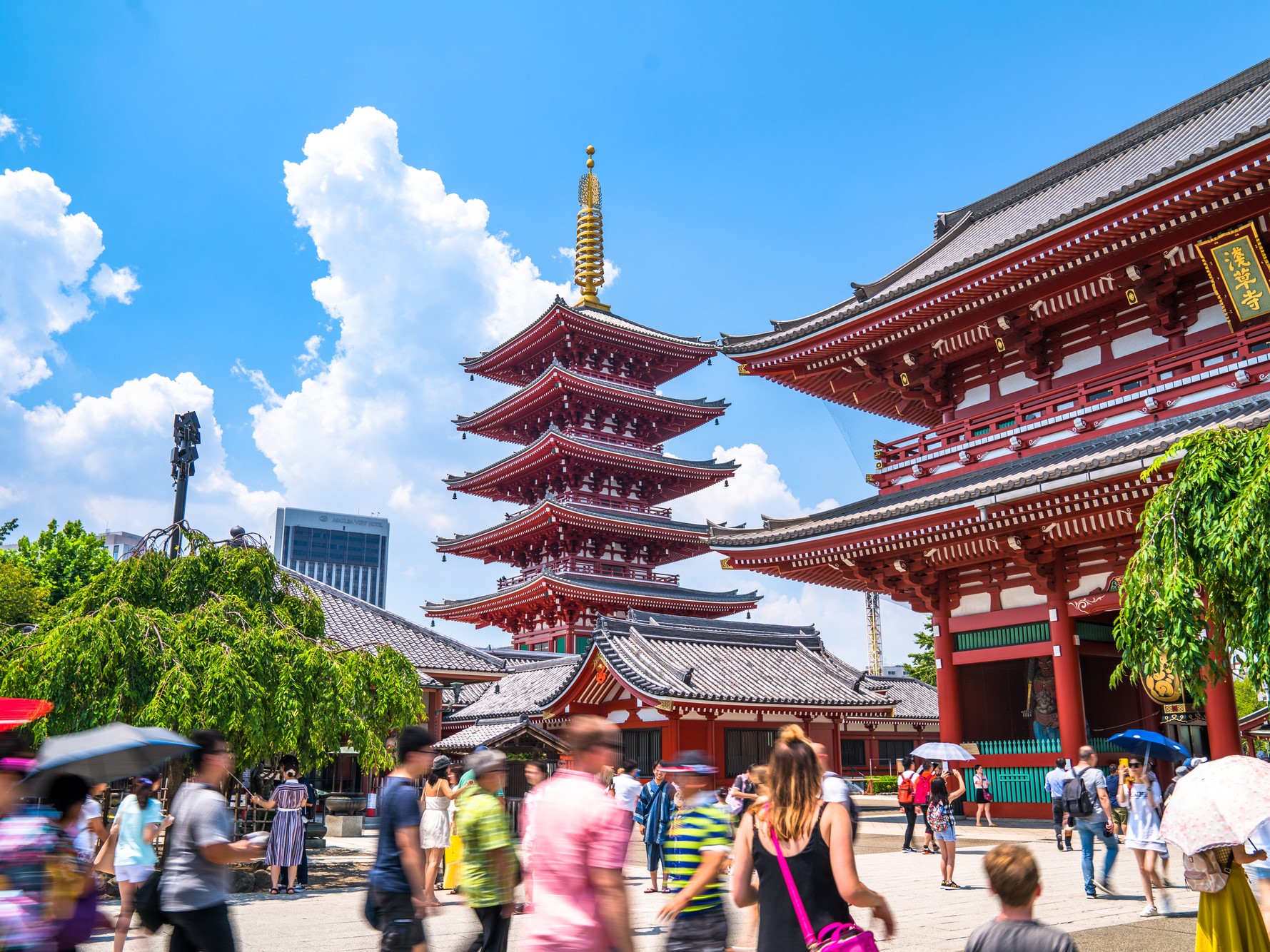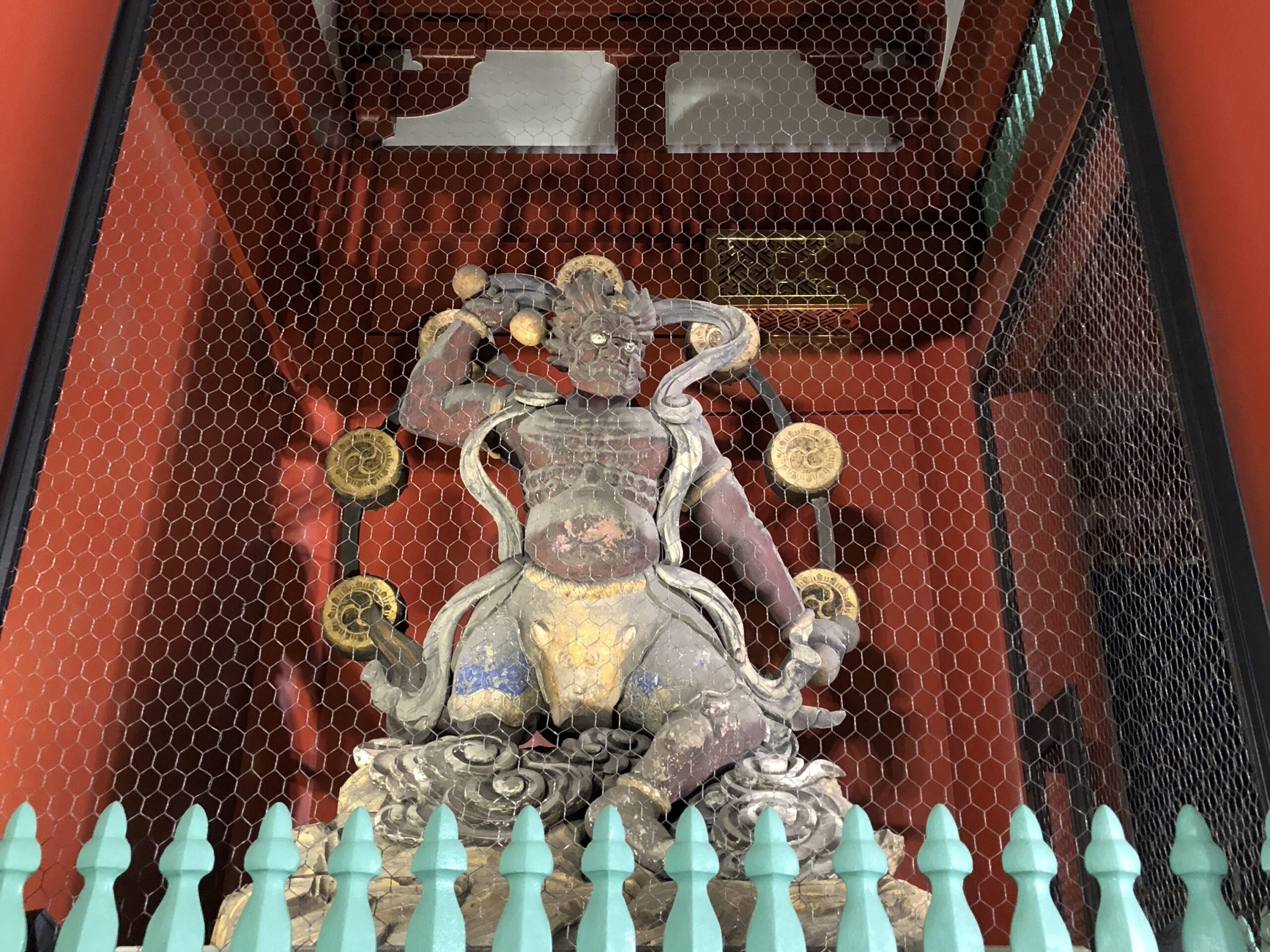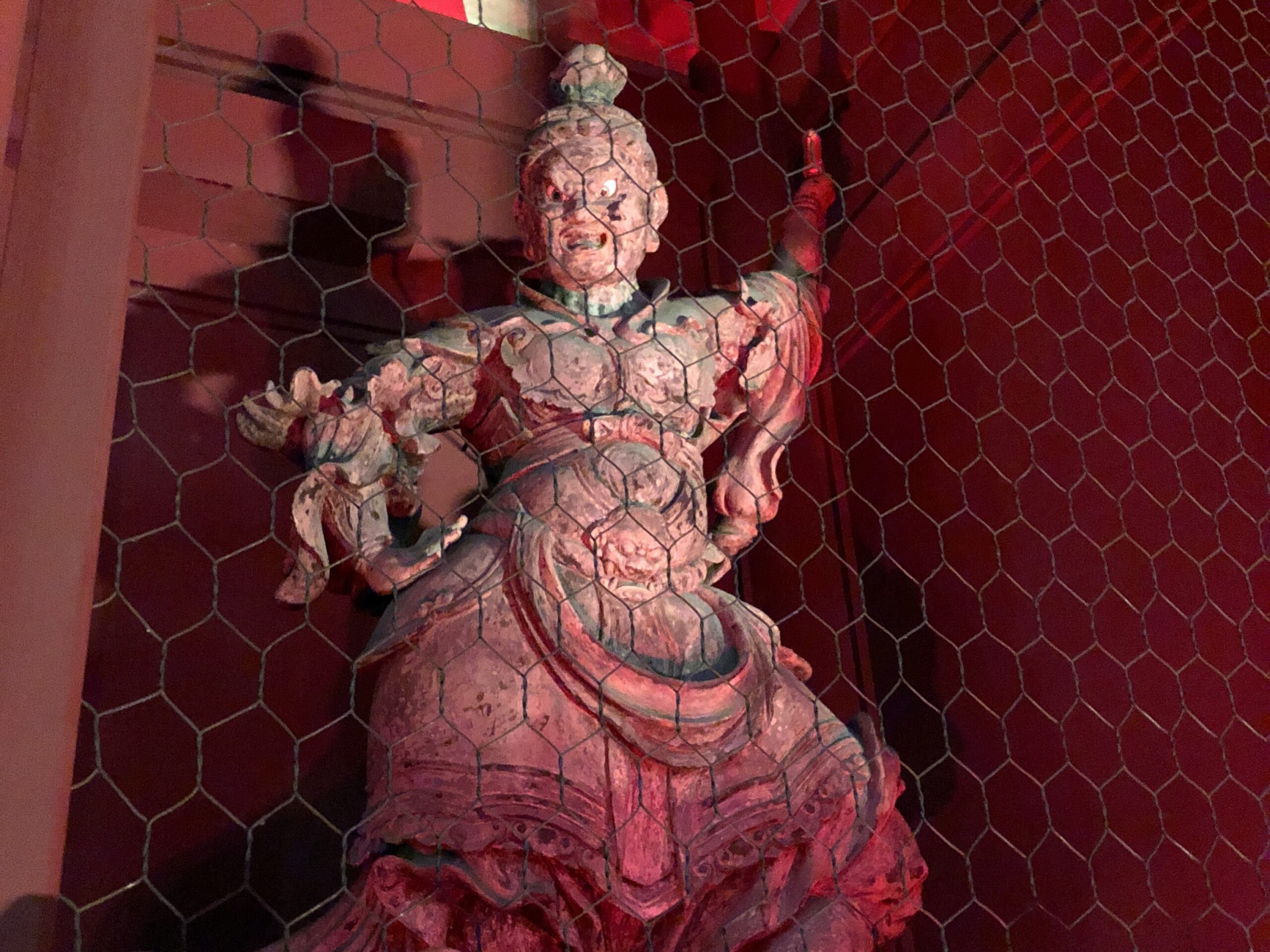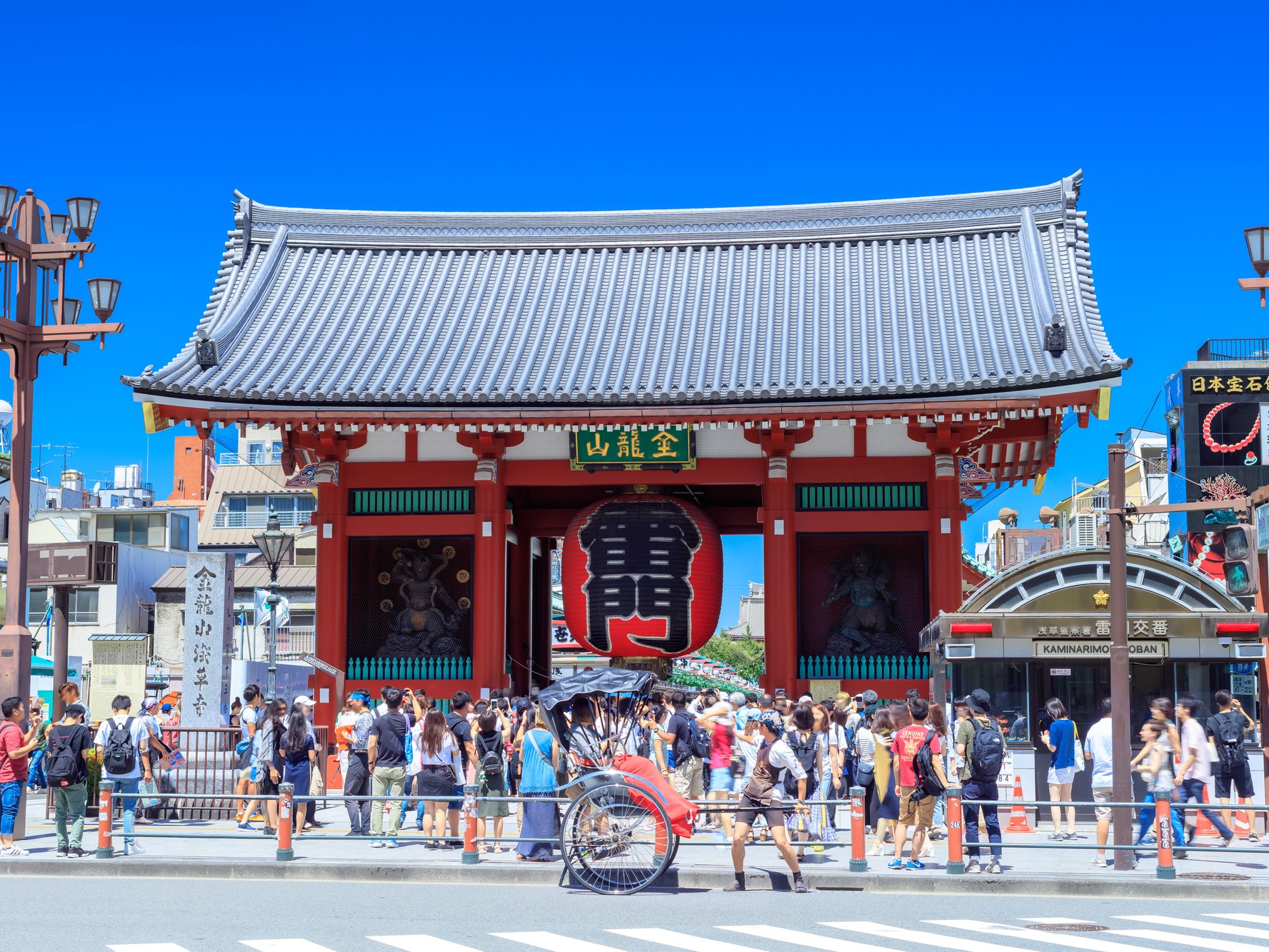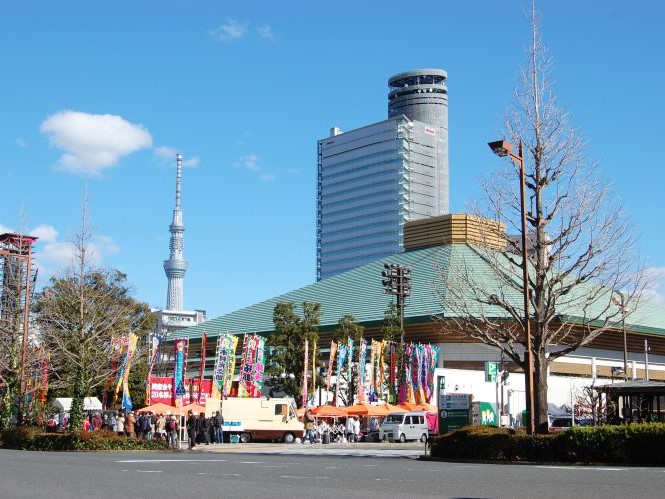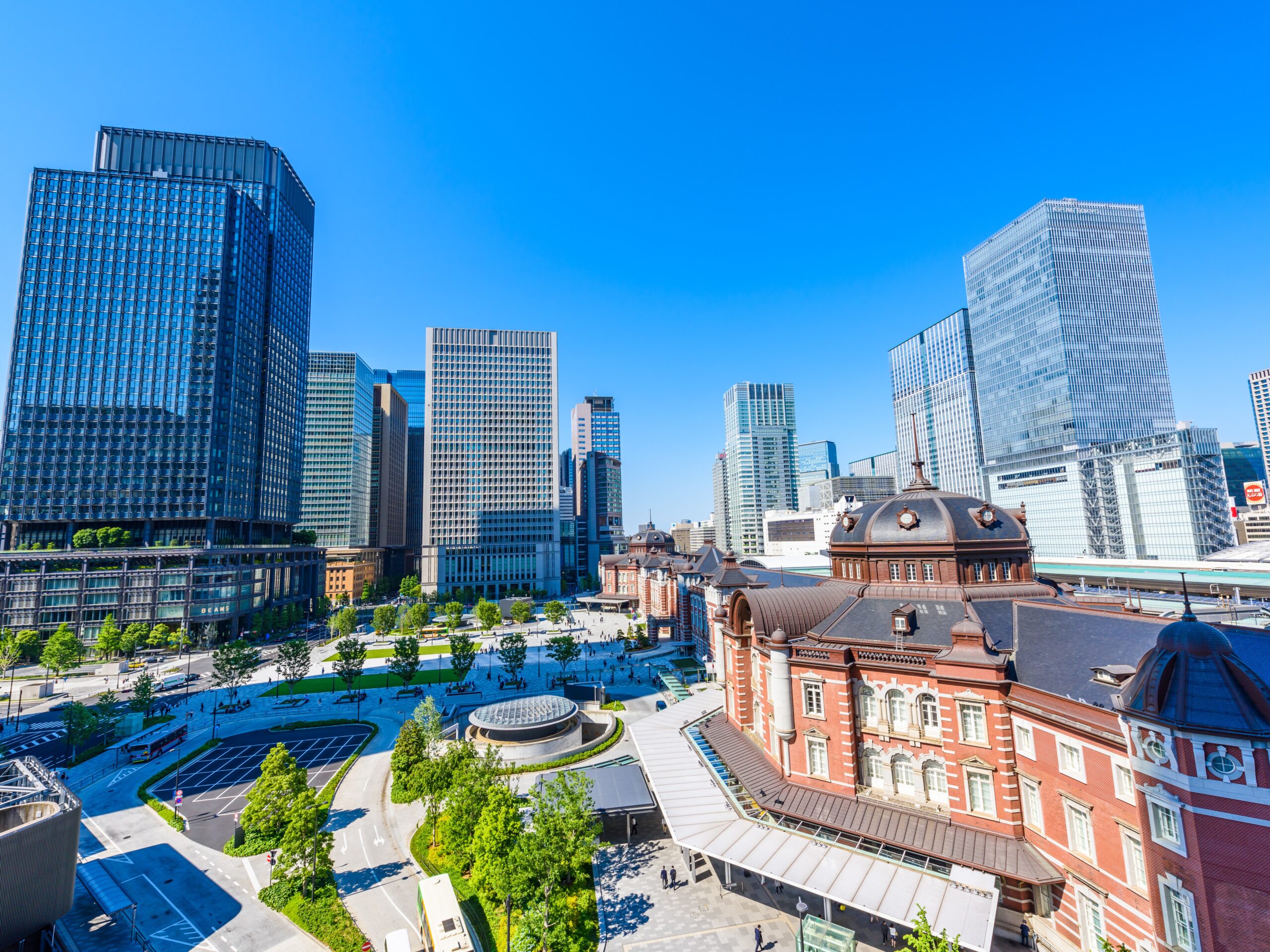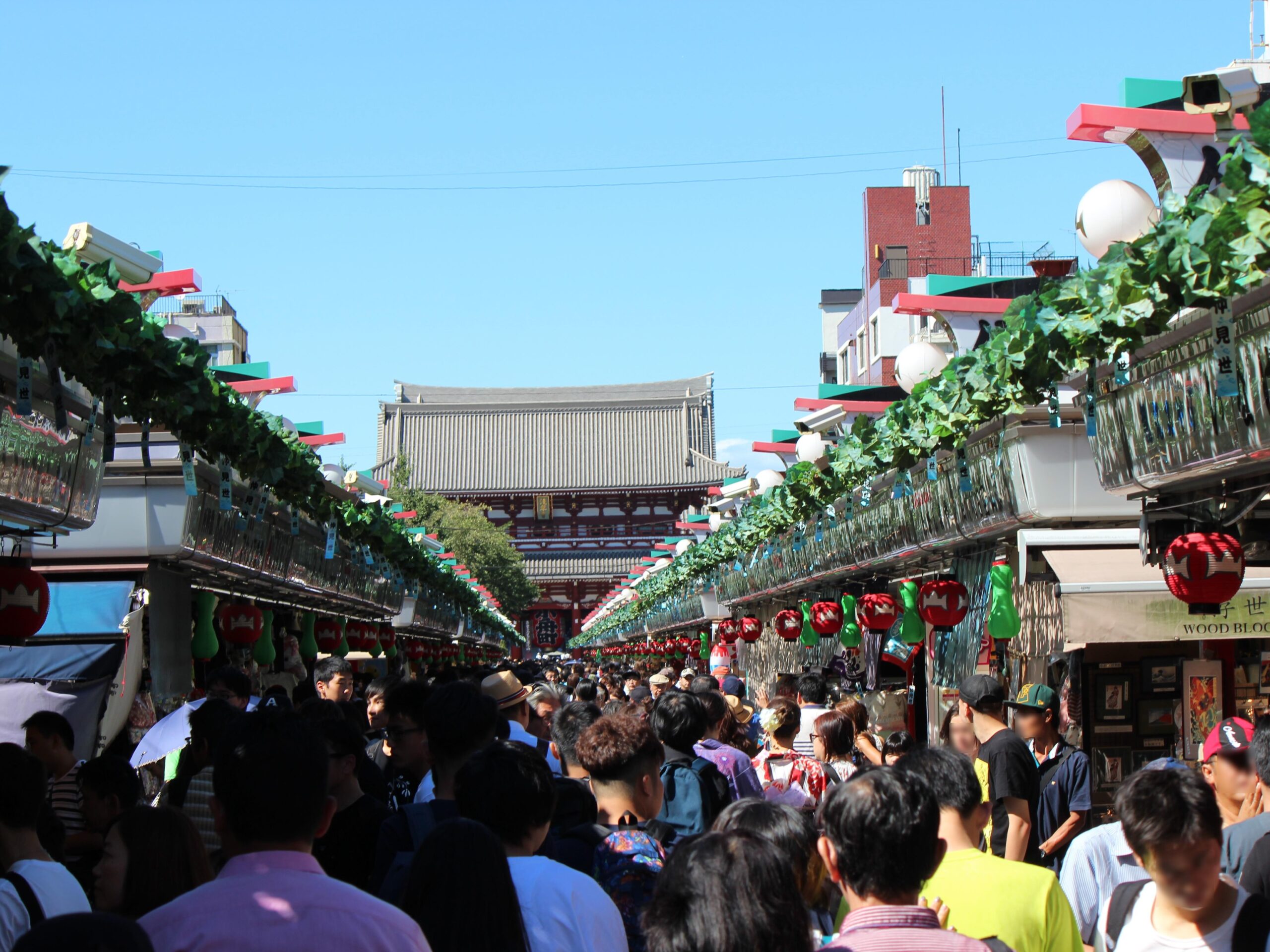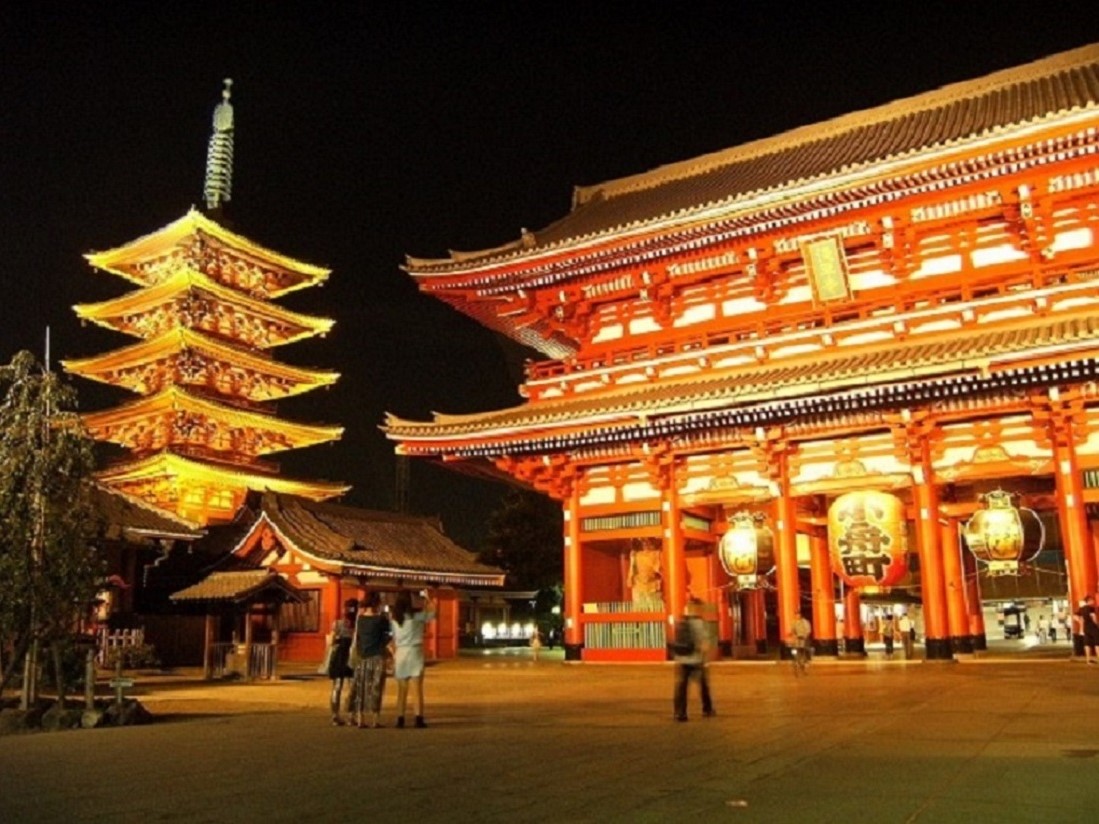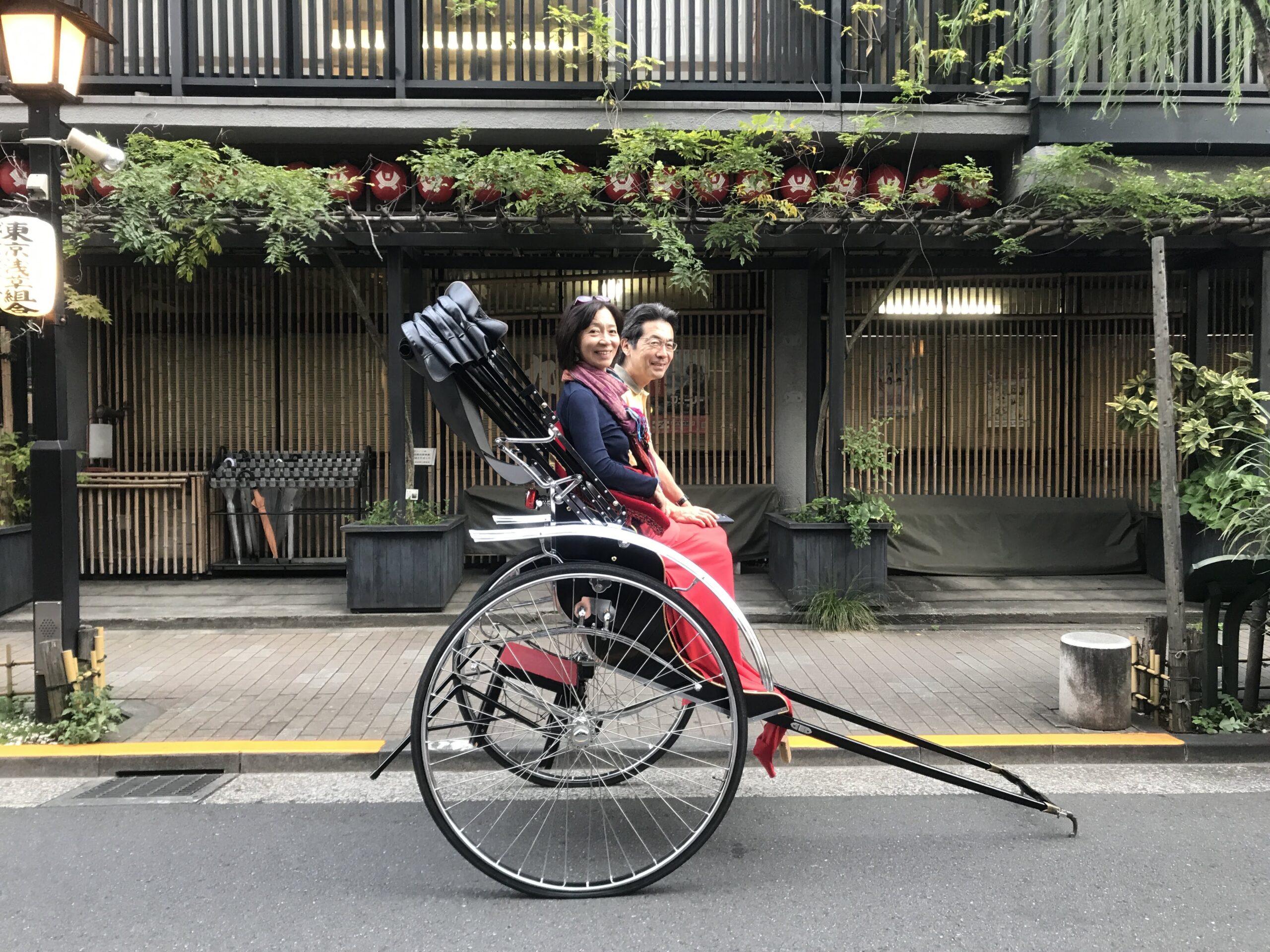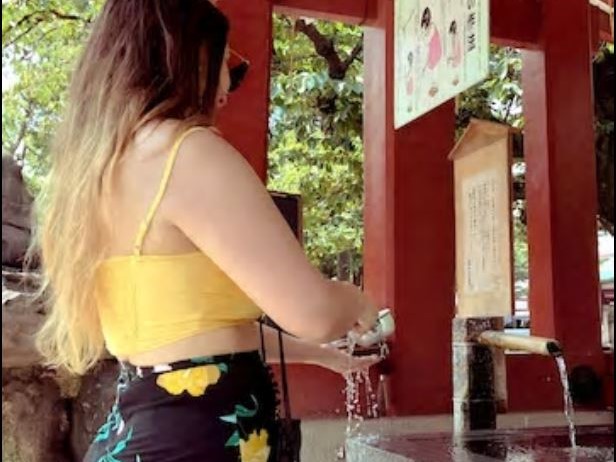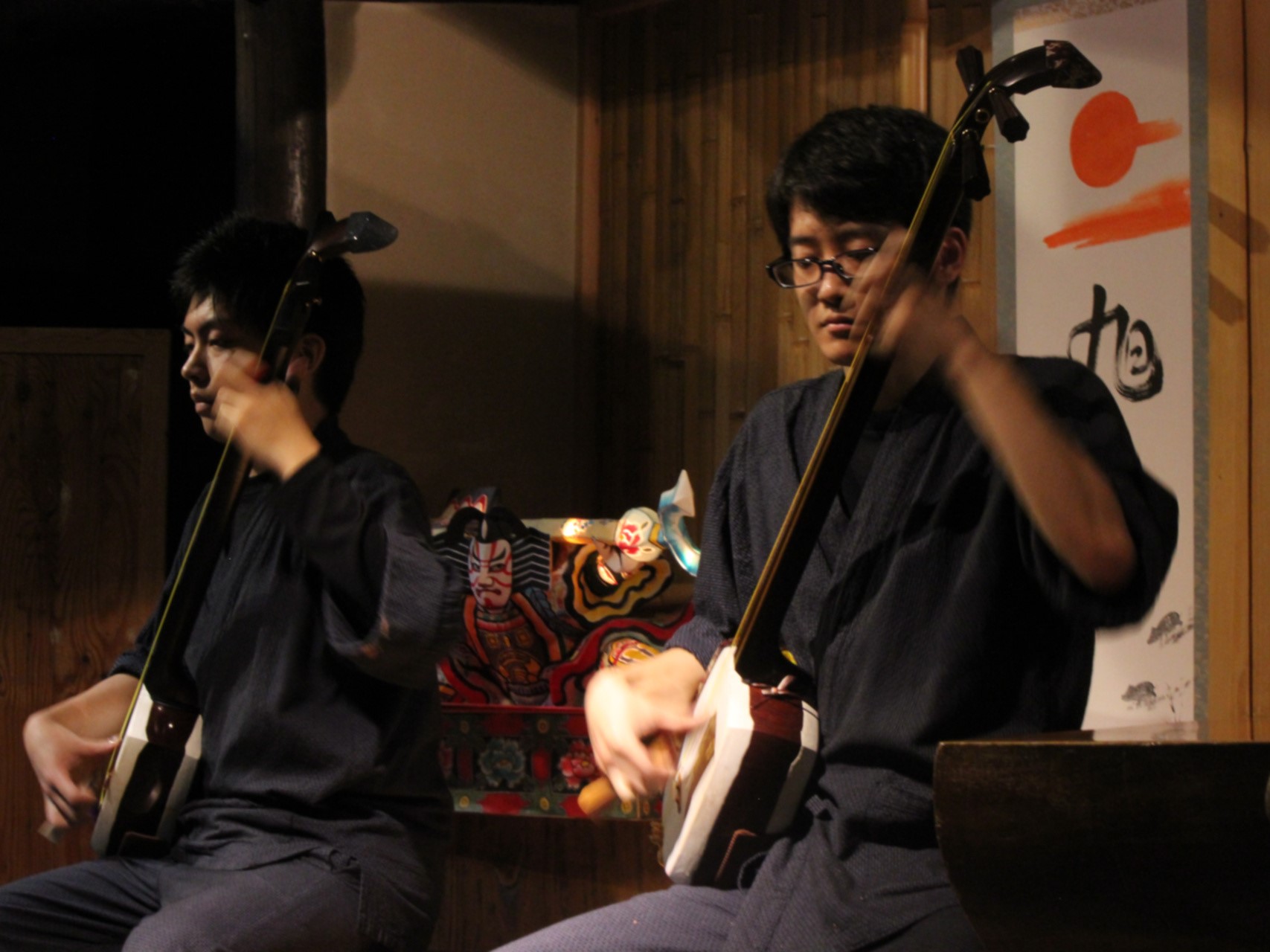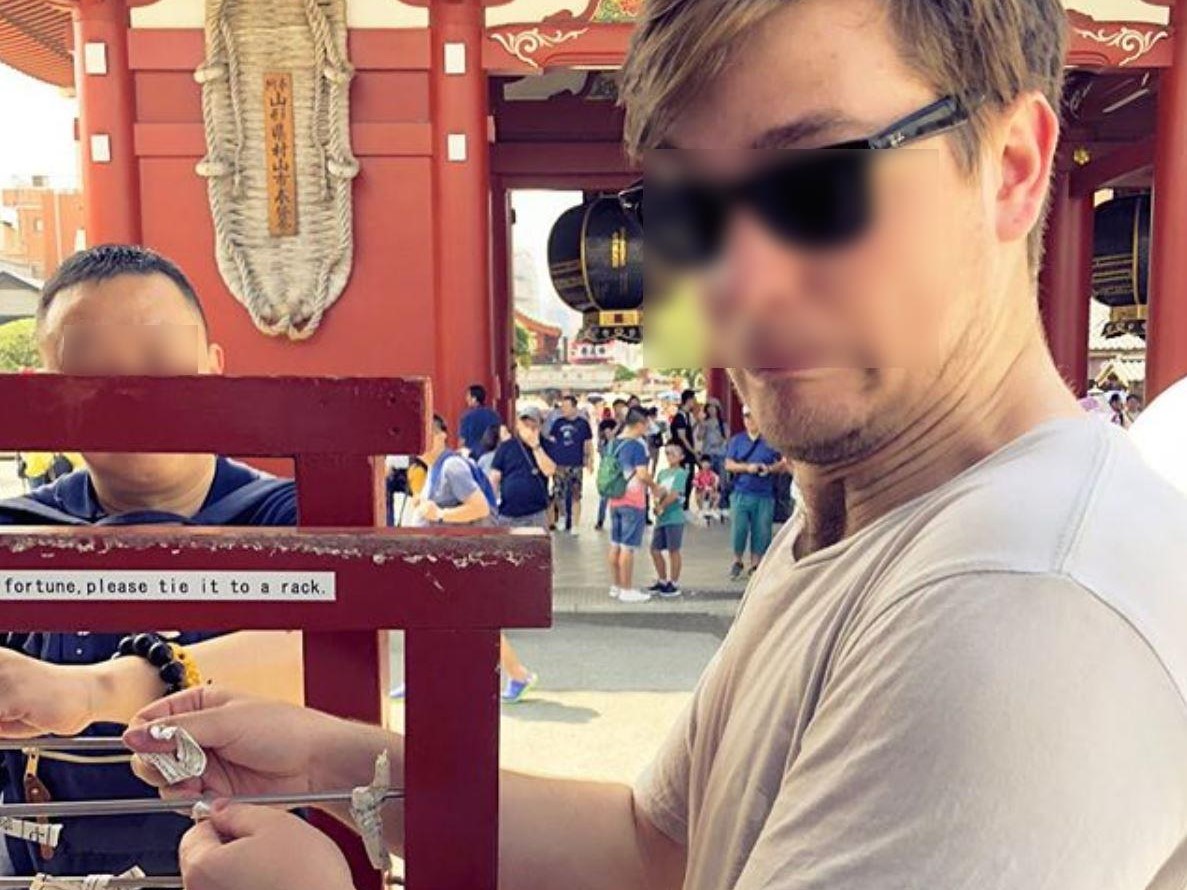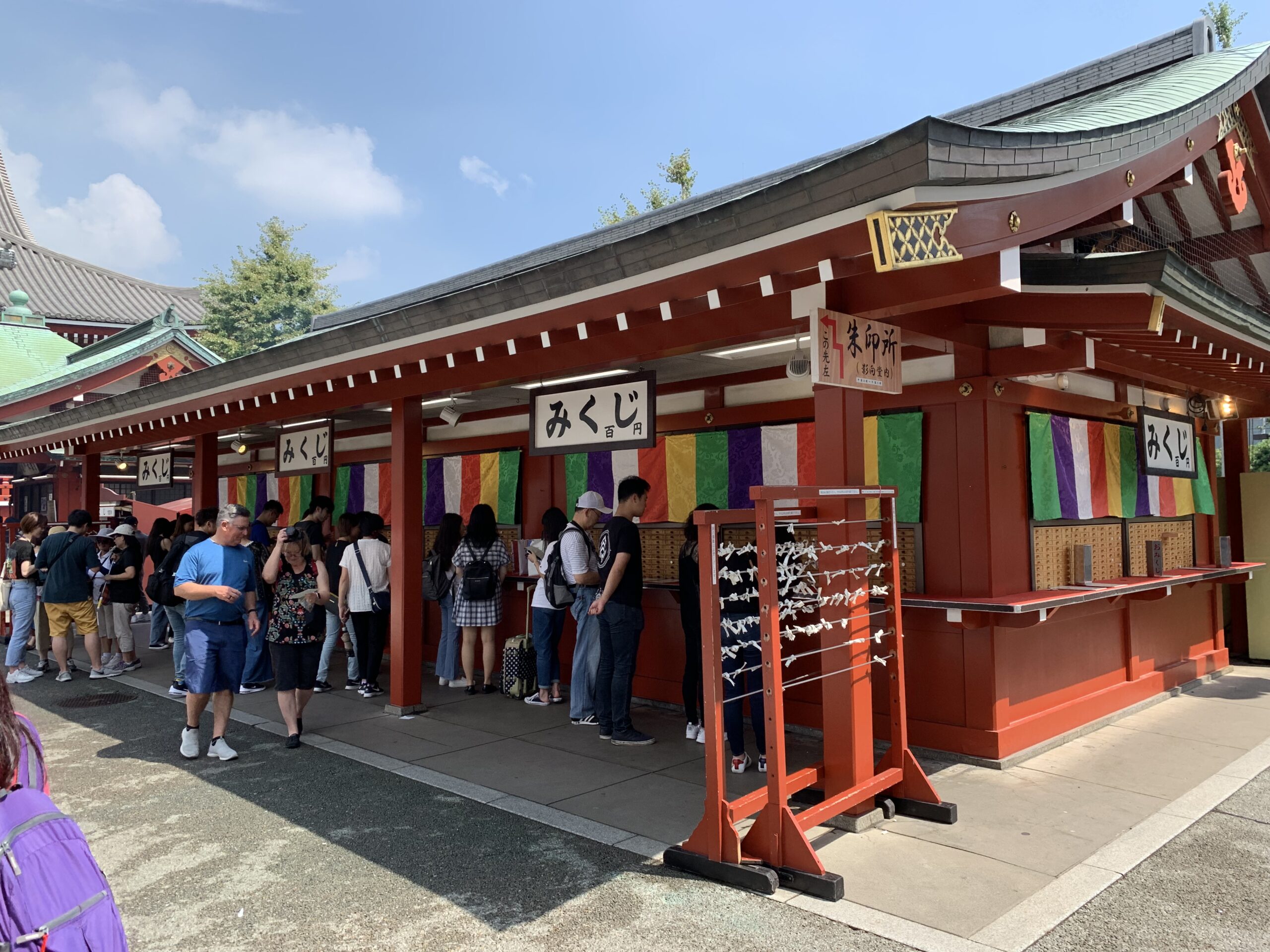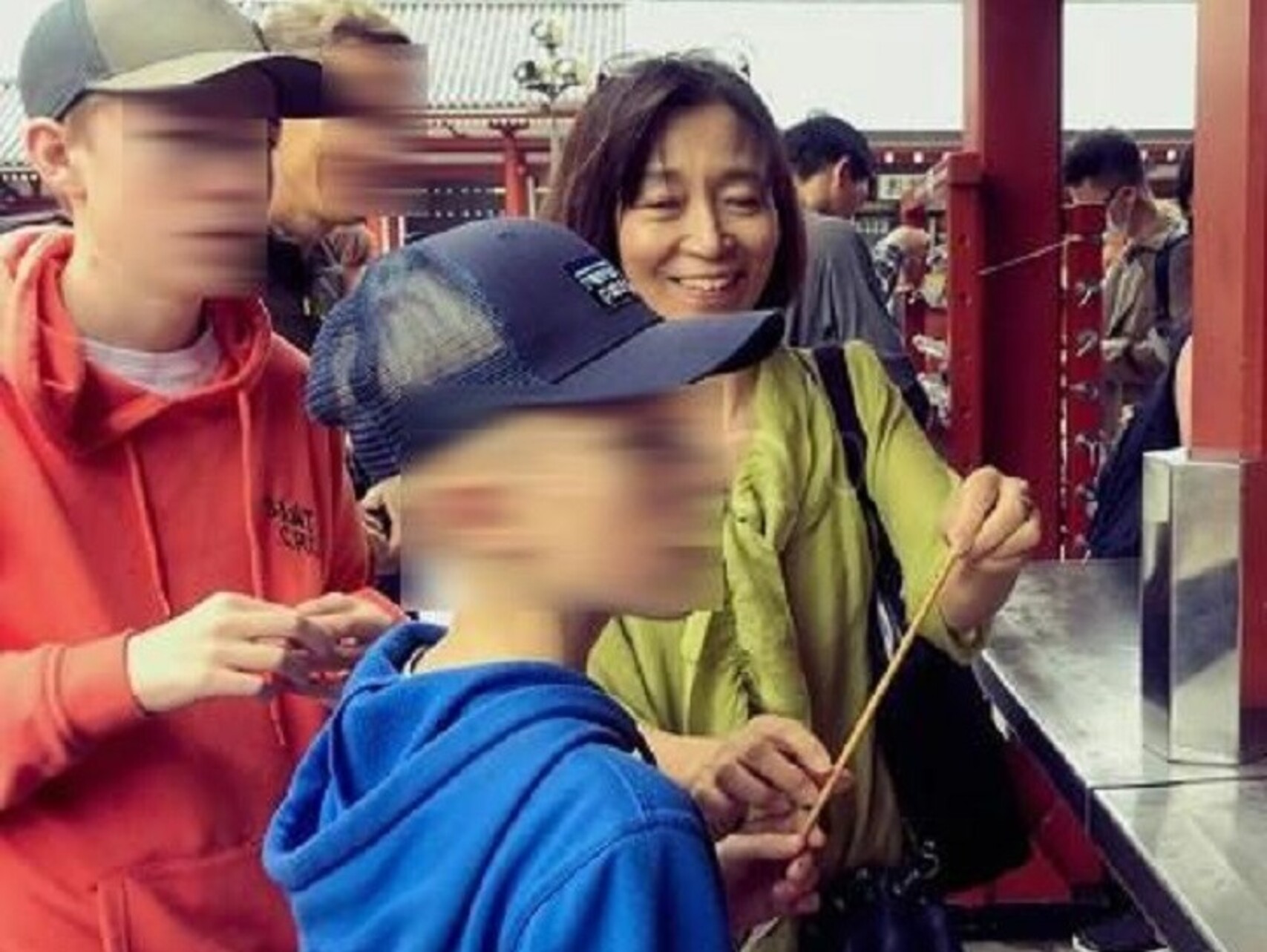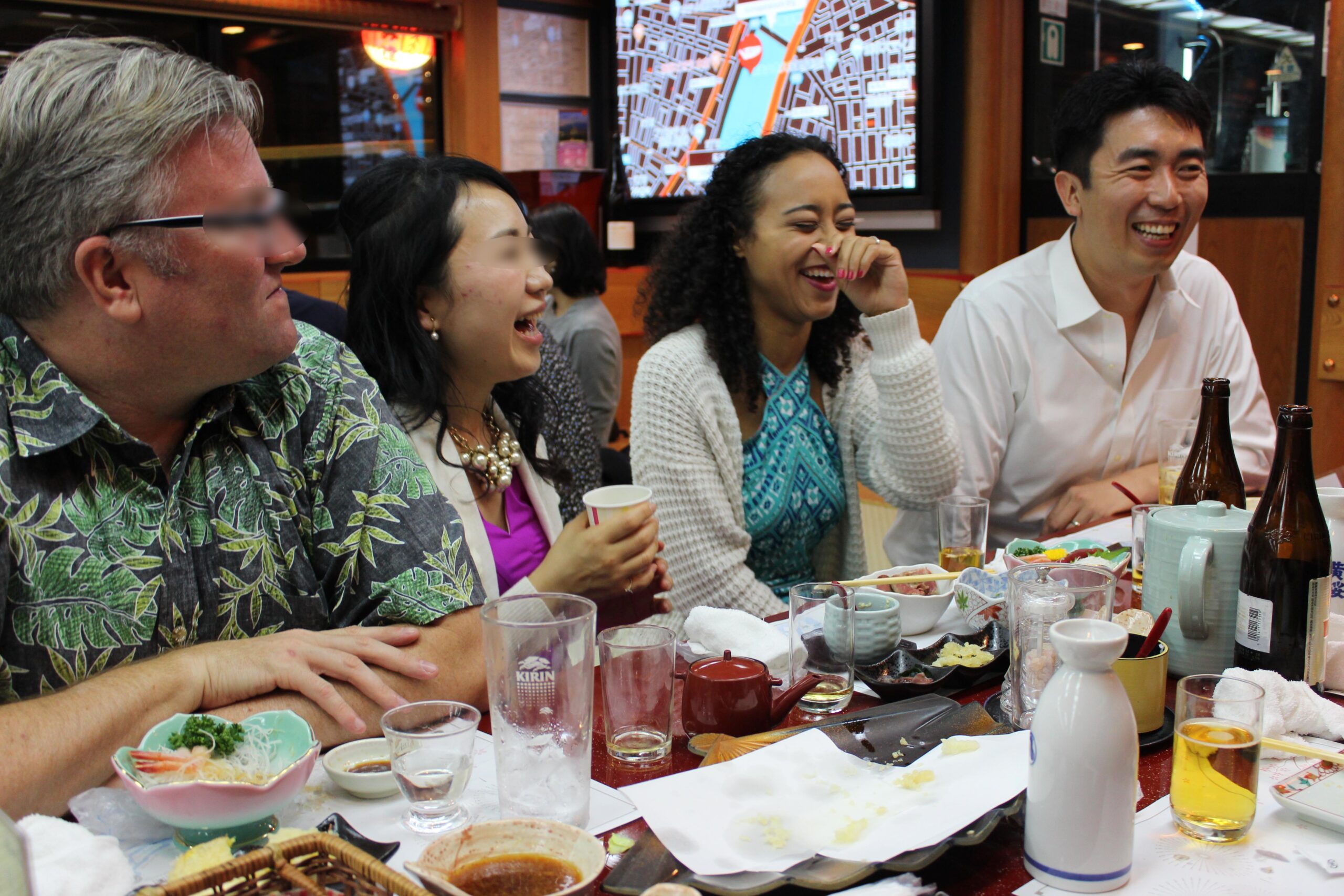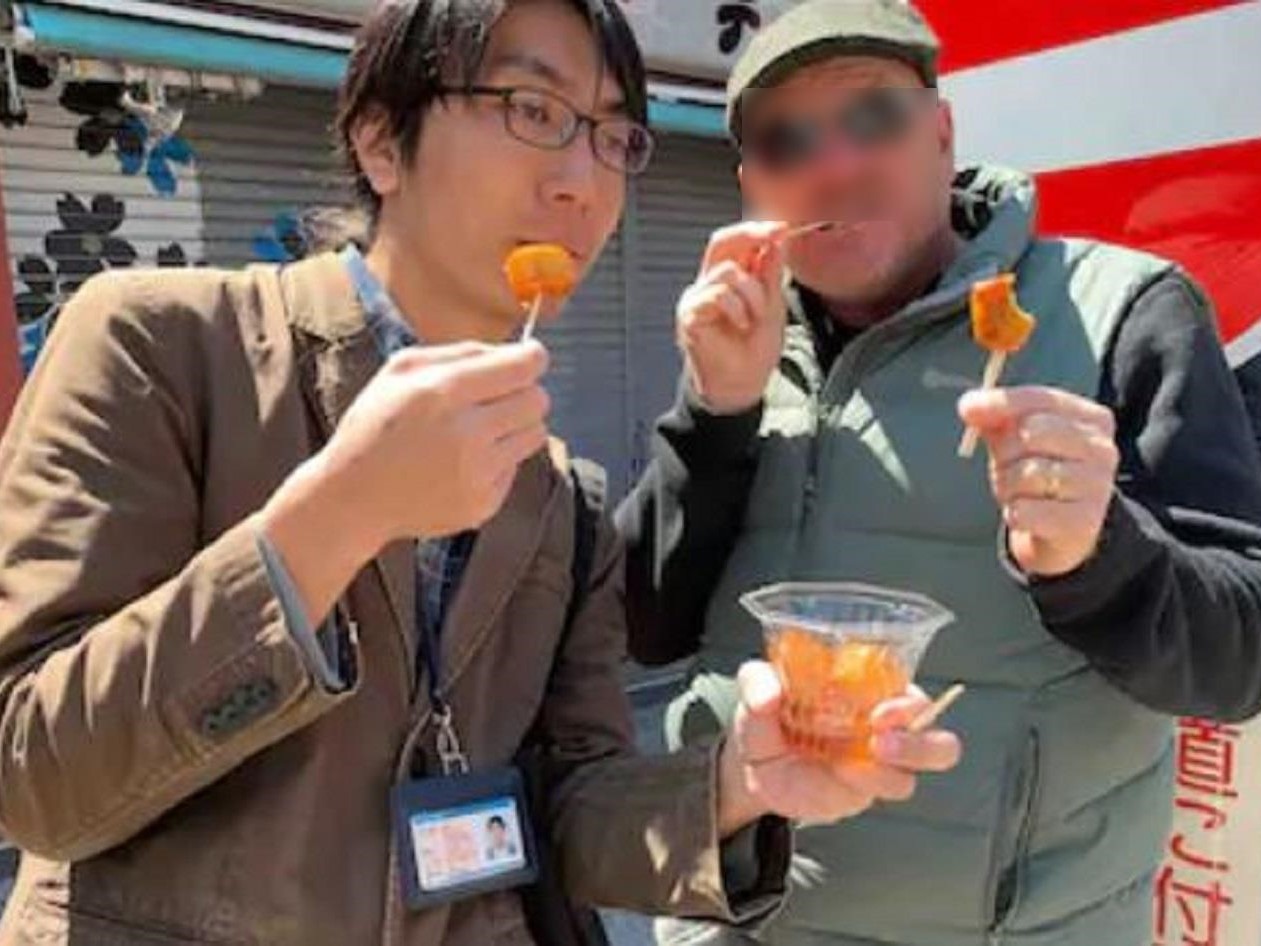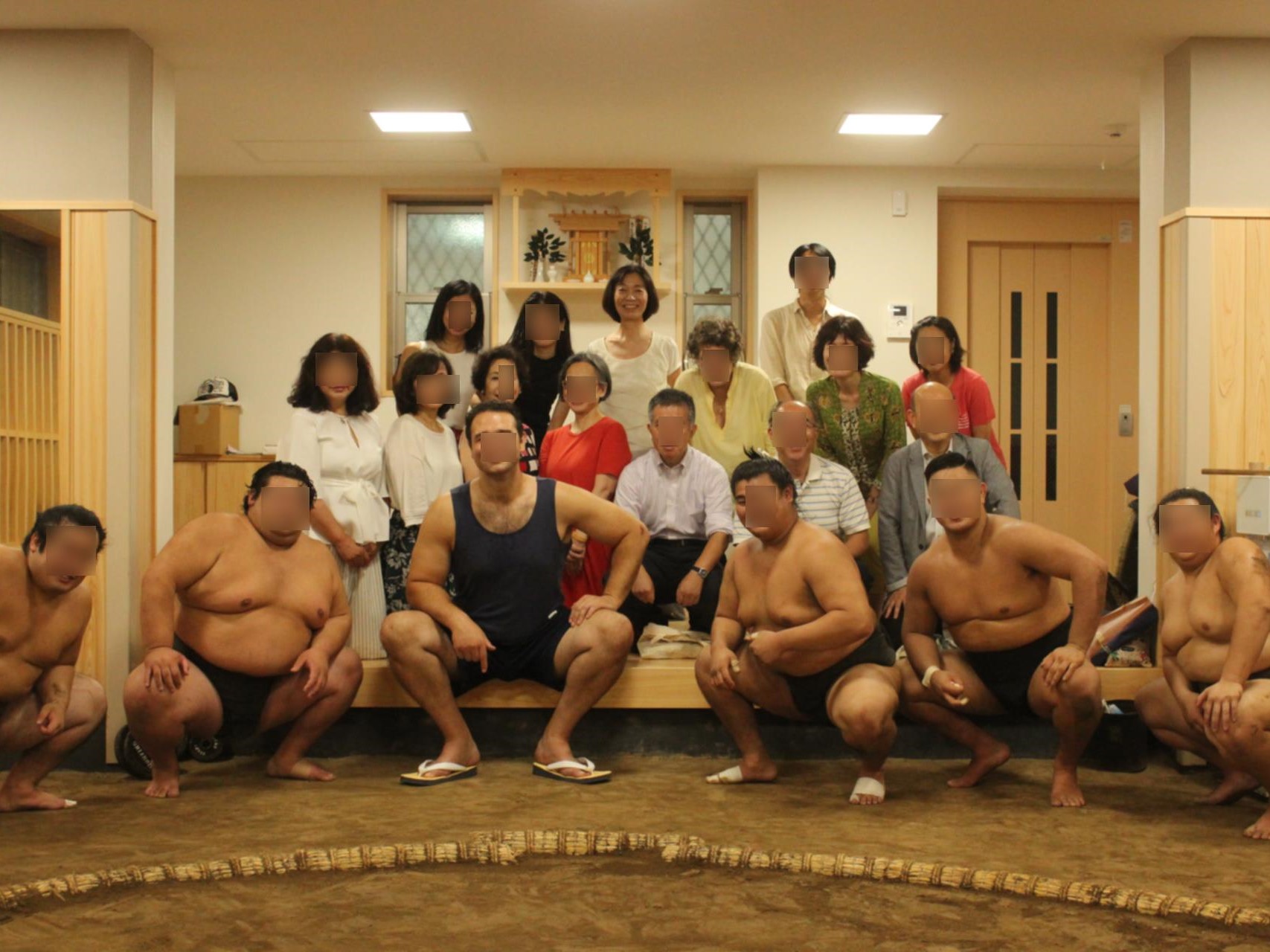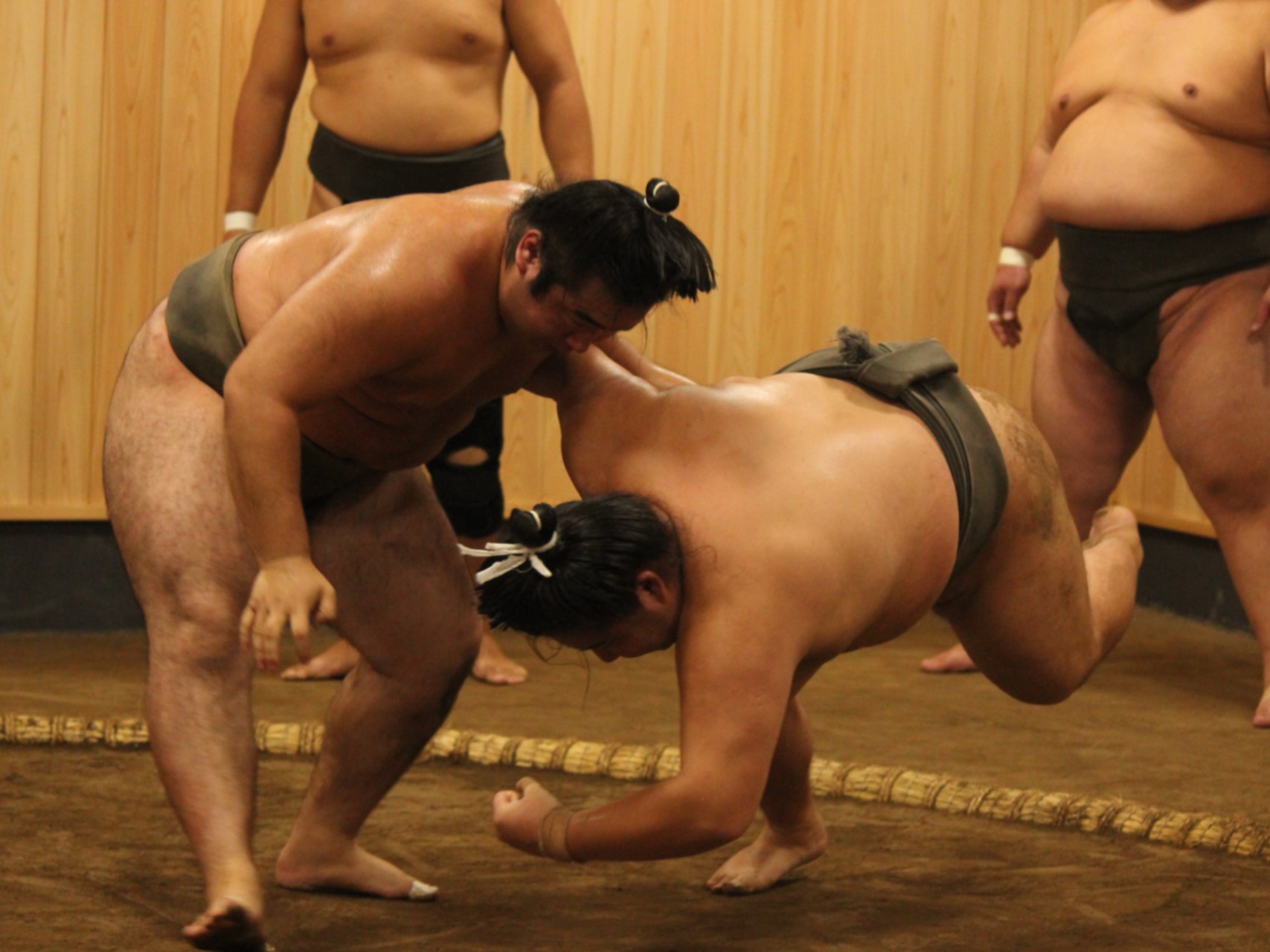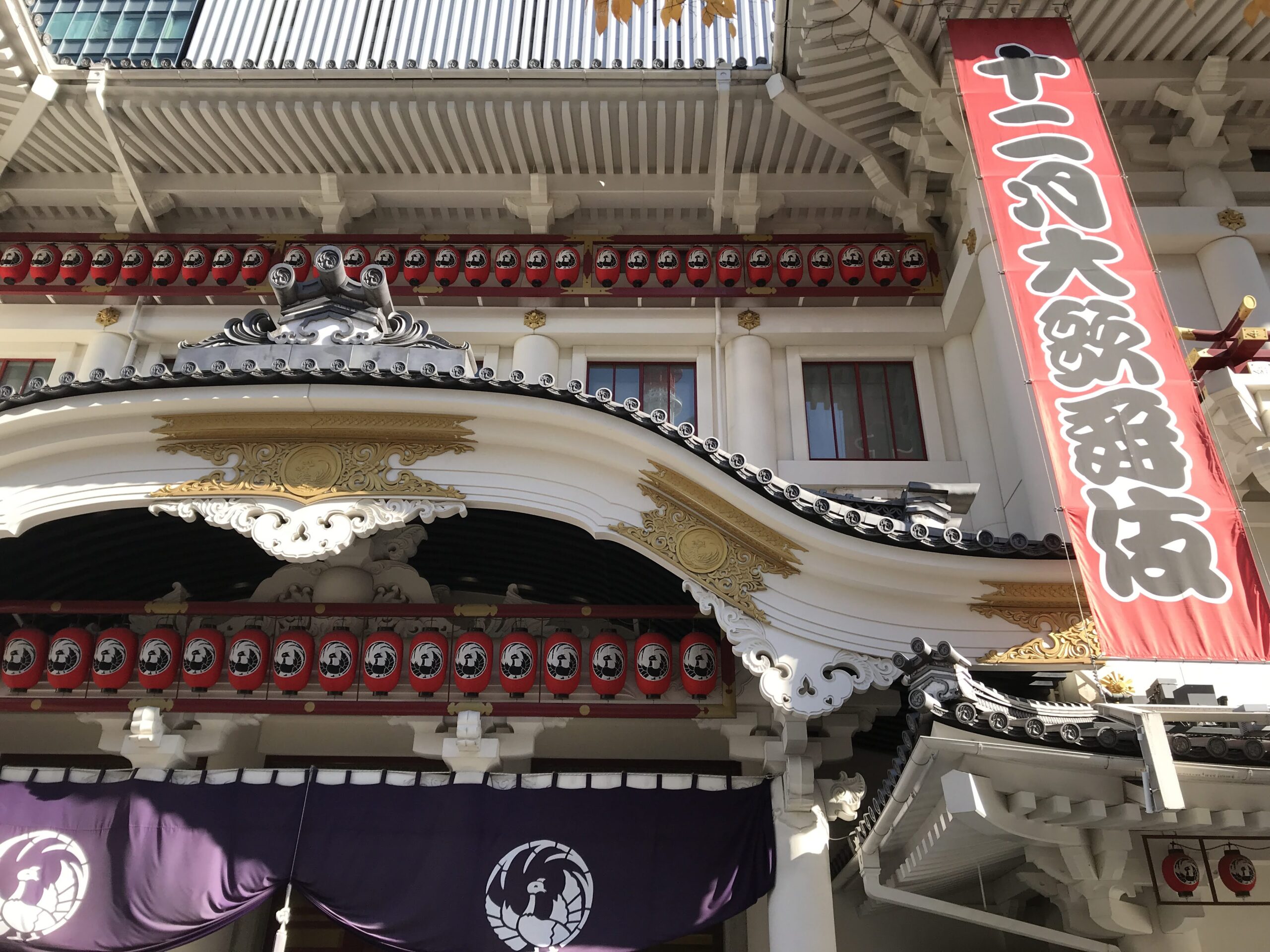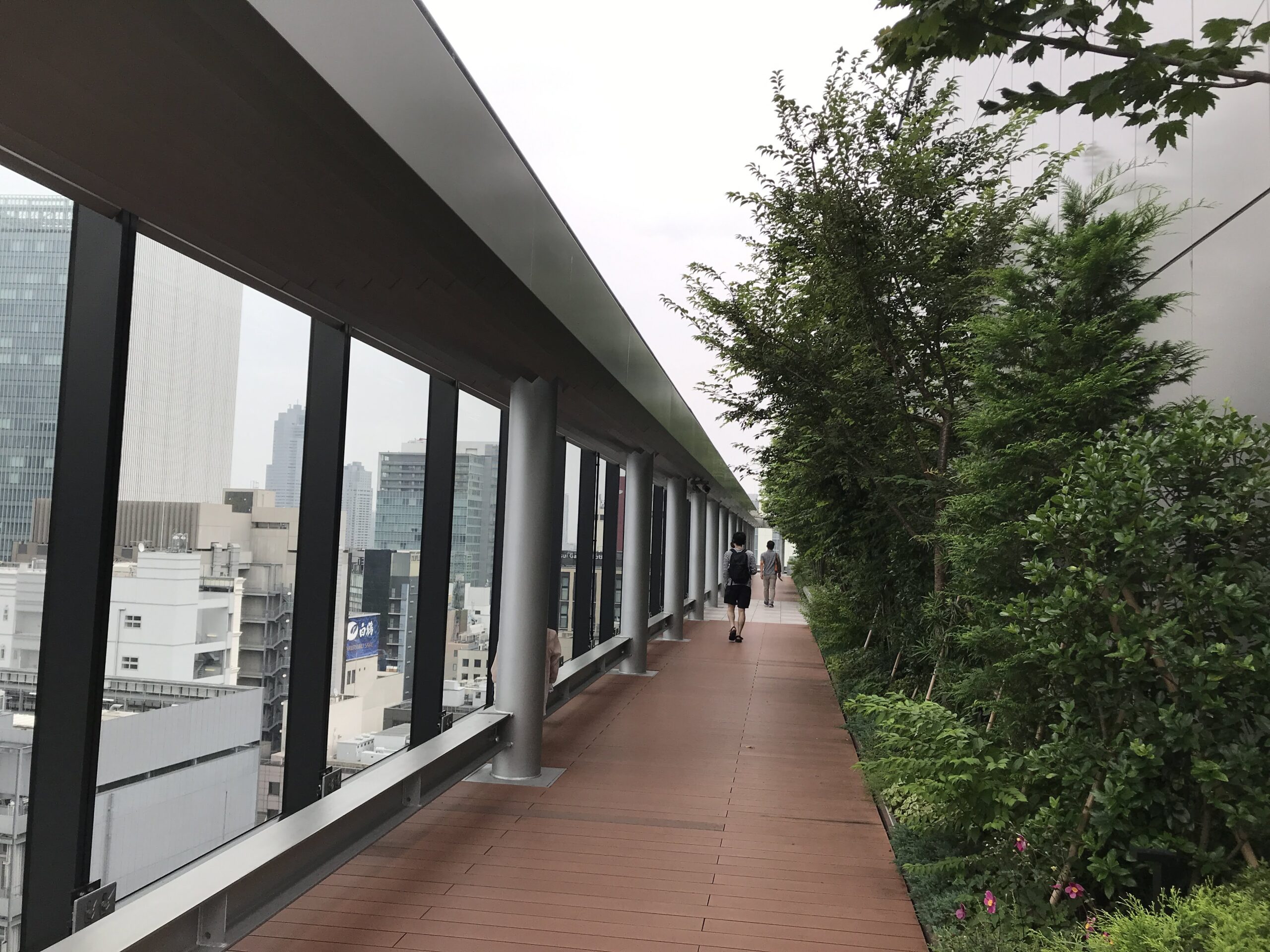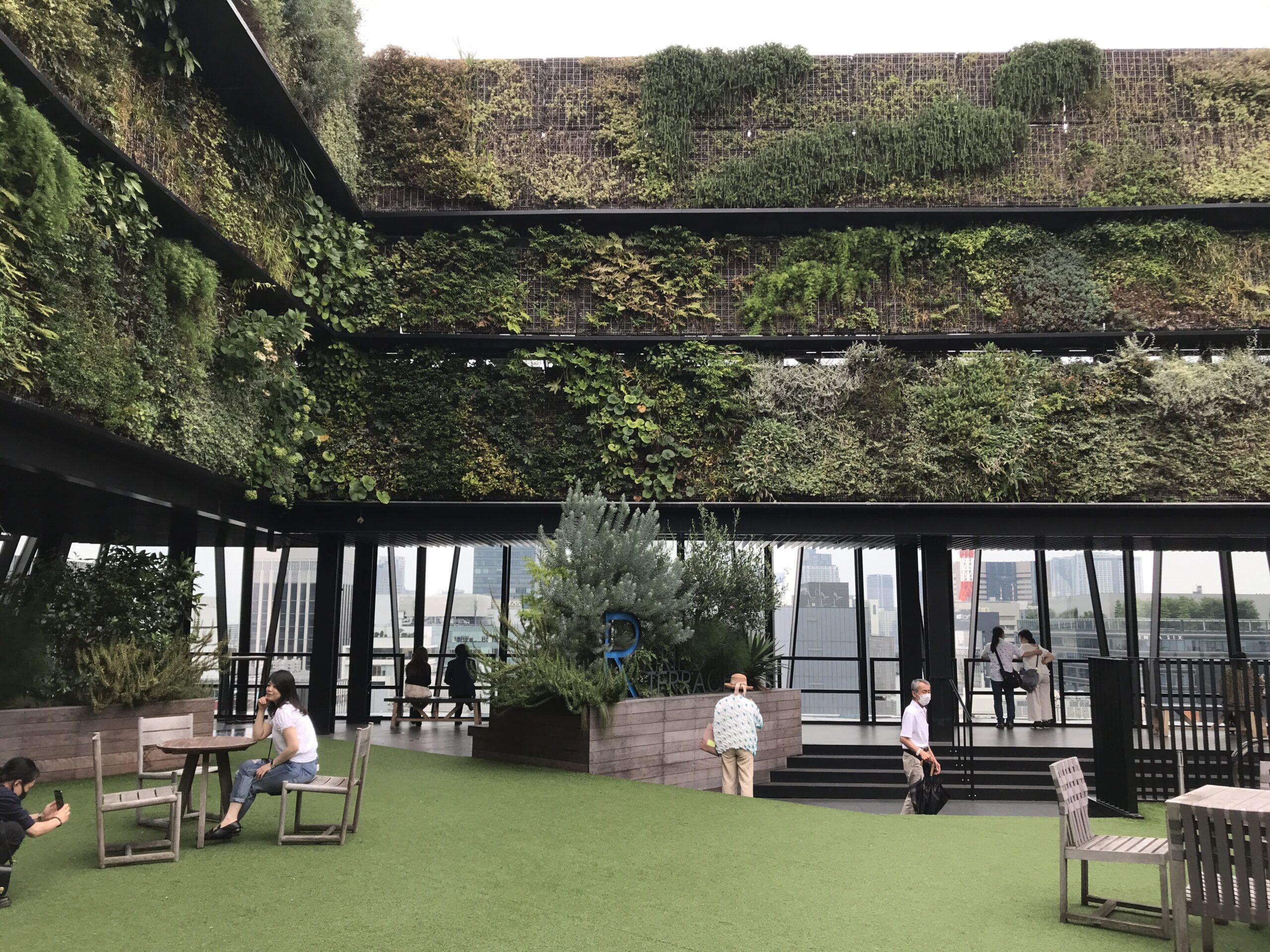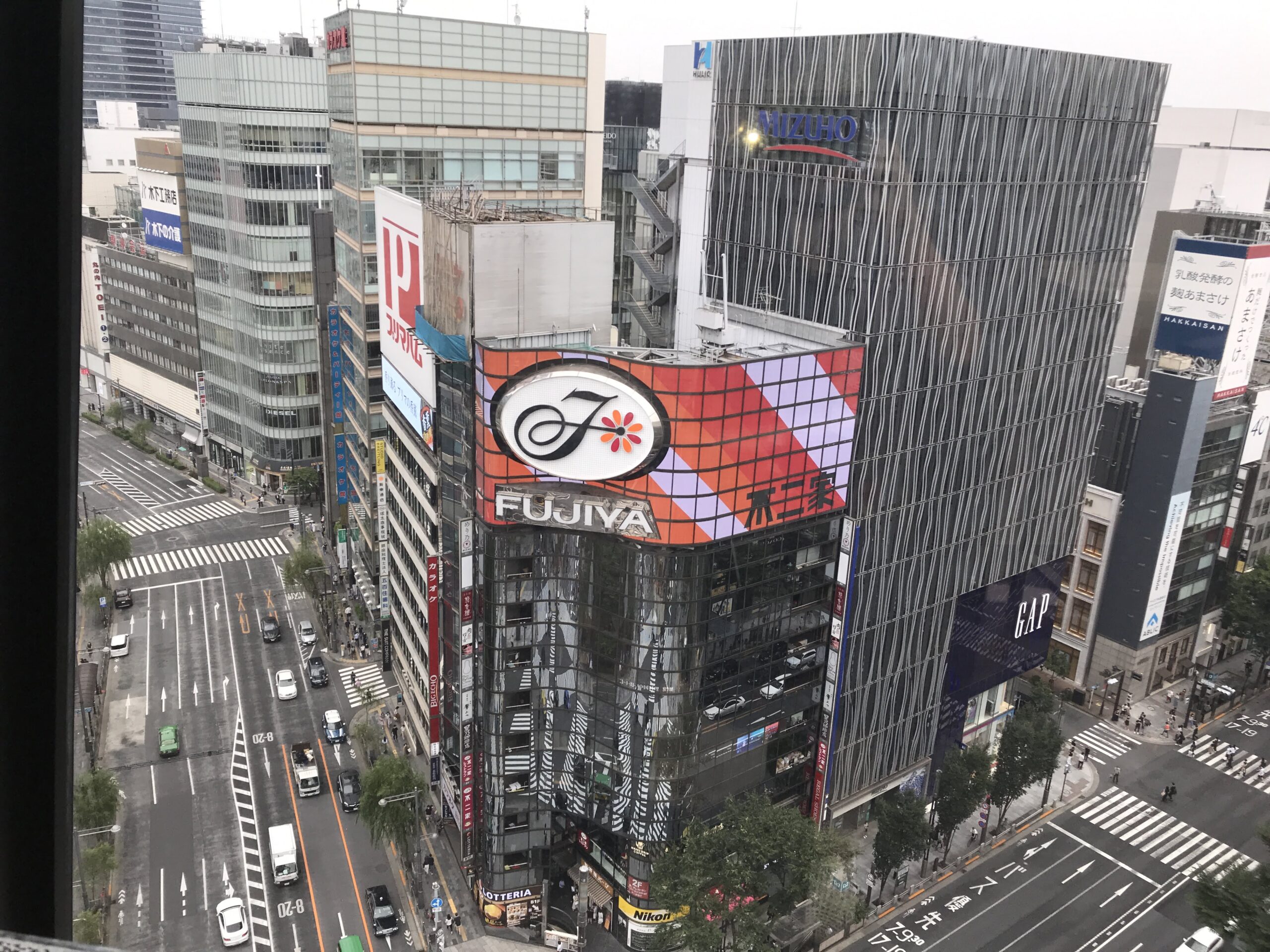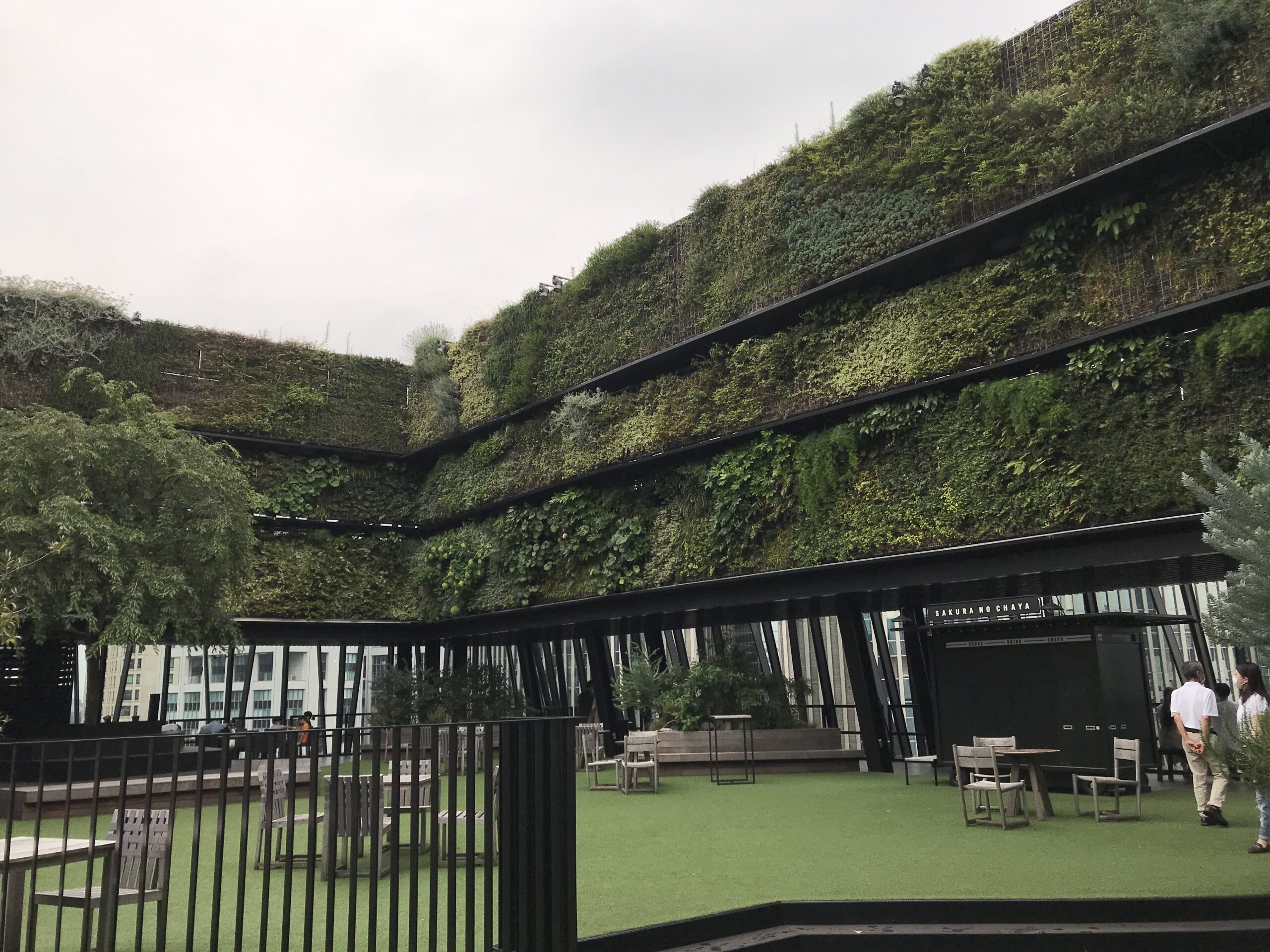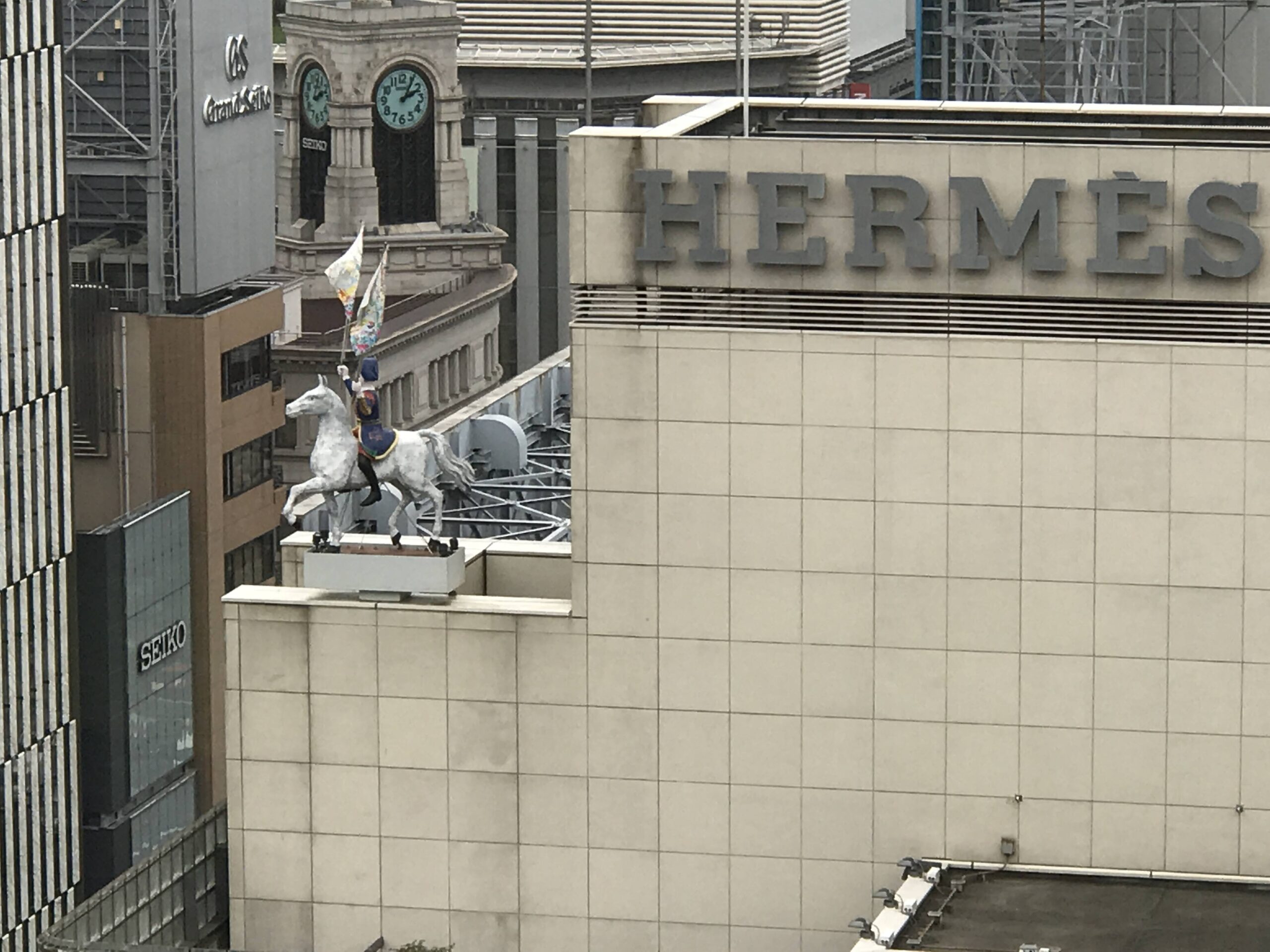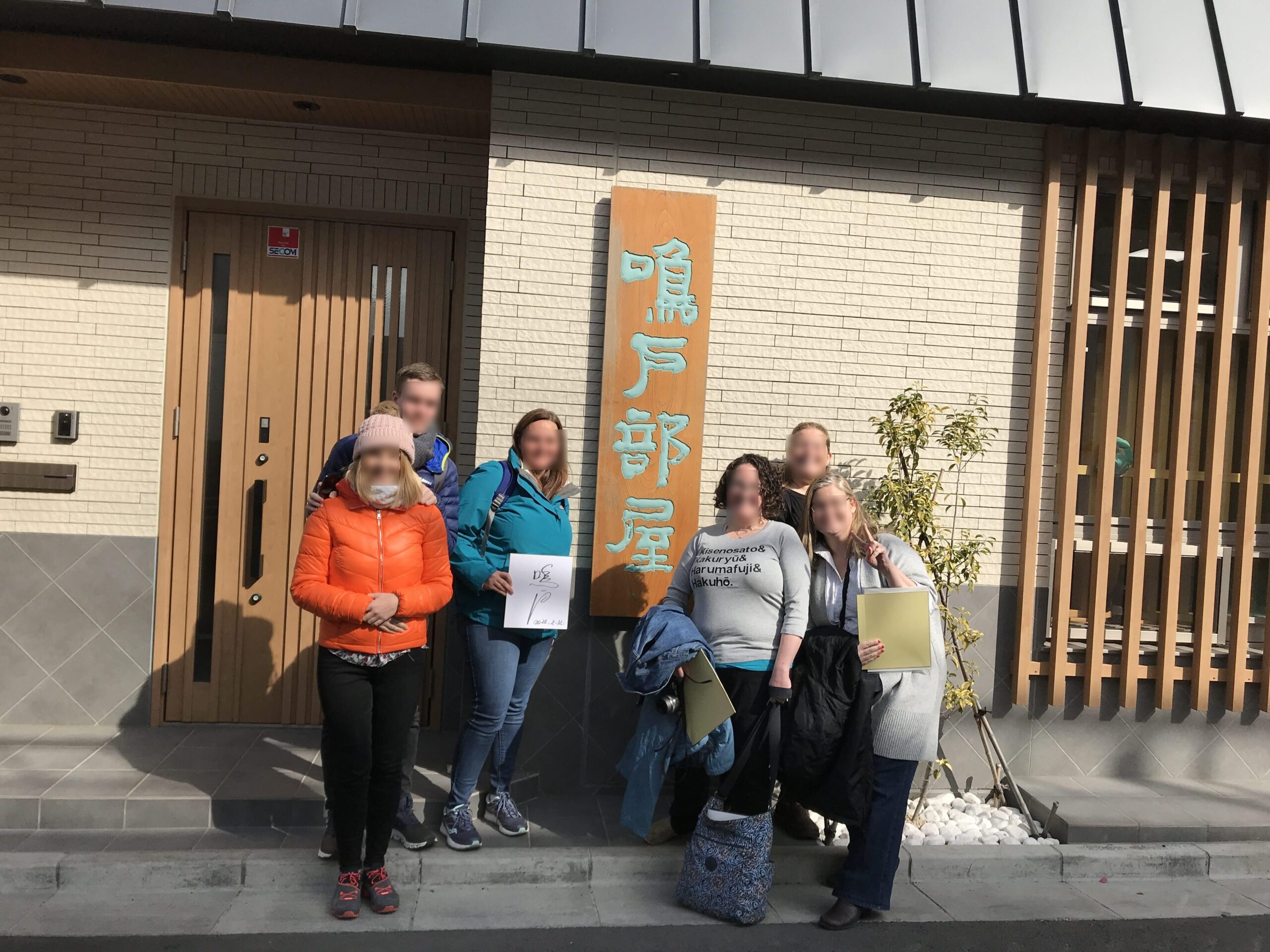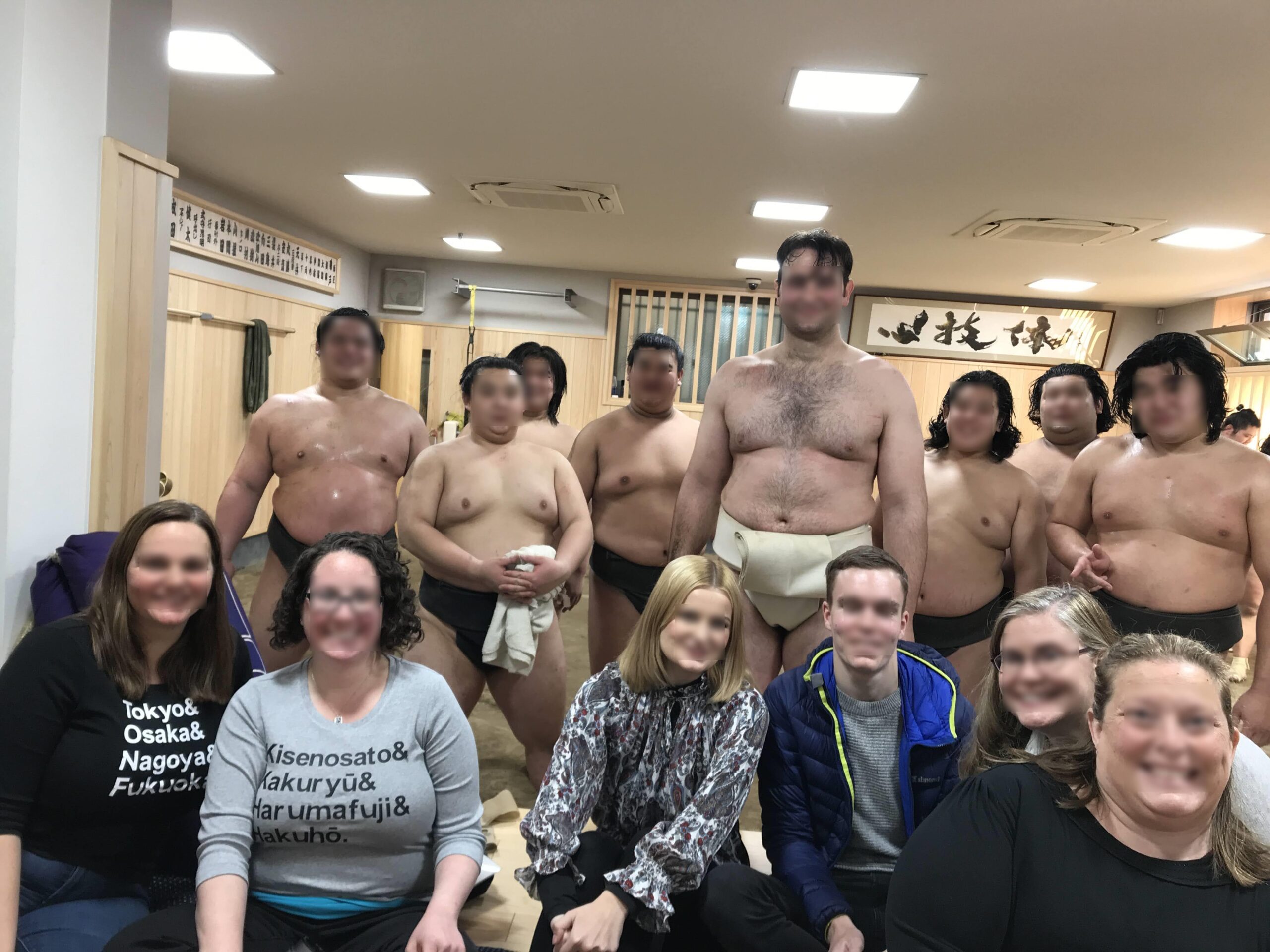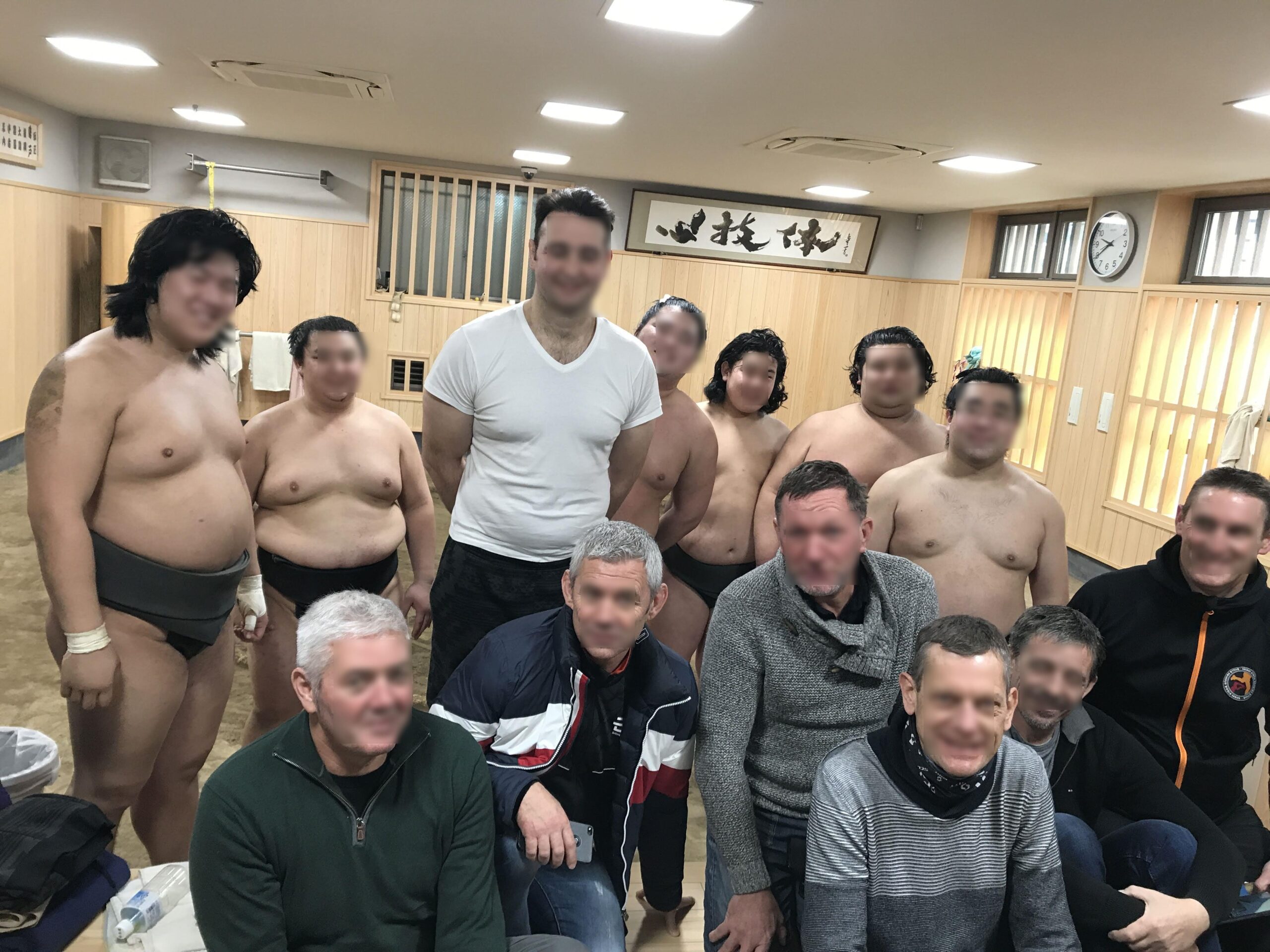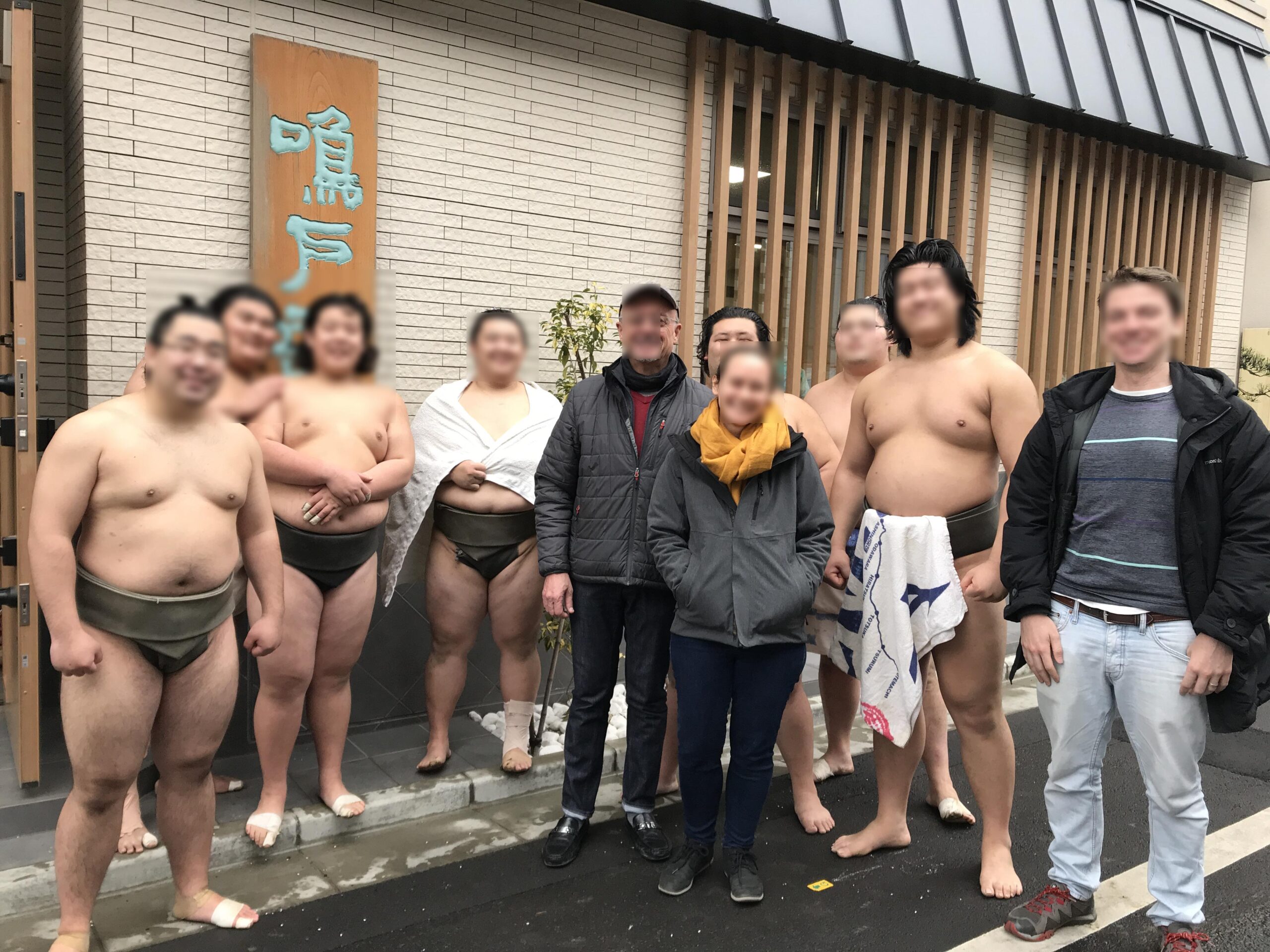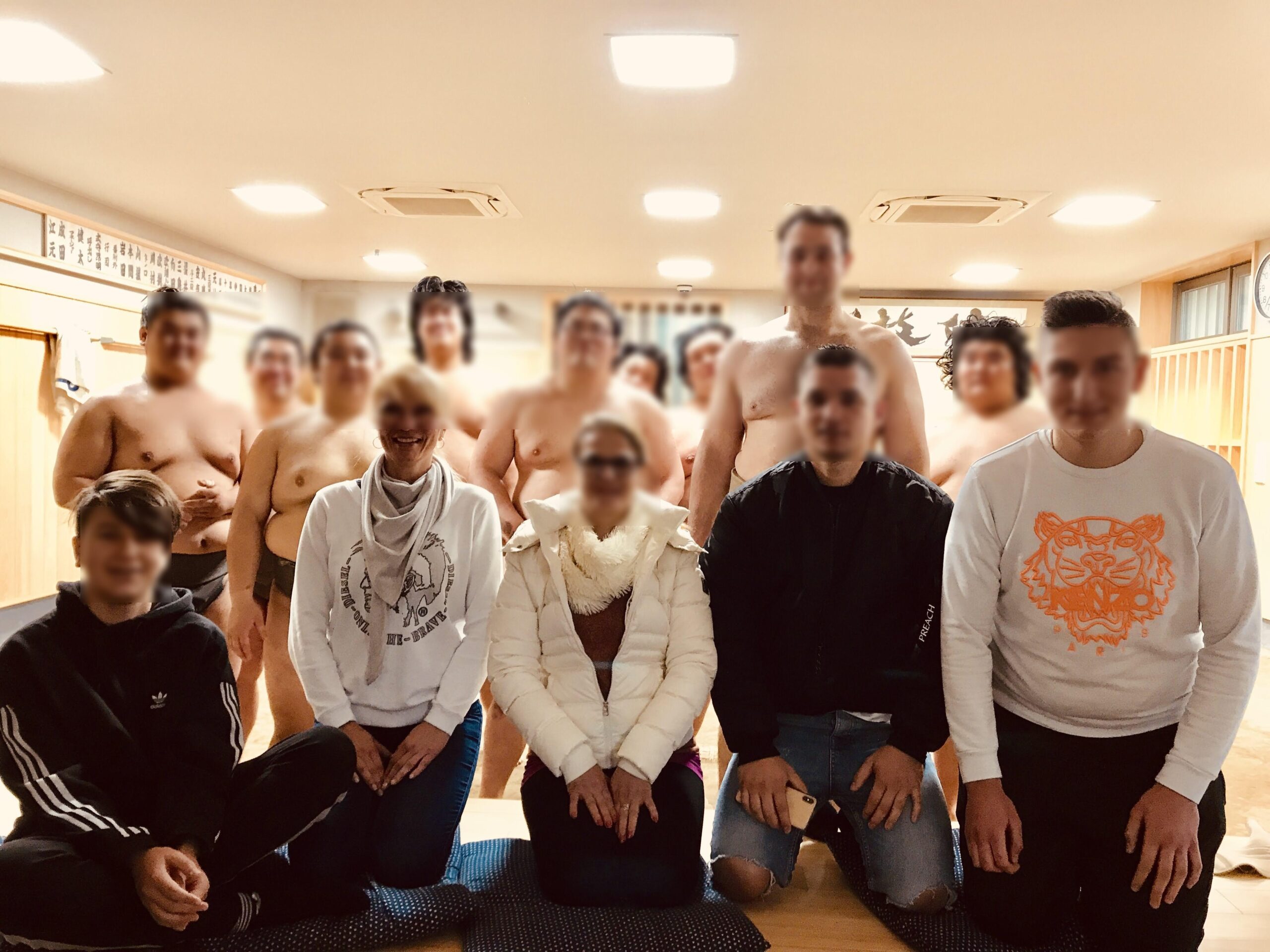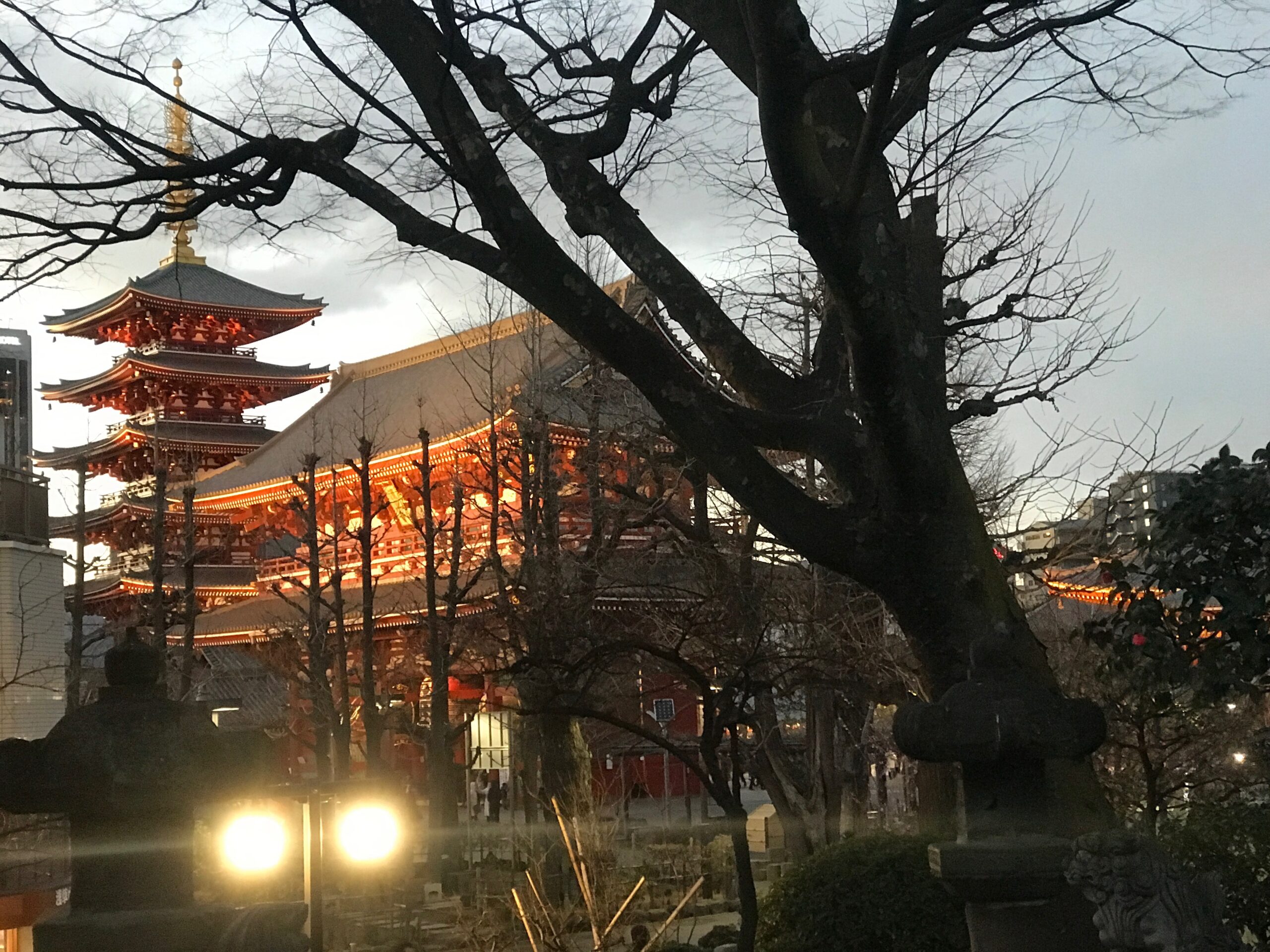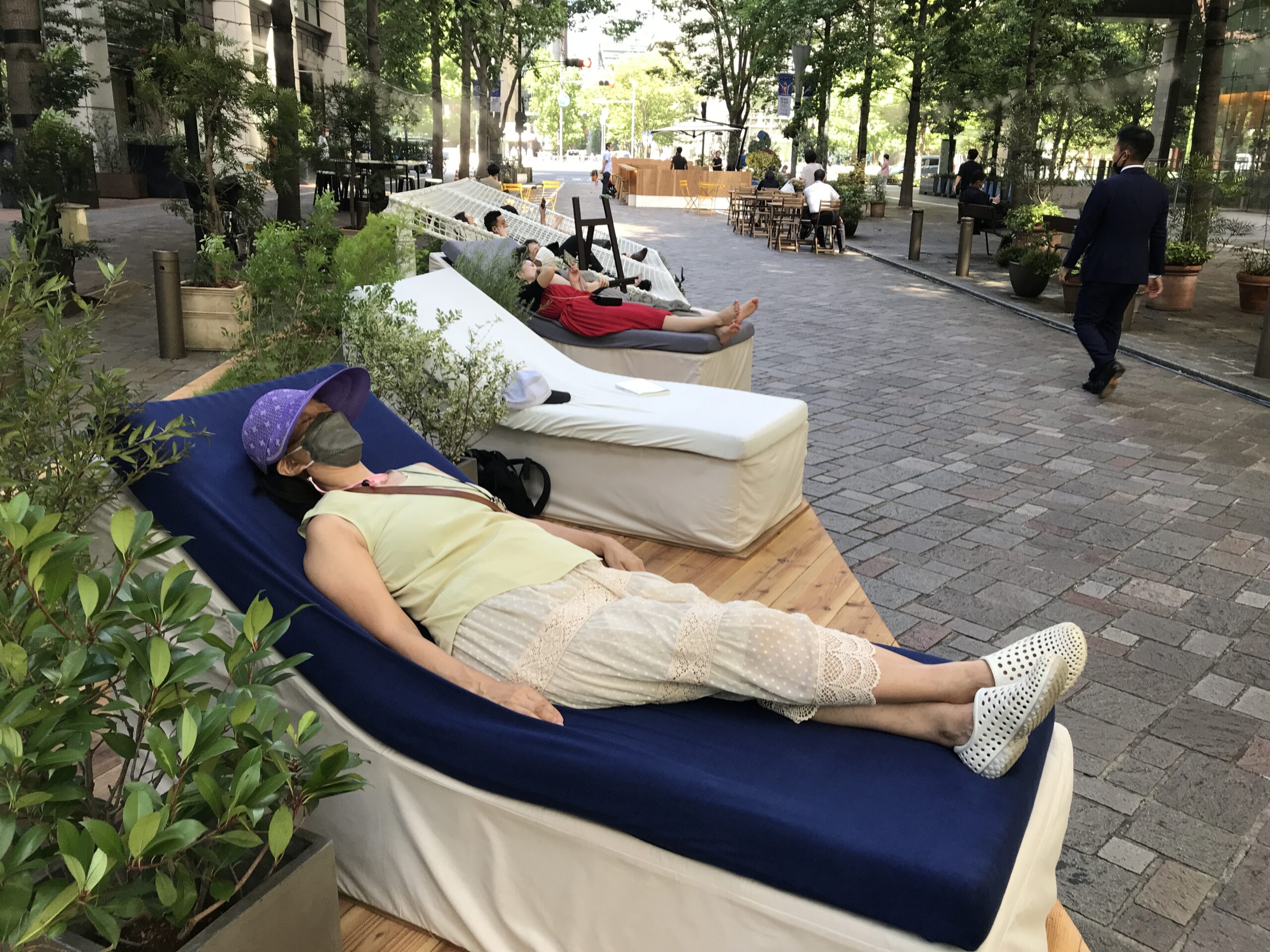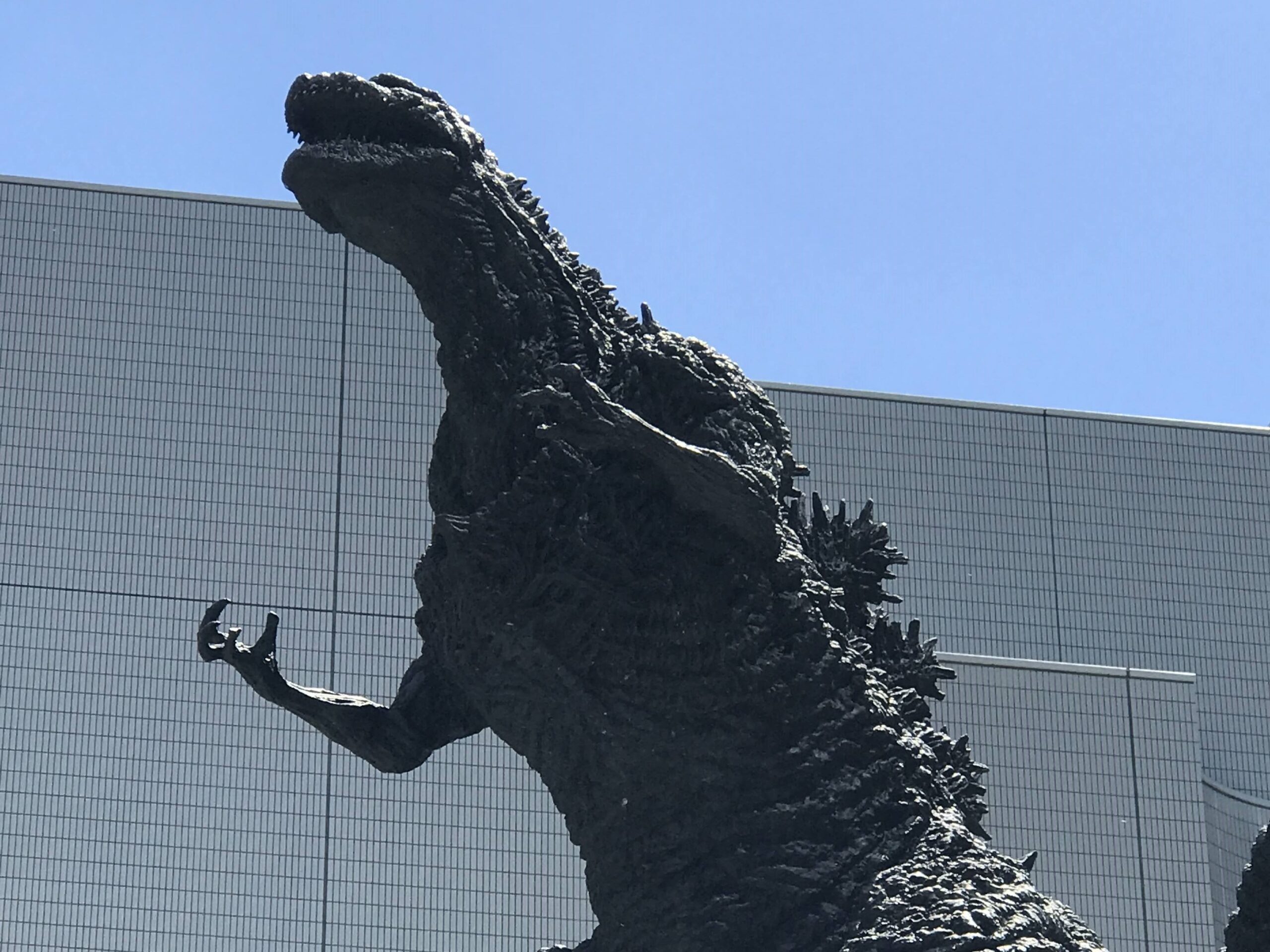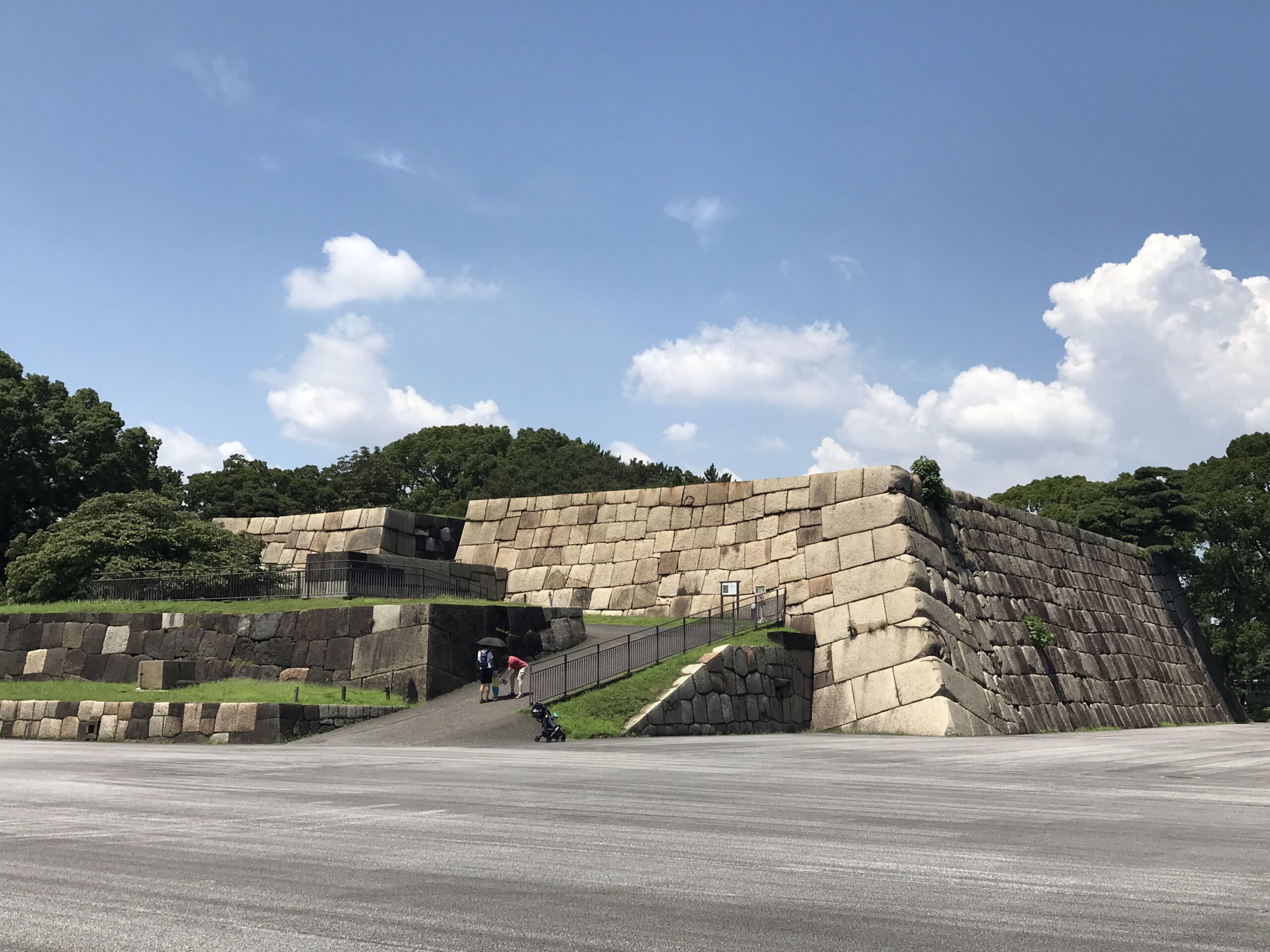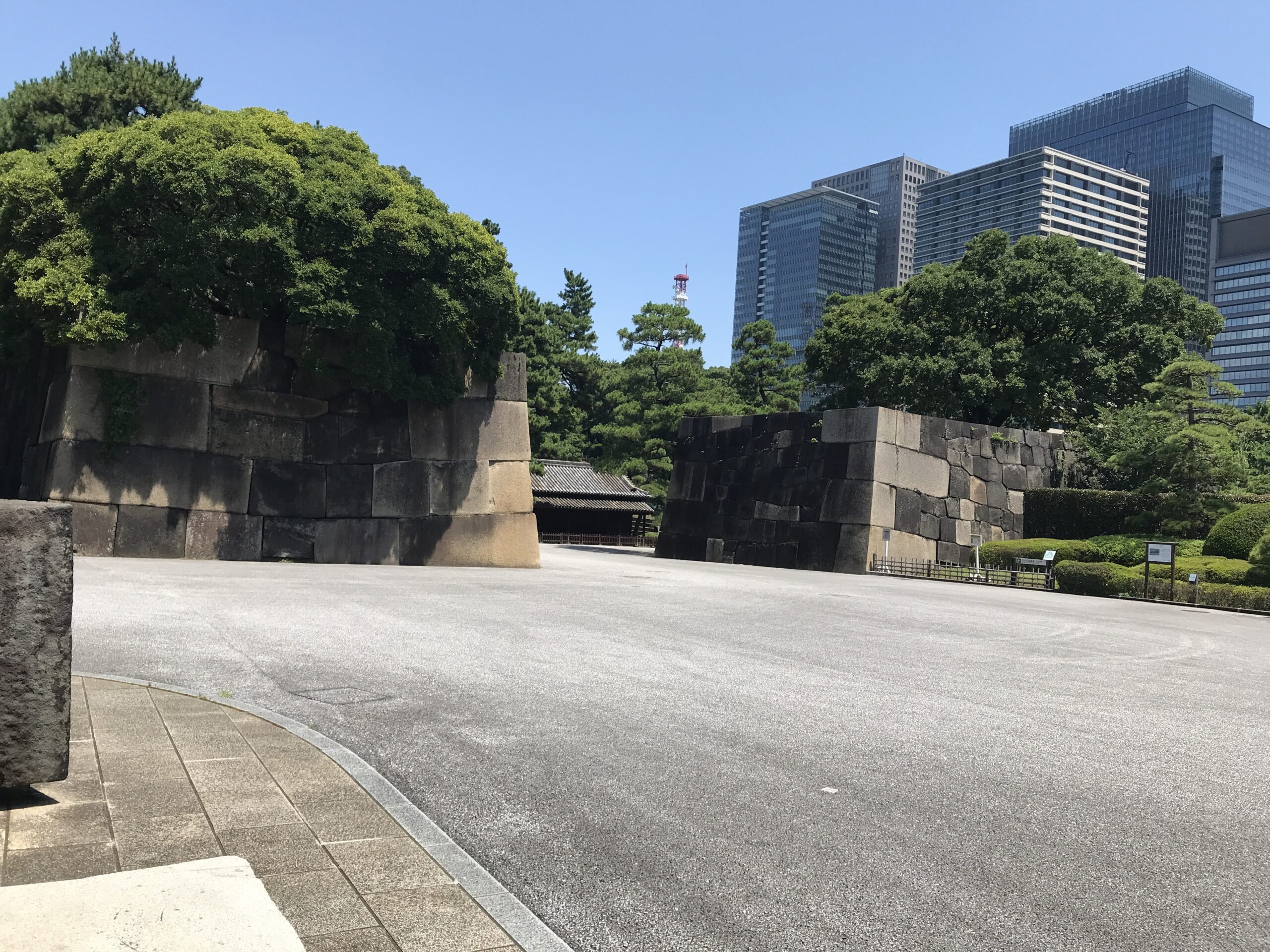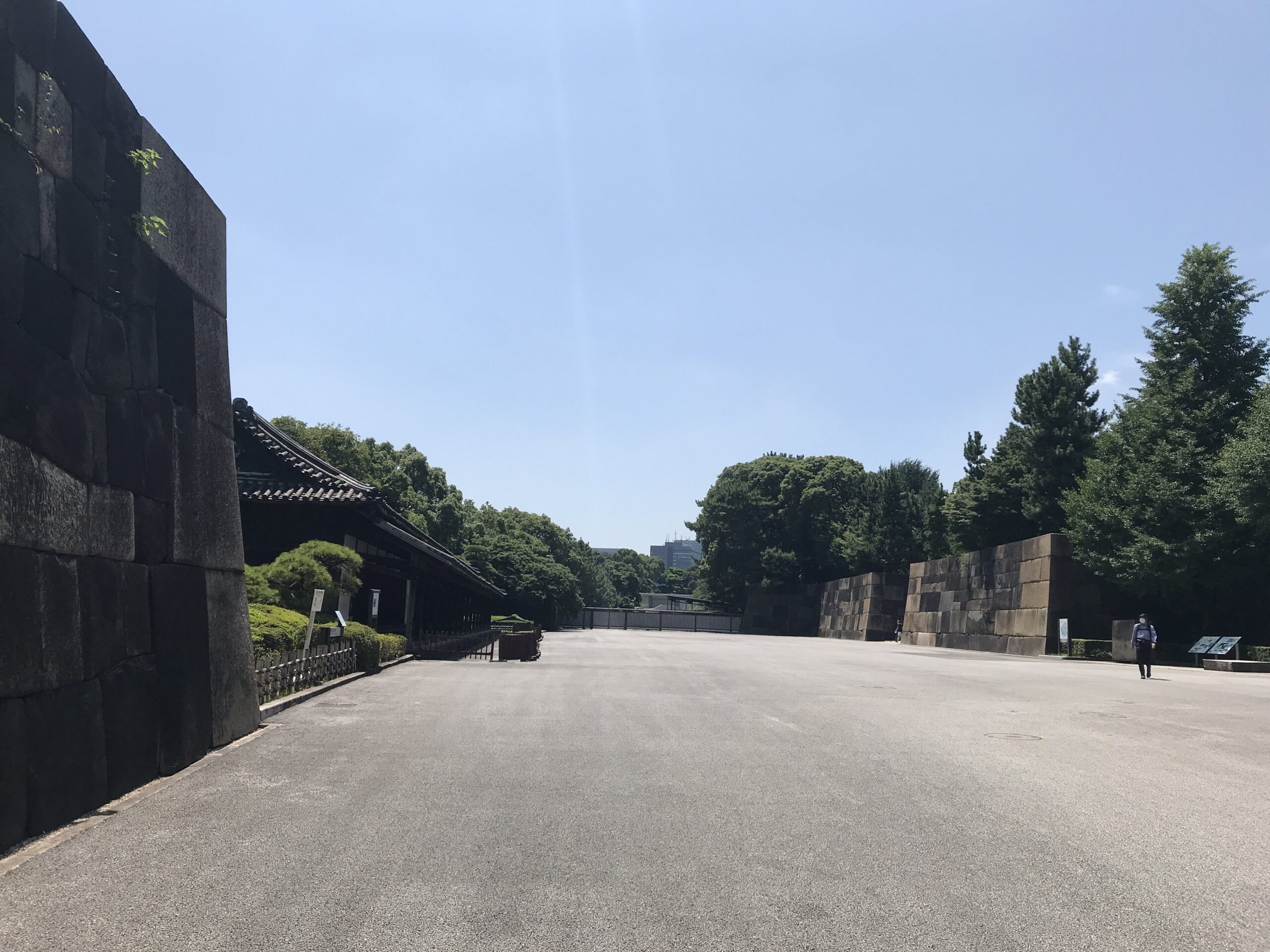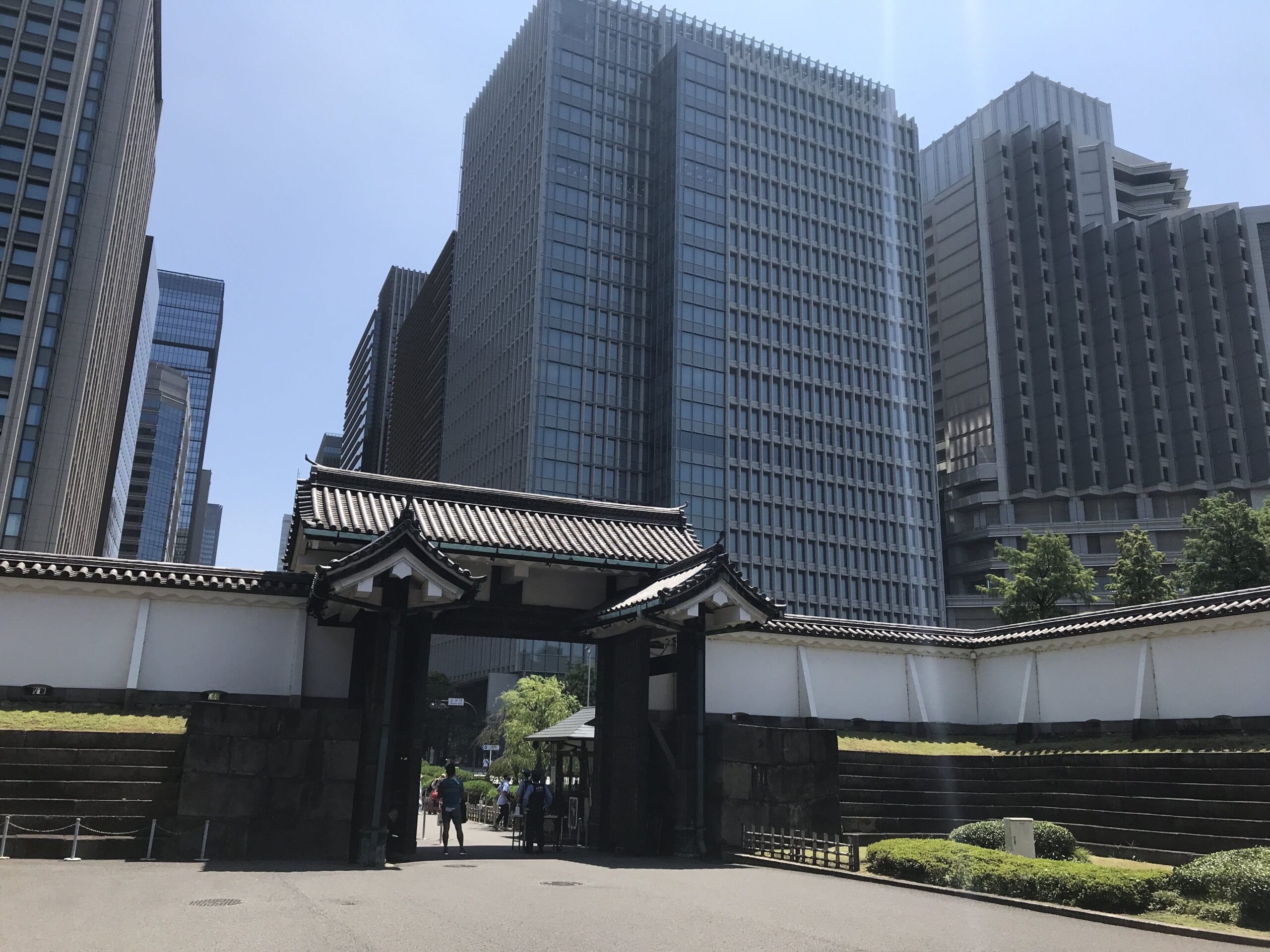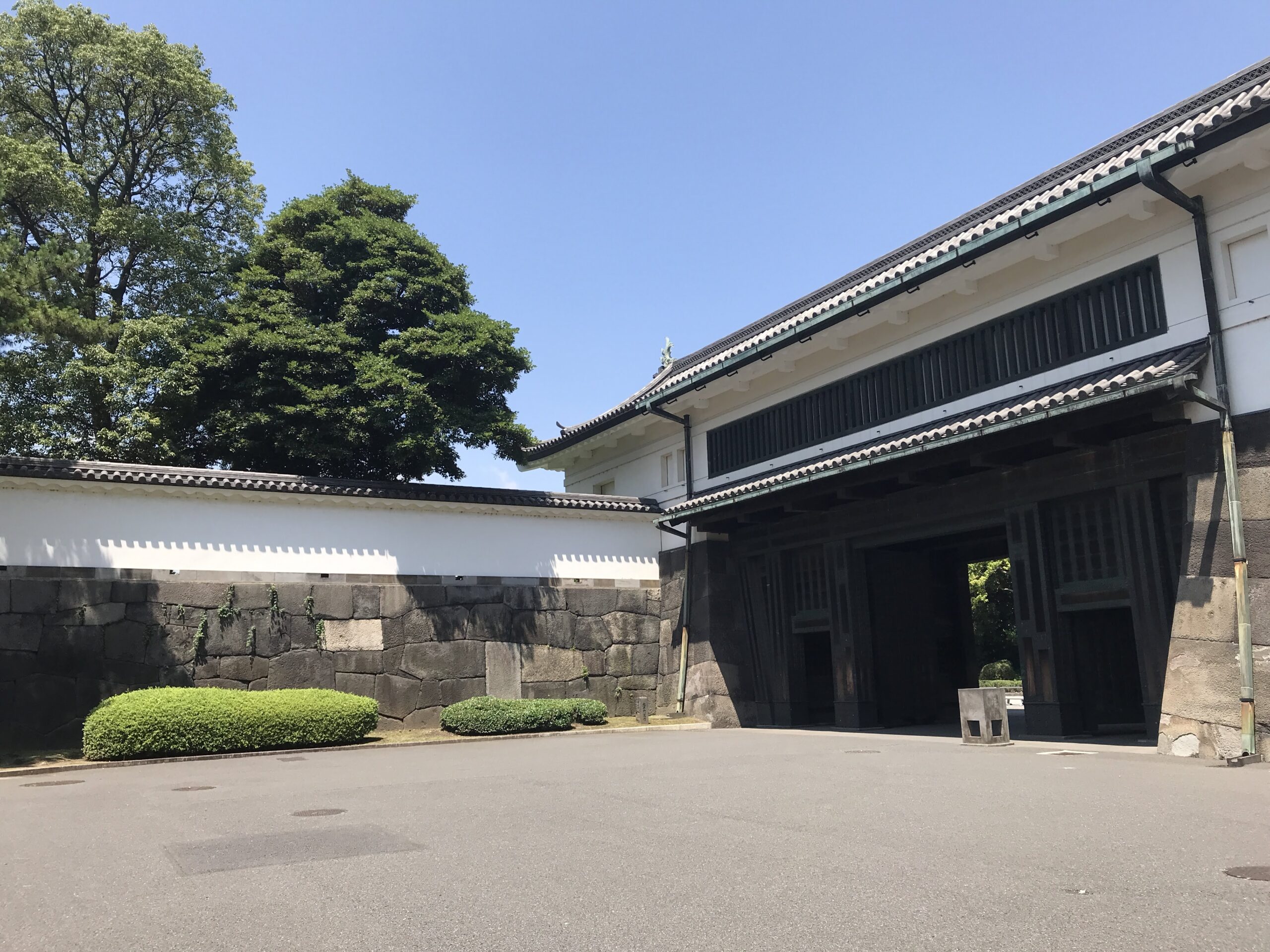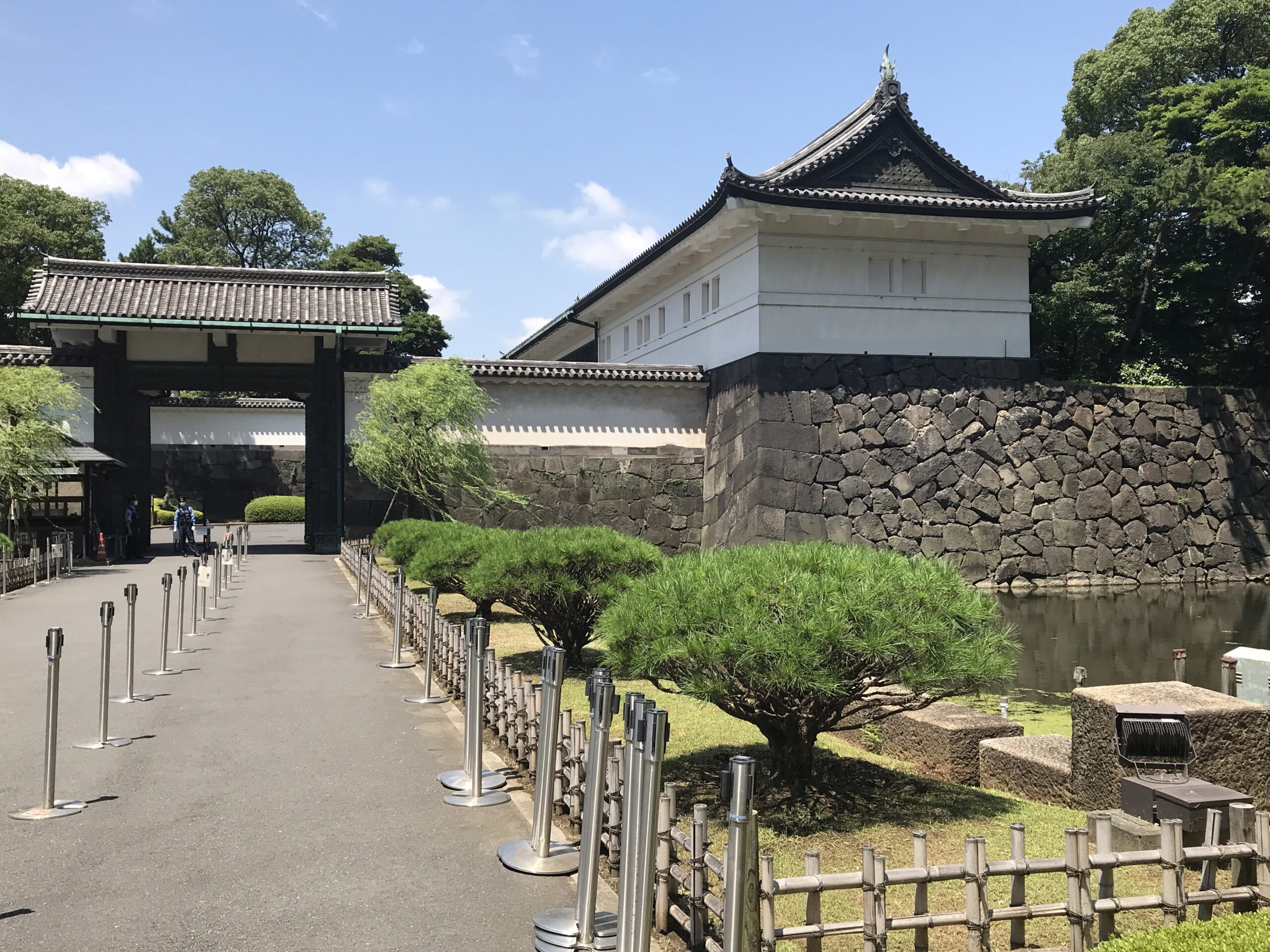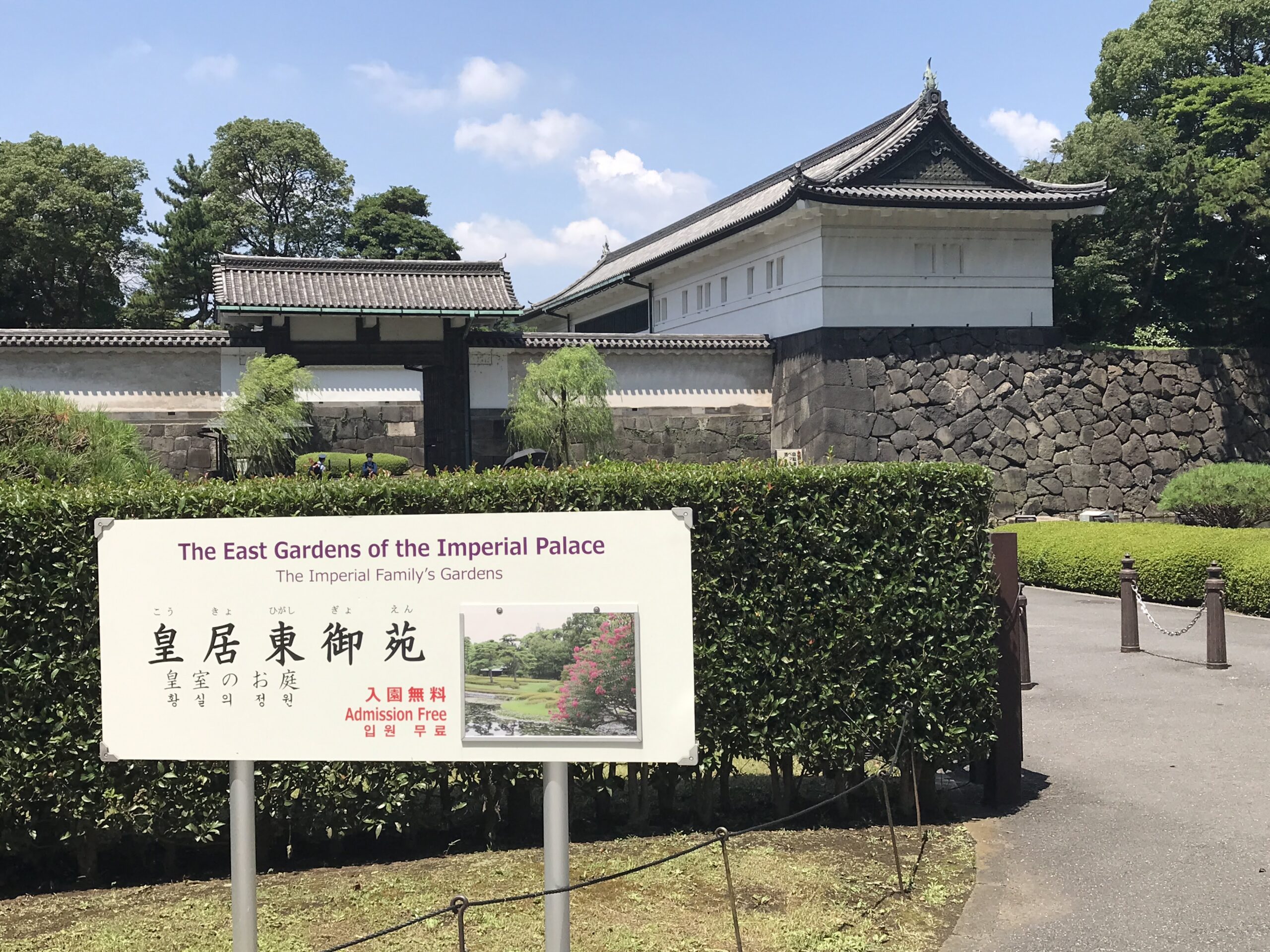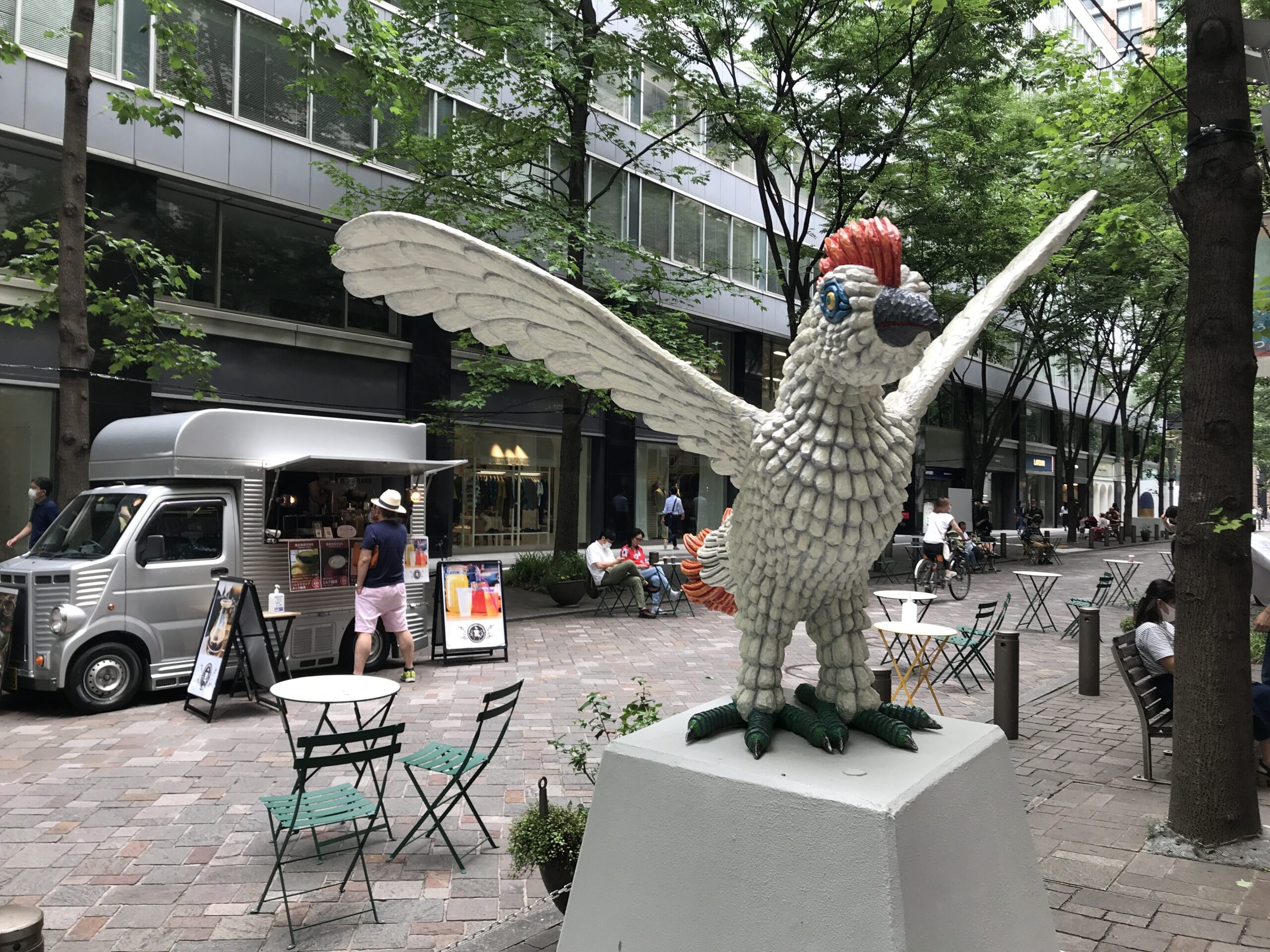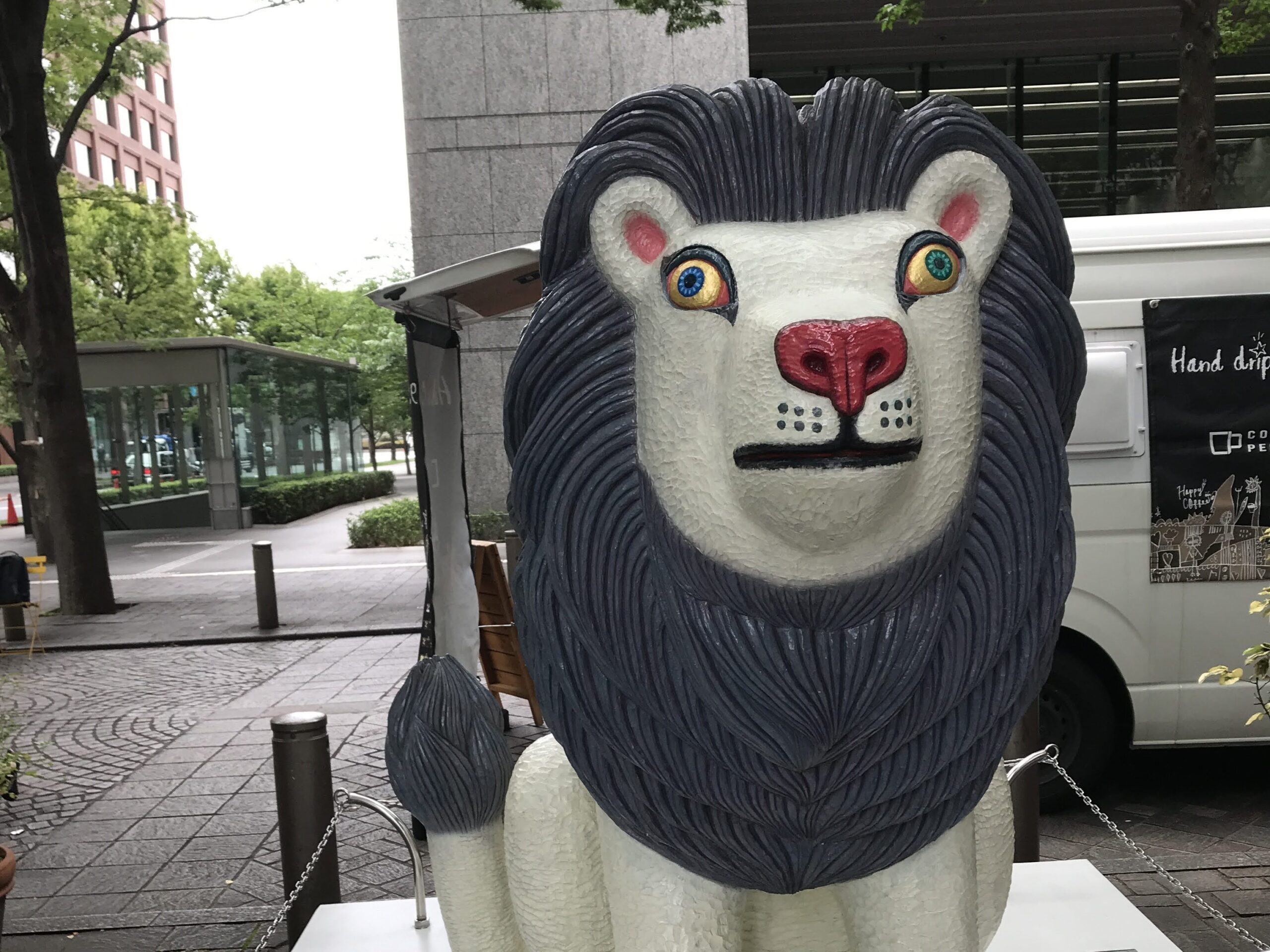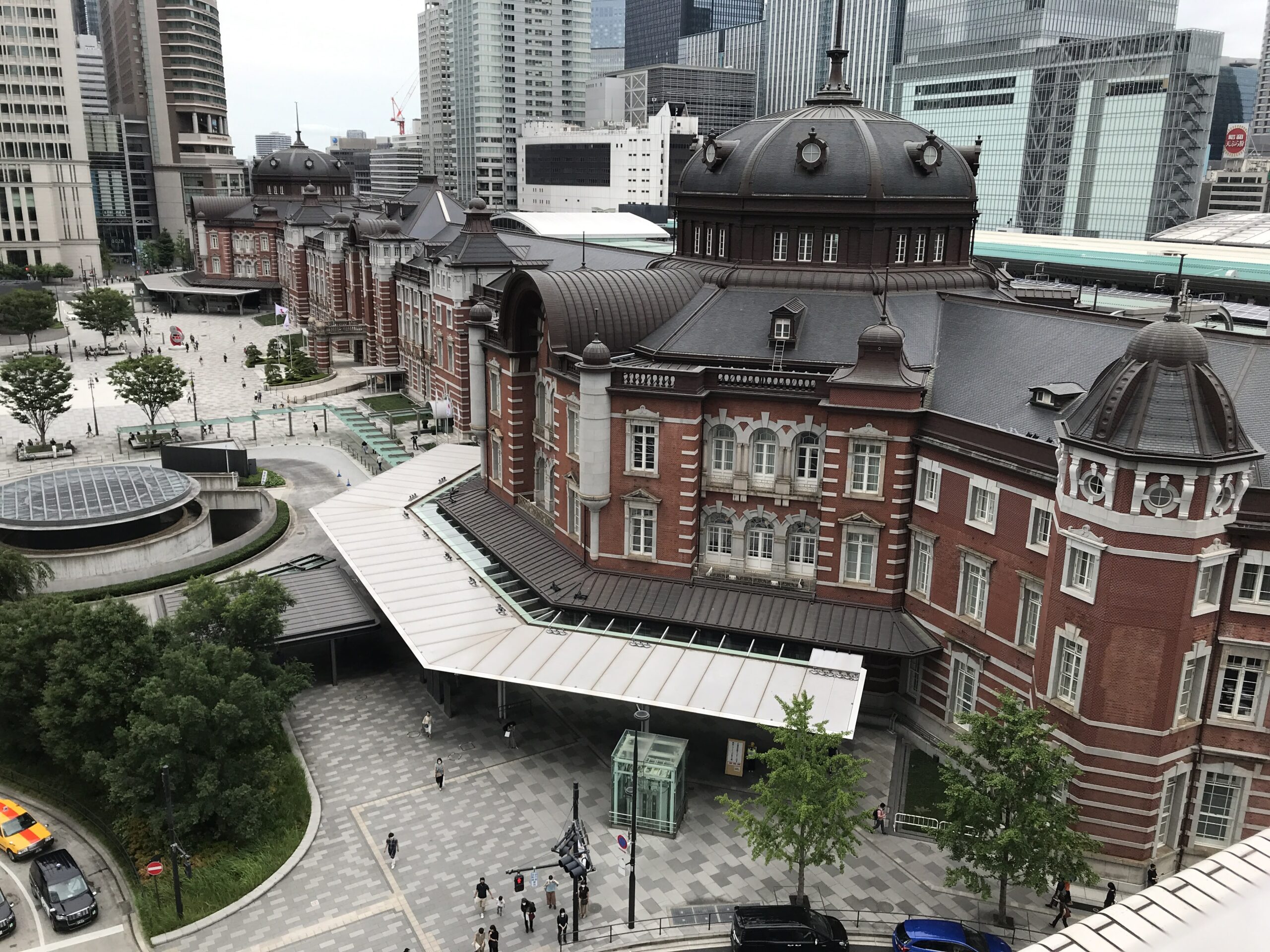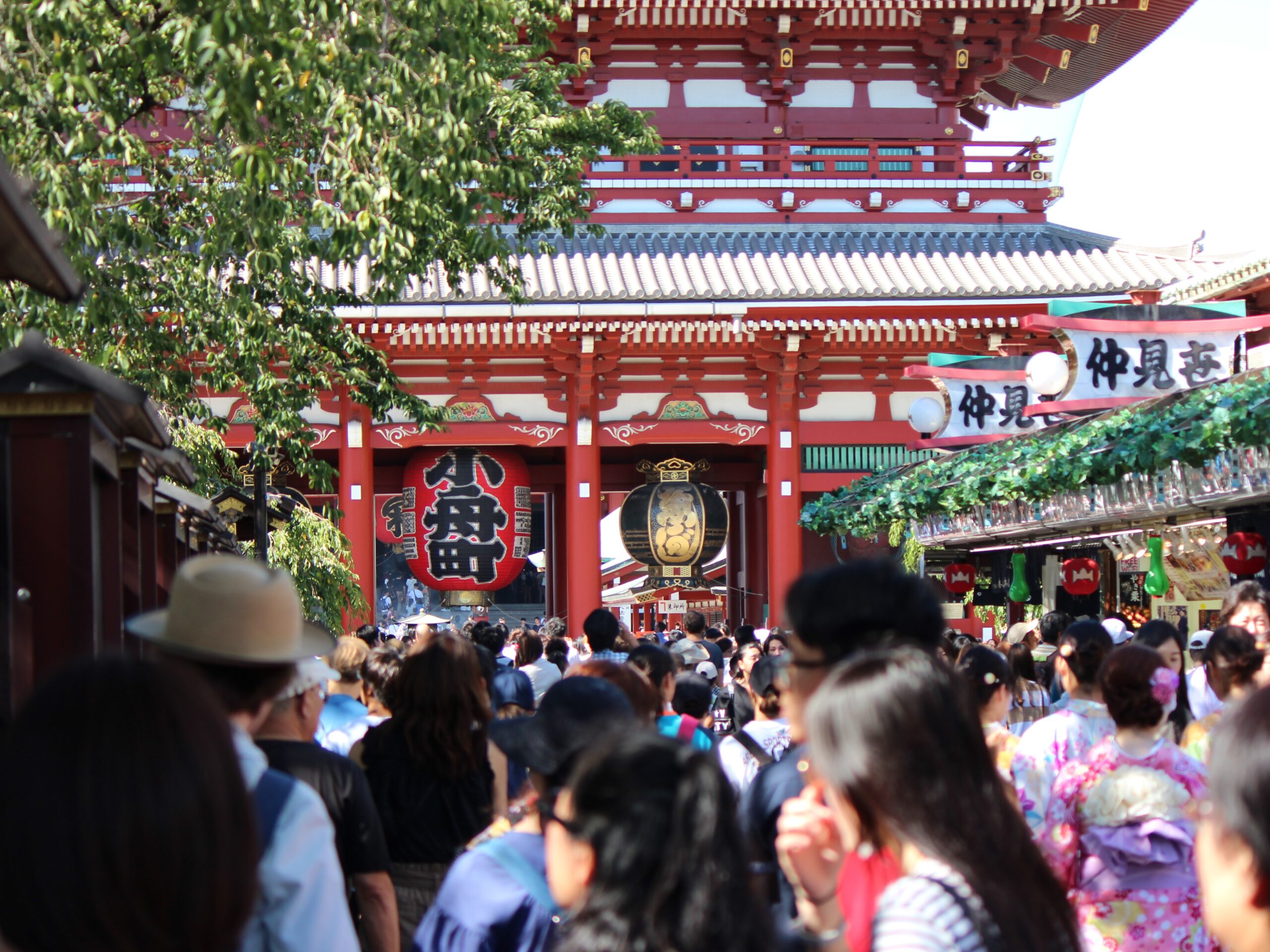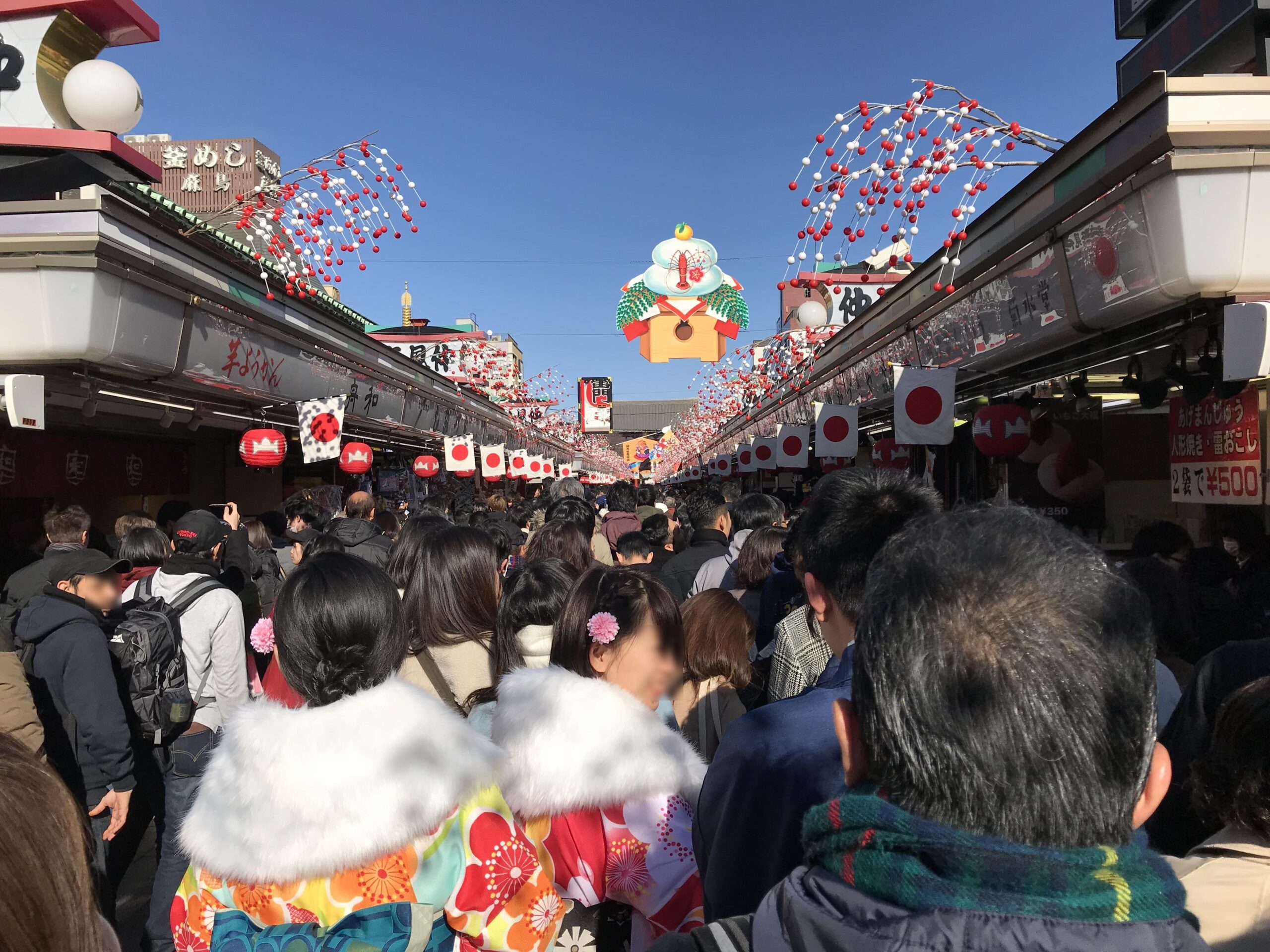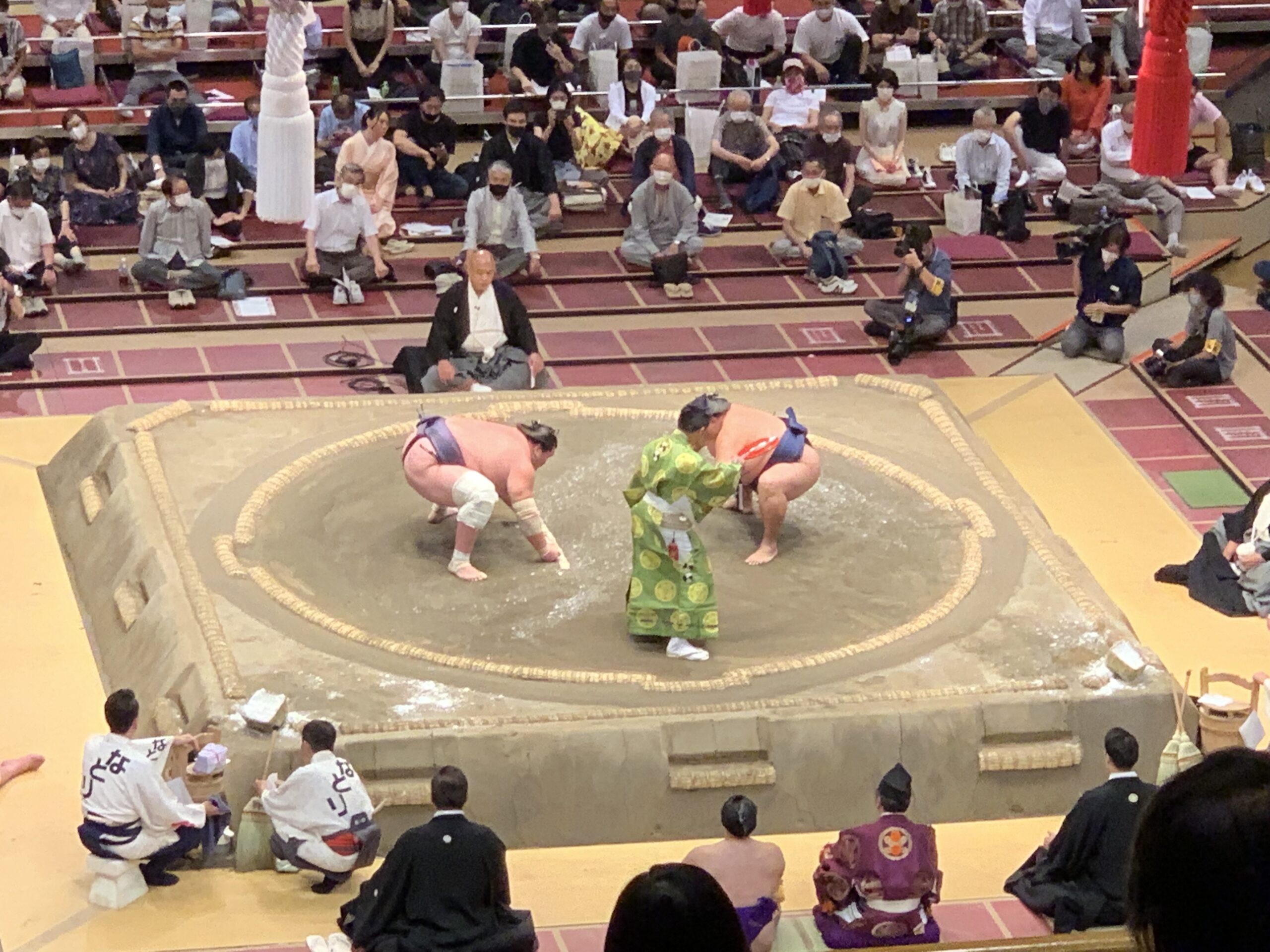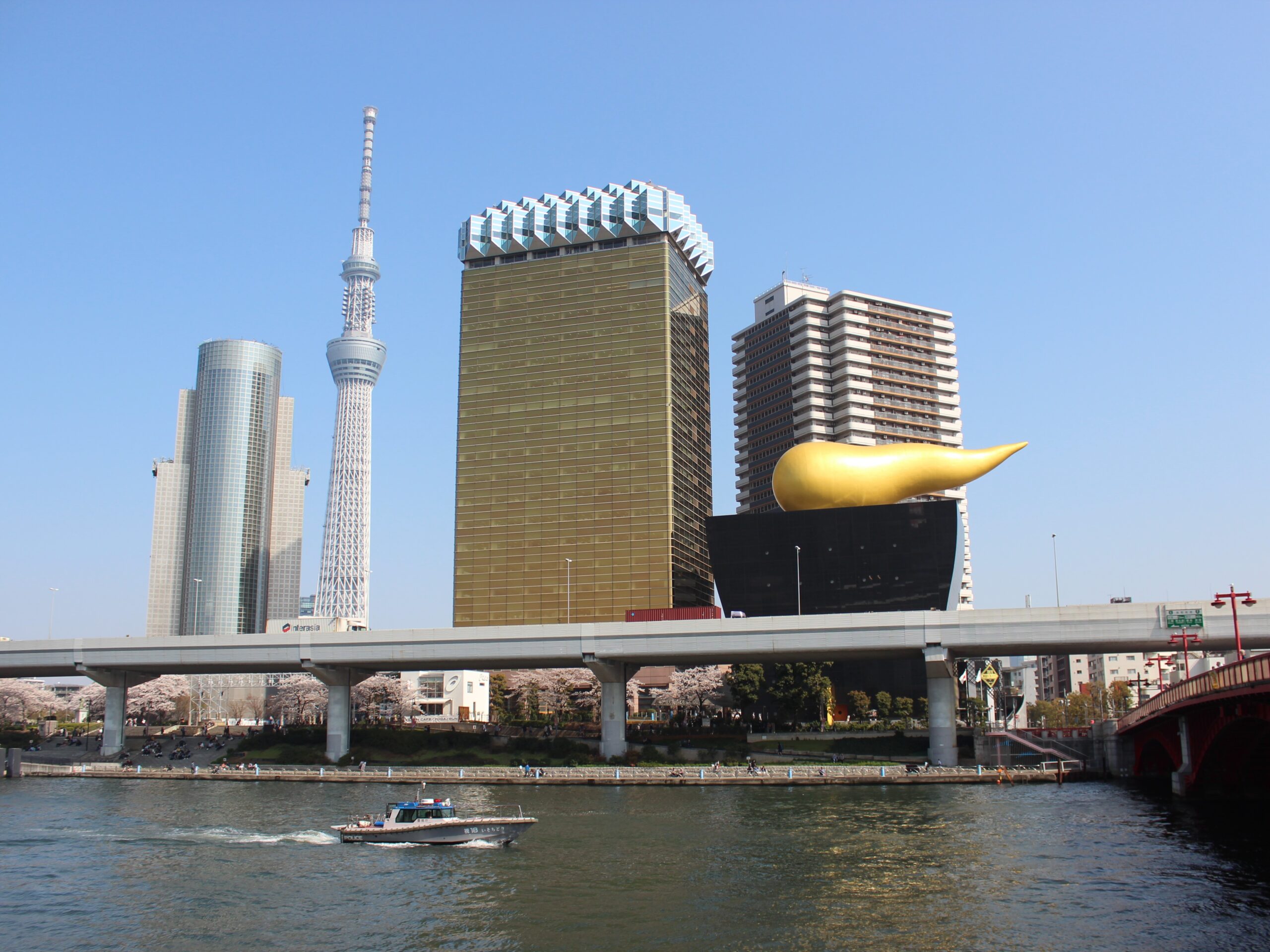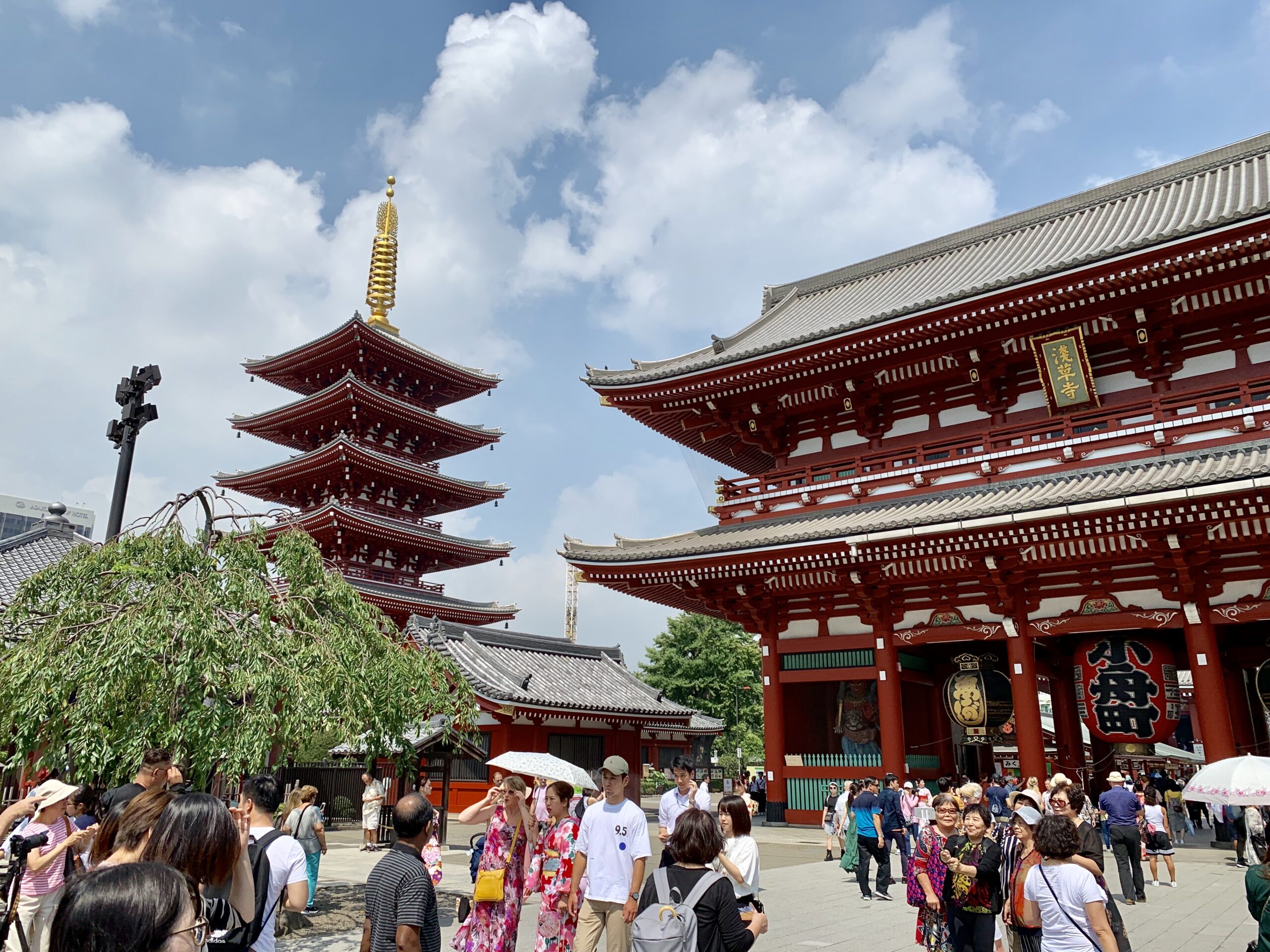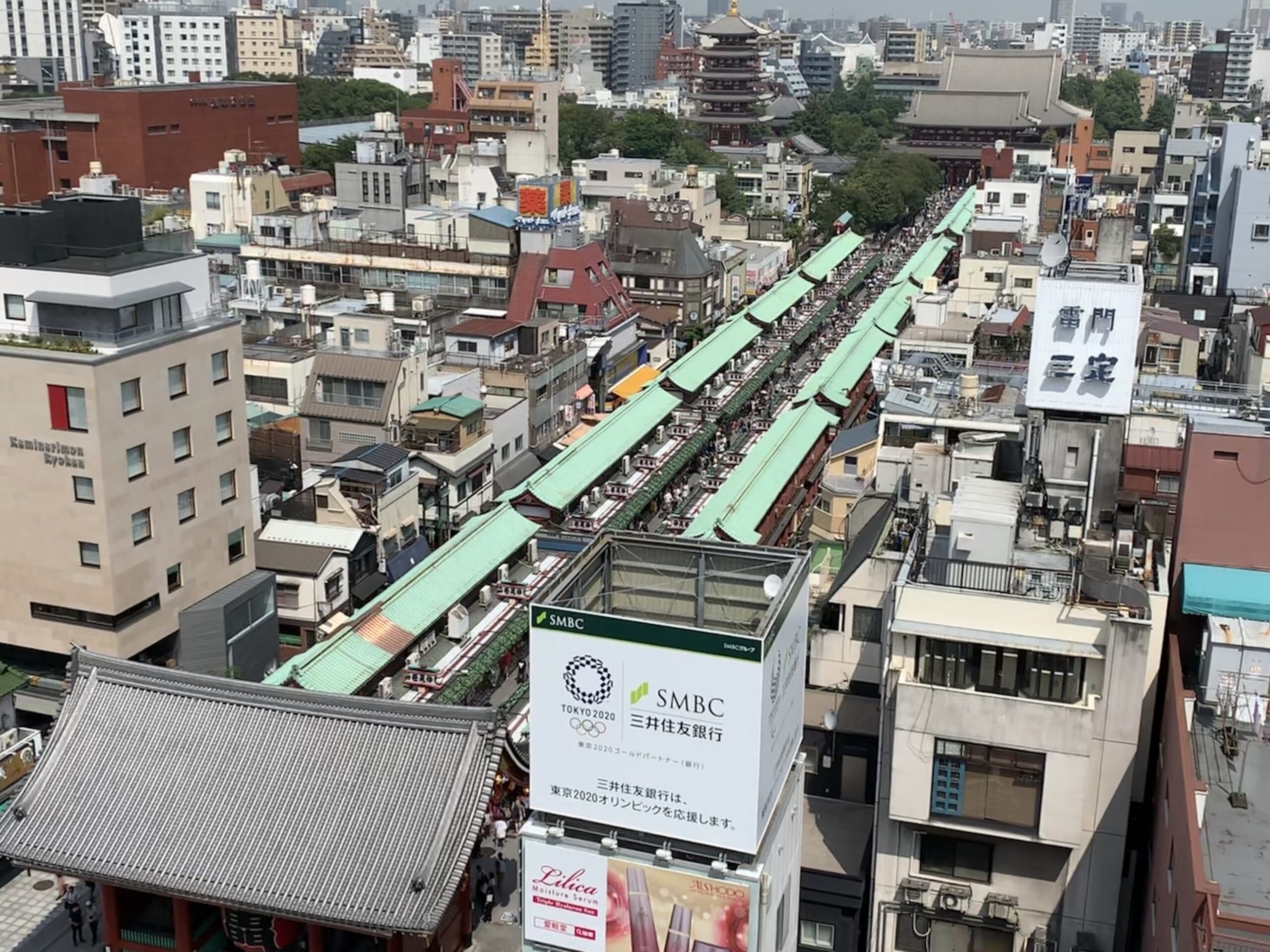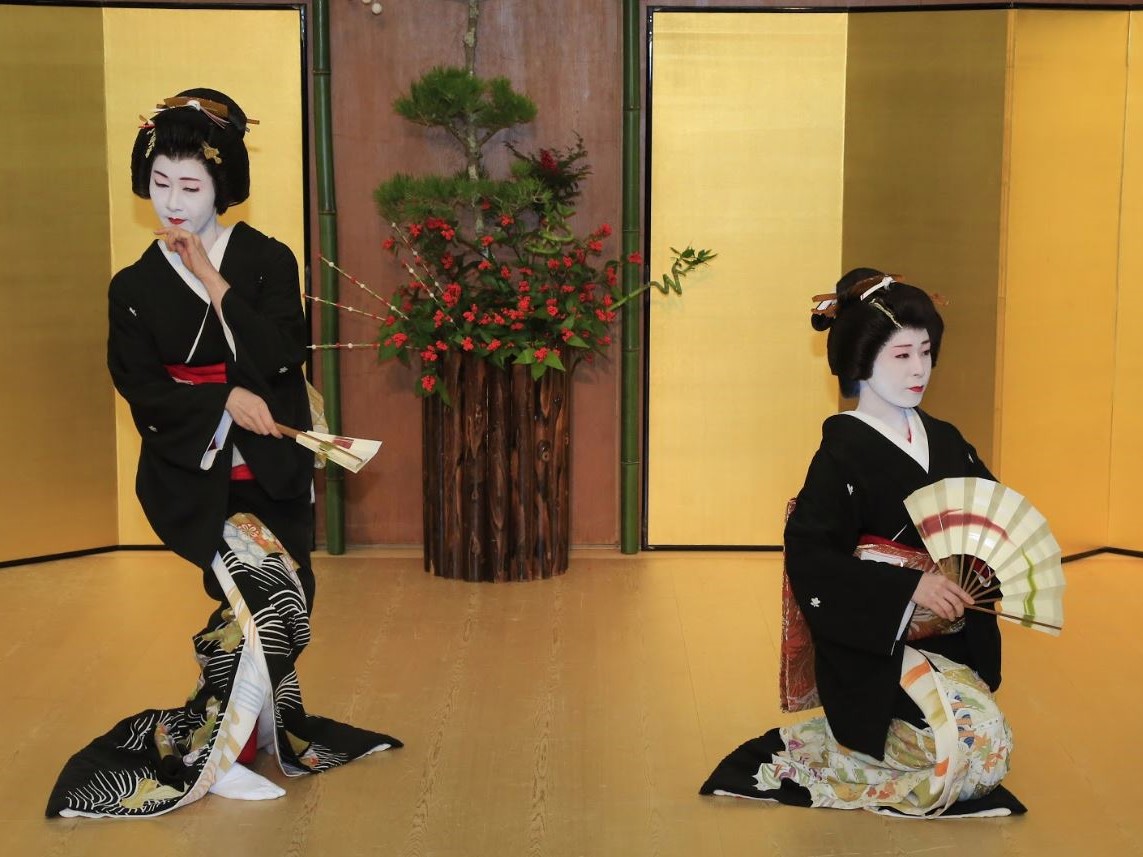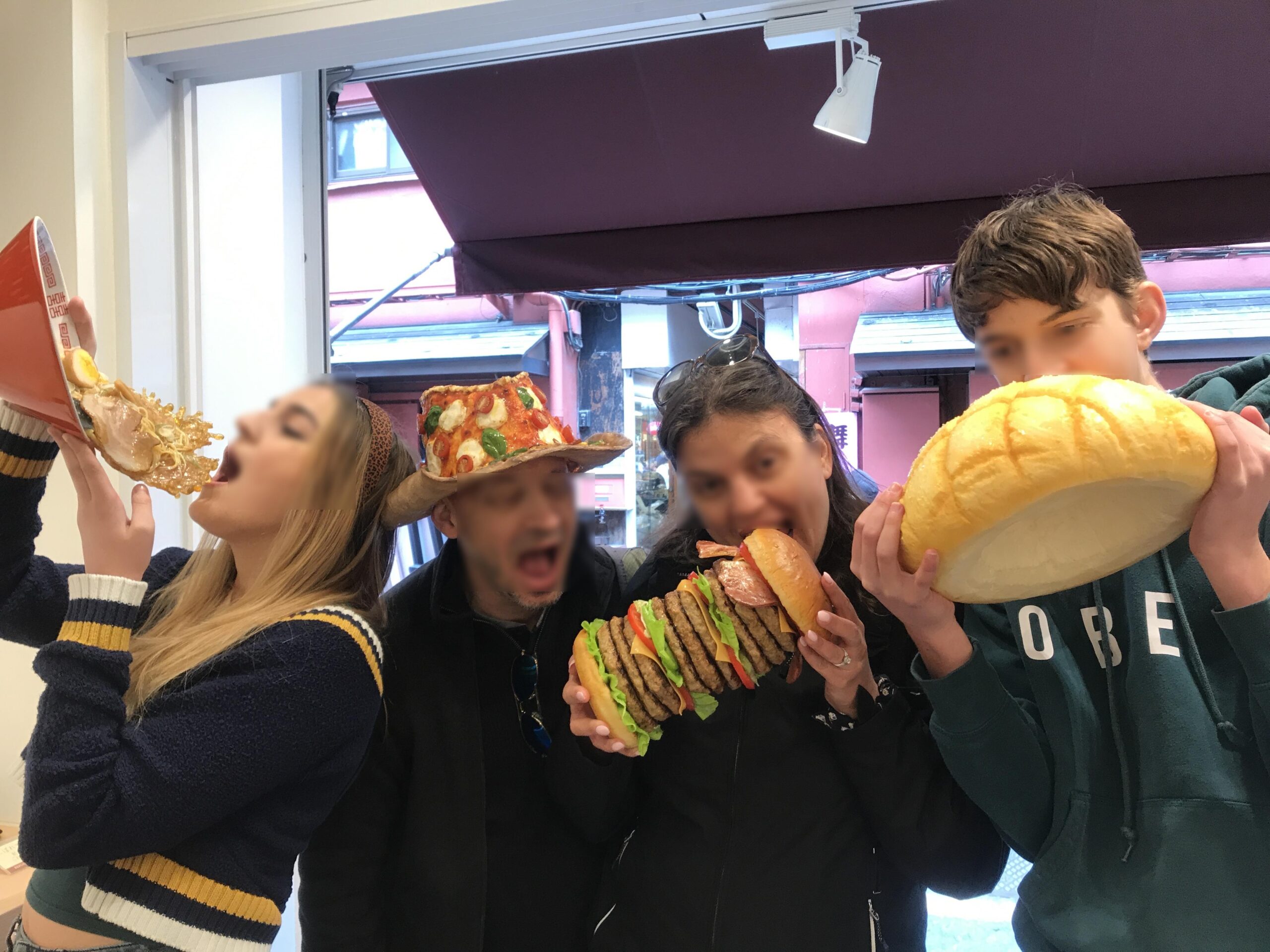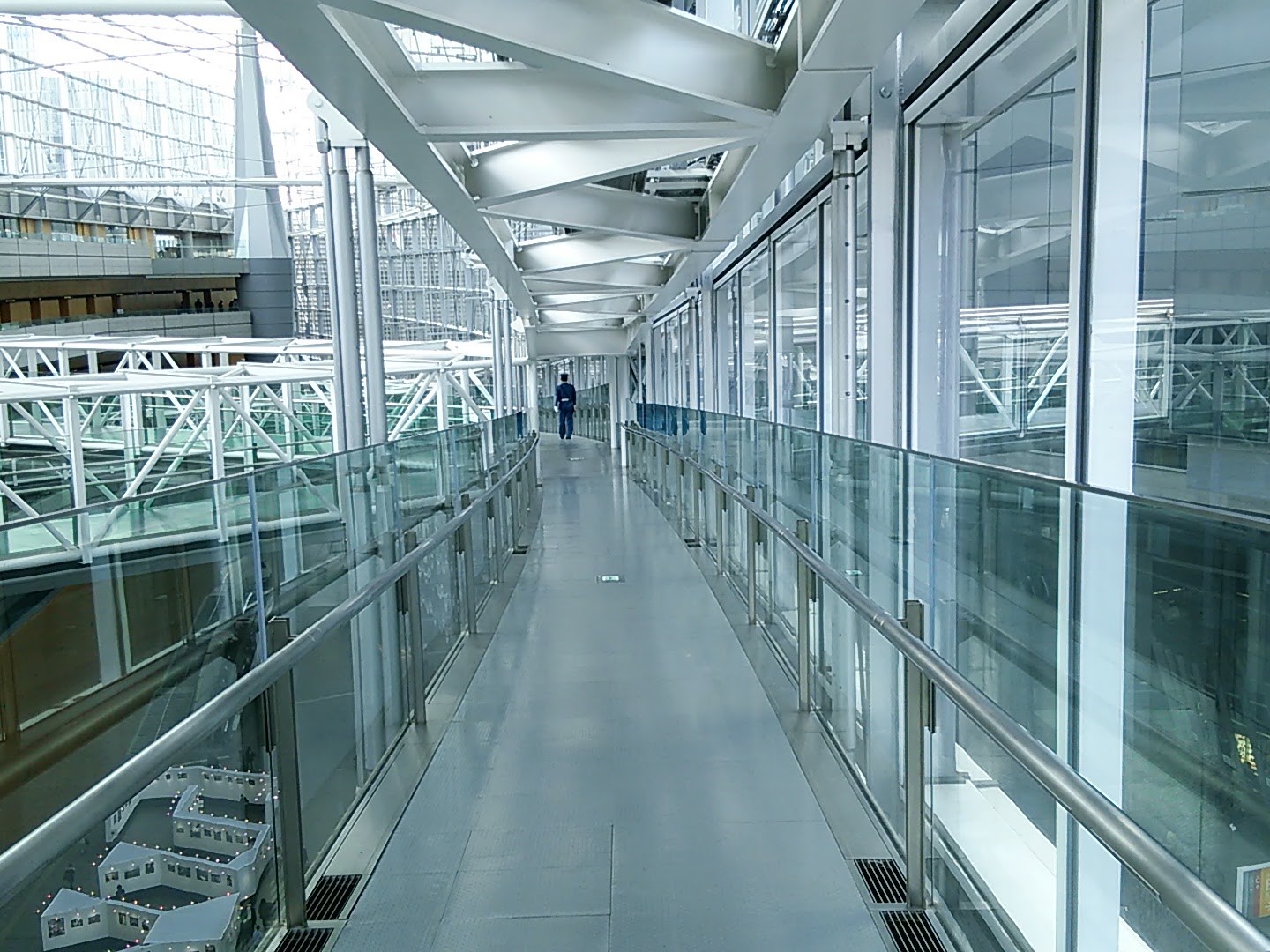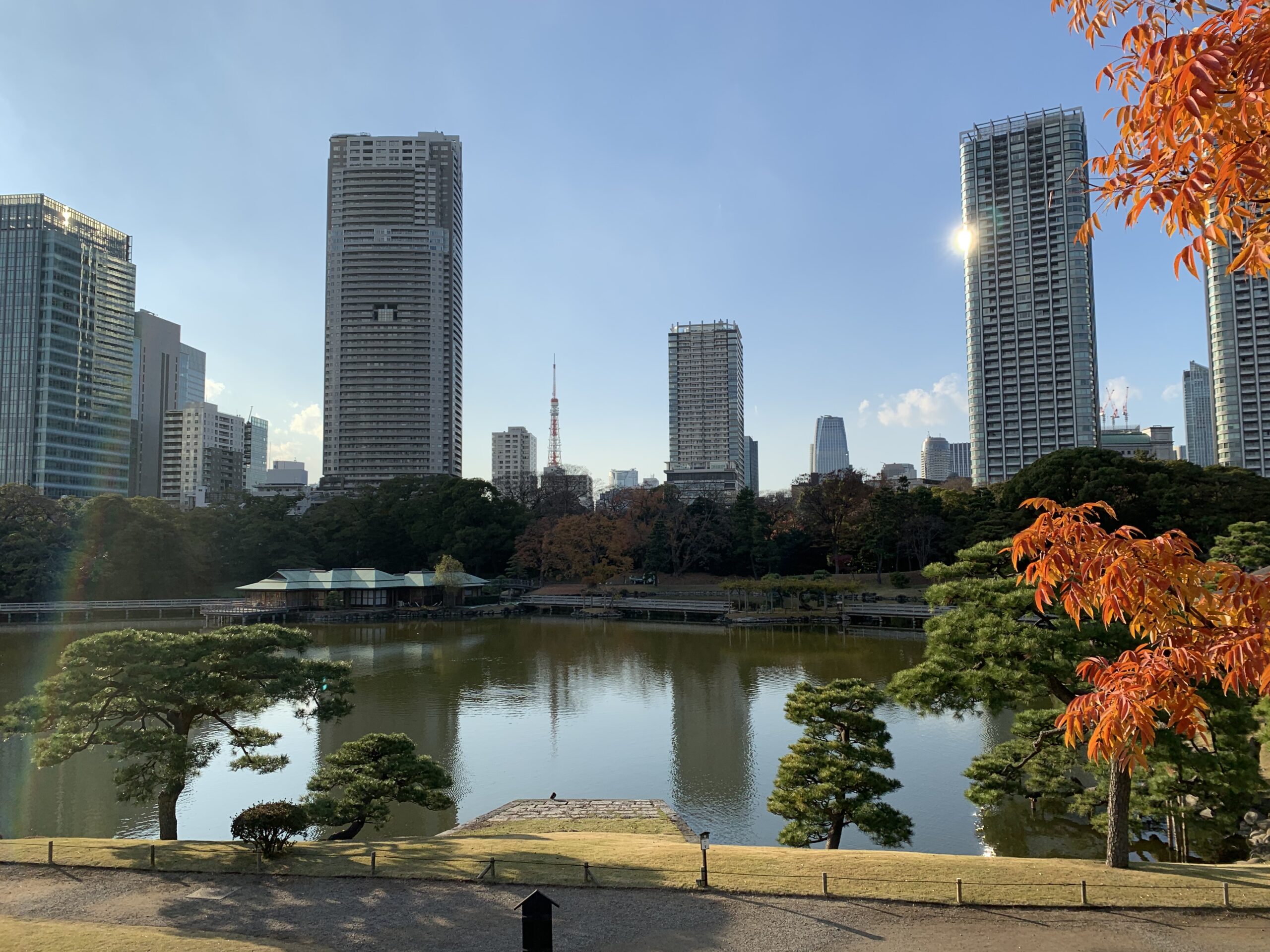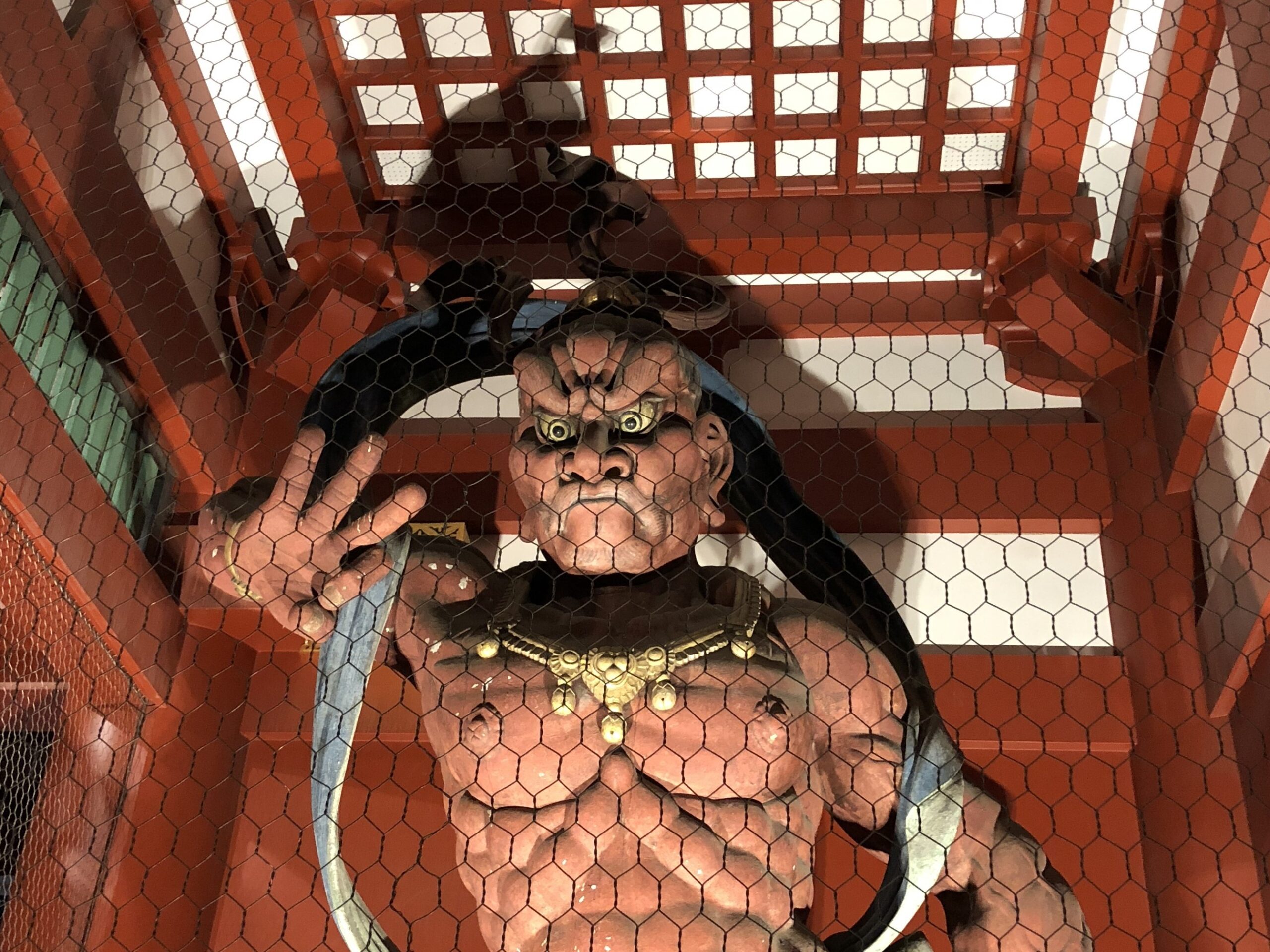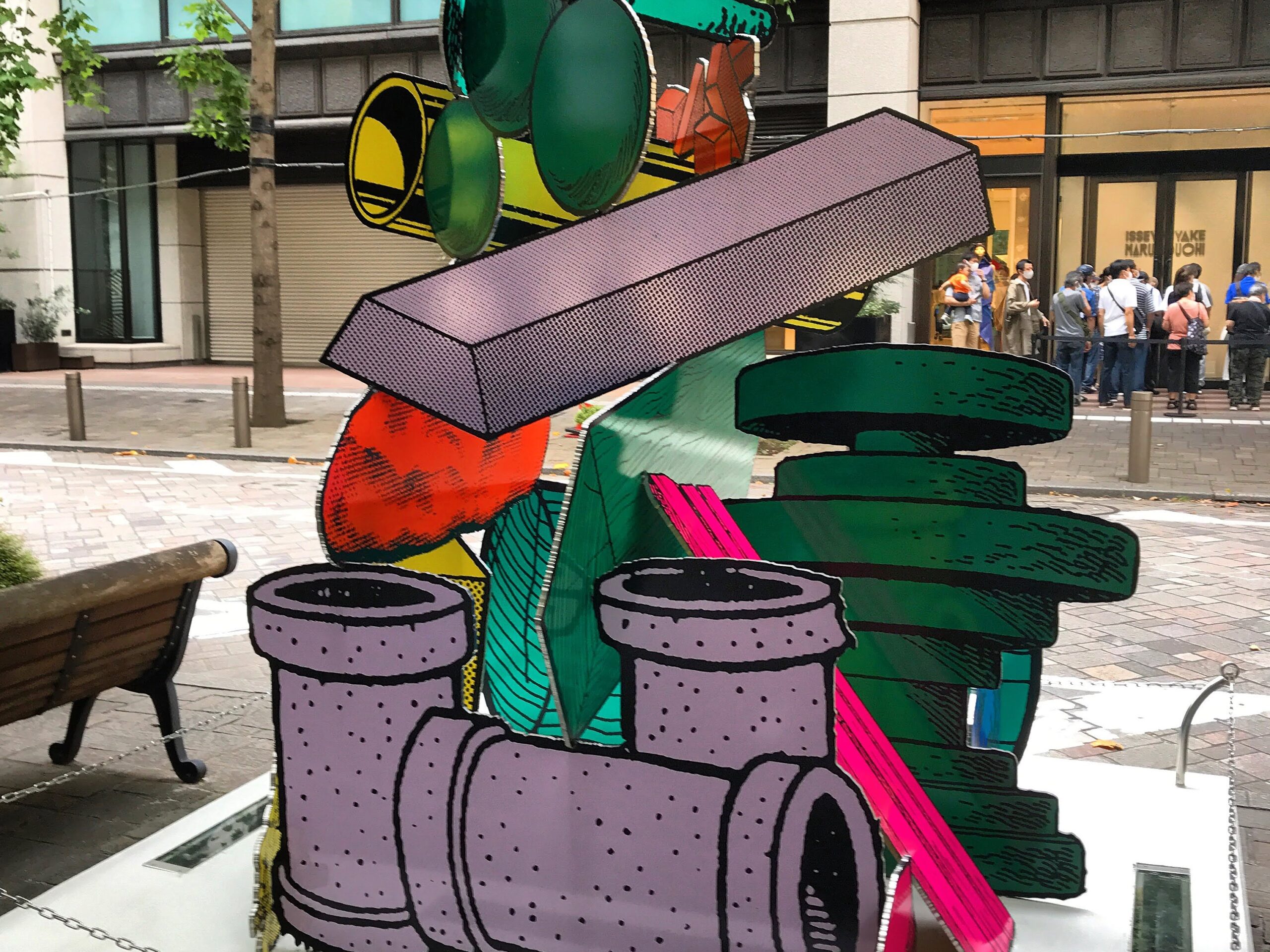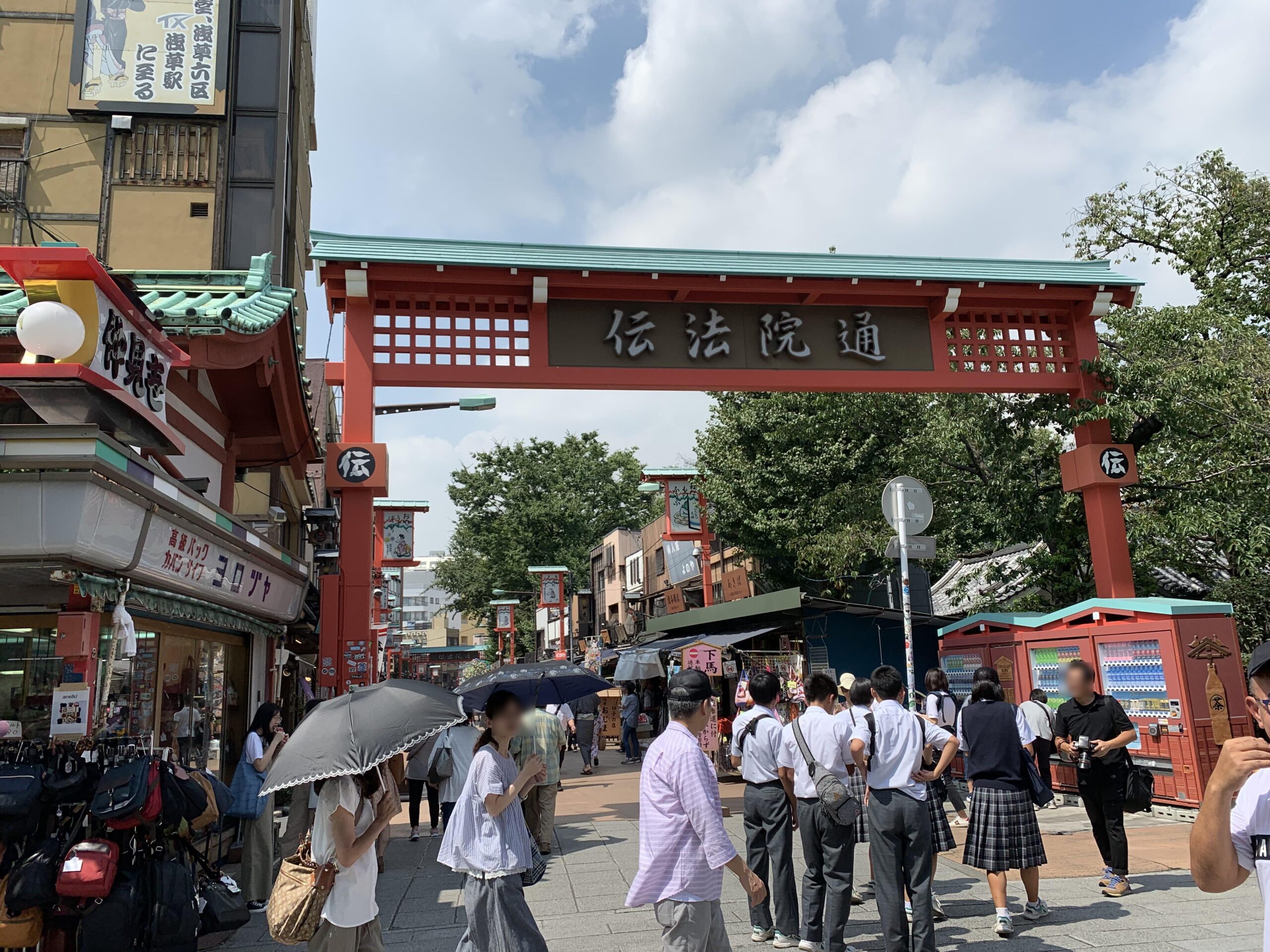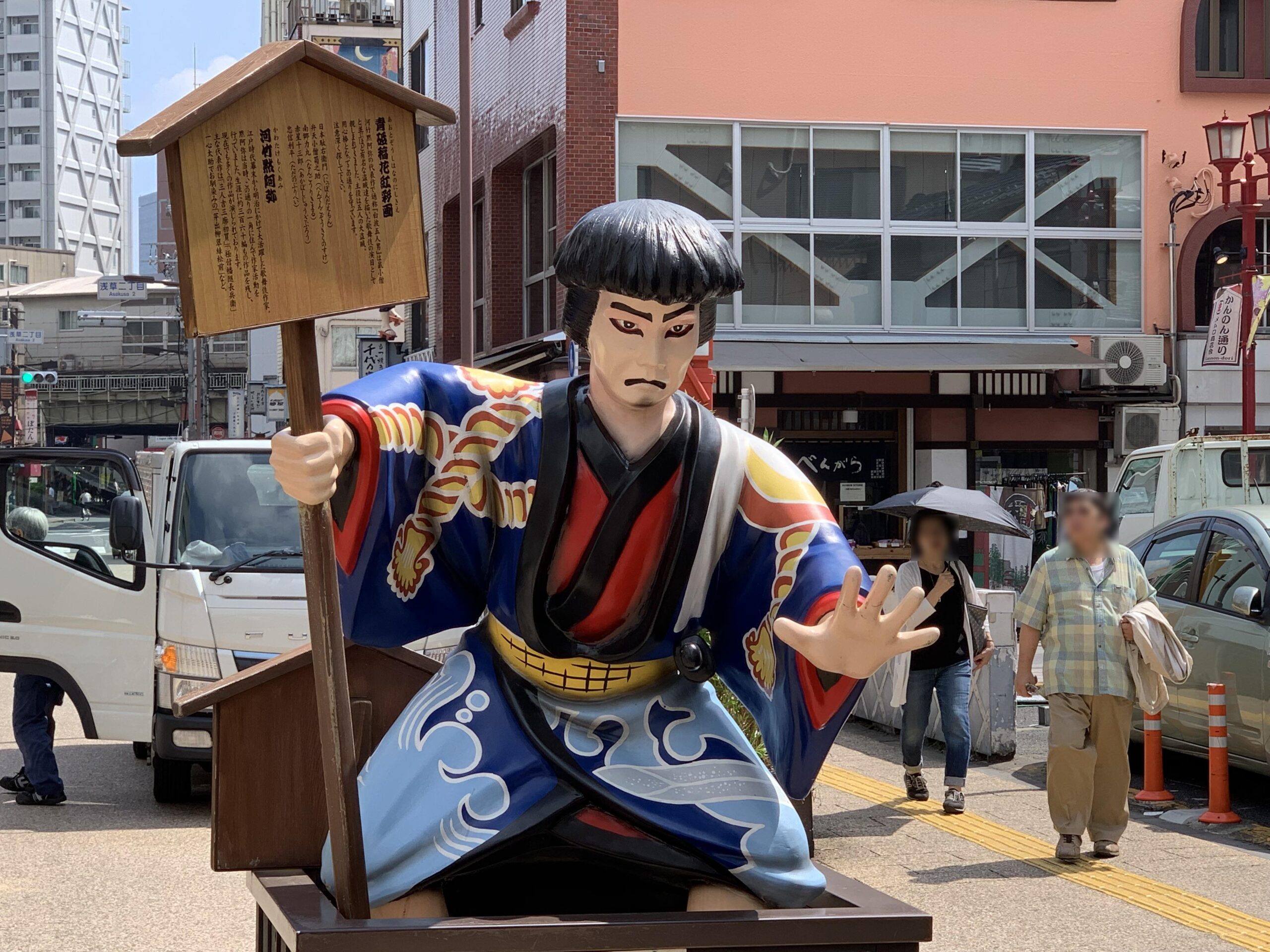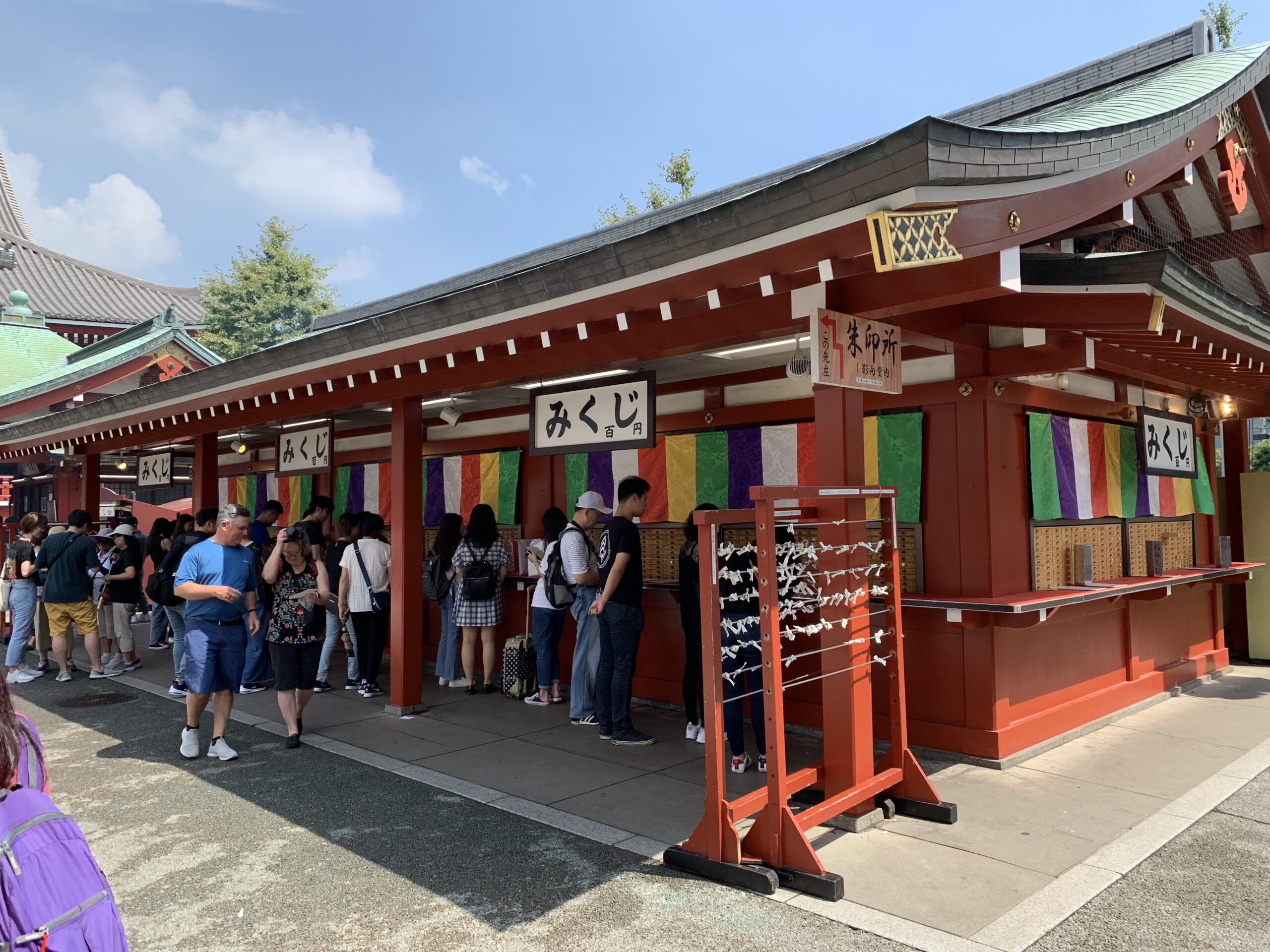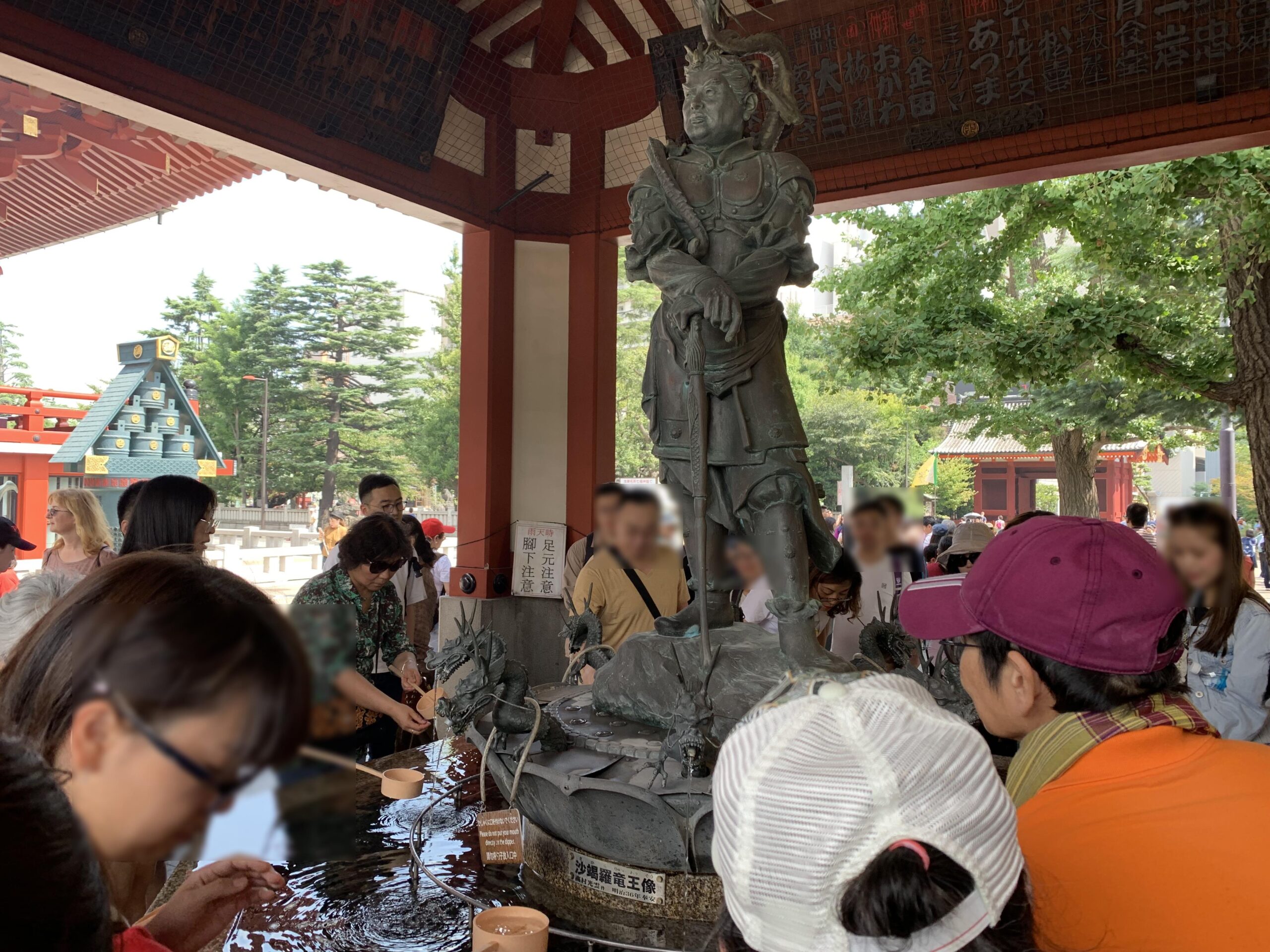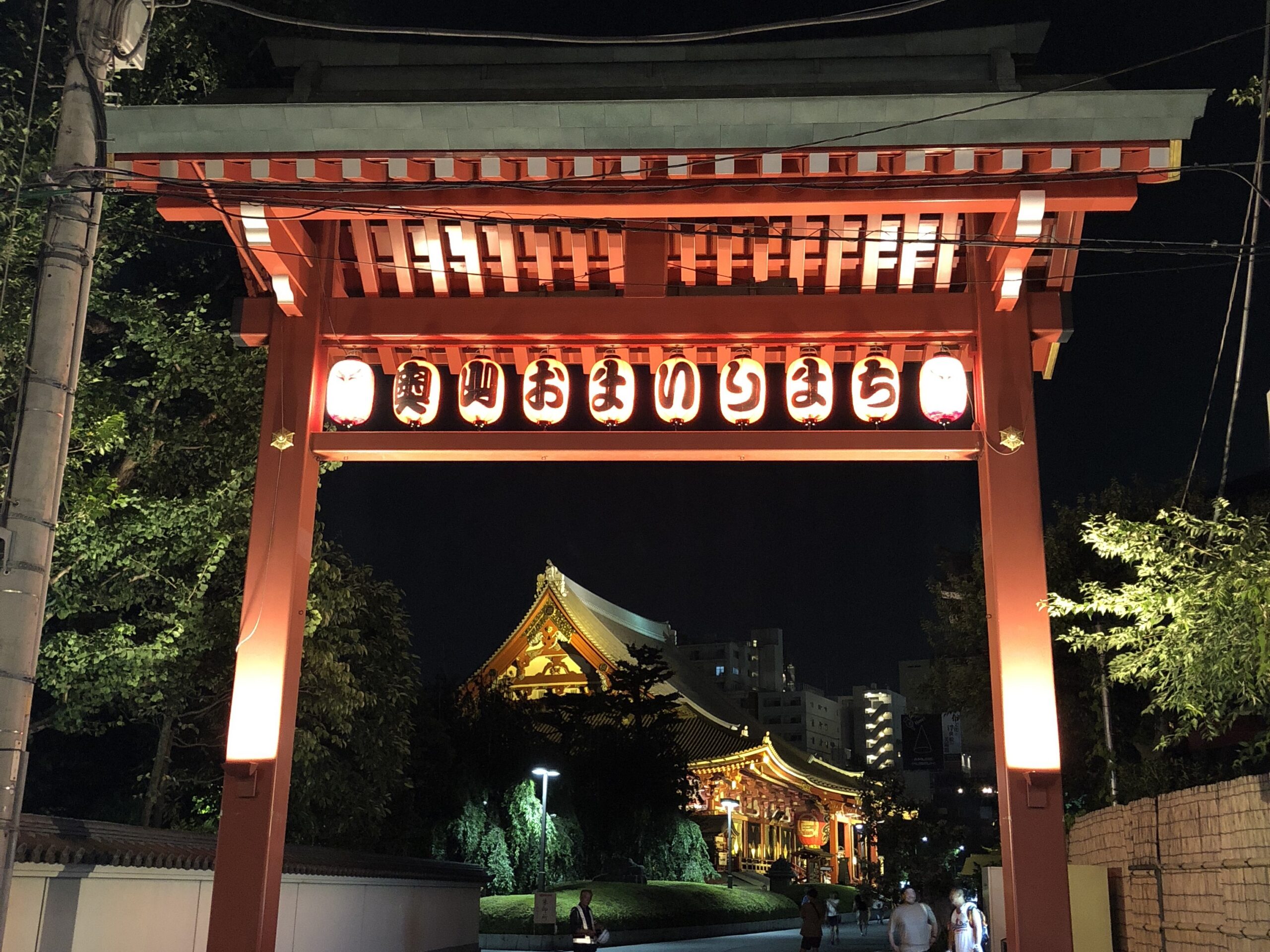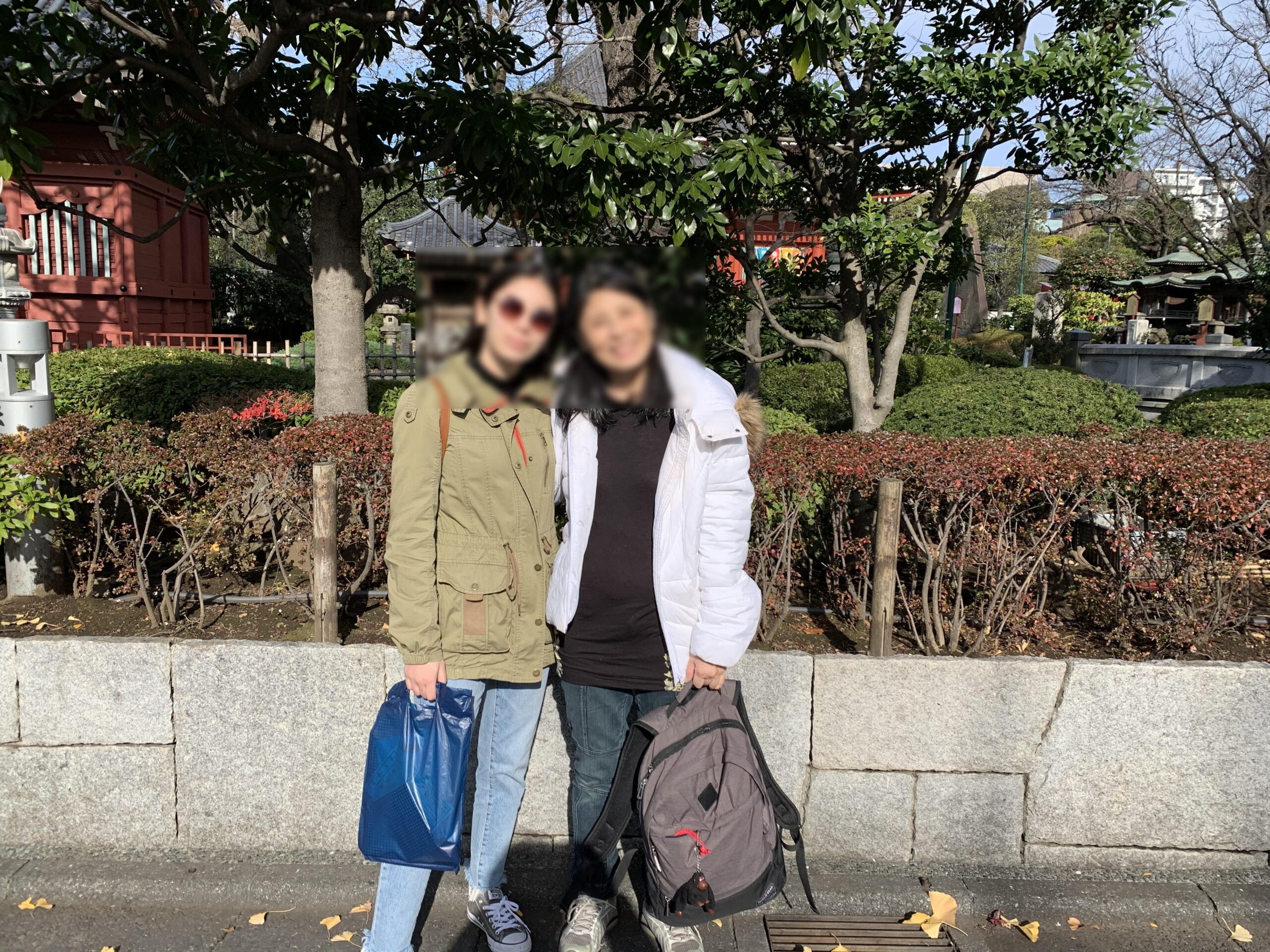 Testimonials - from a recent tour ...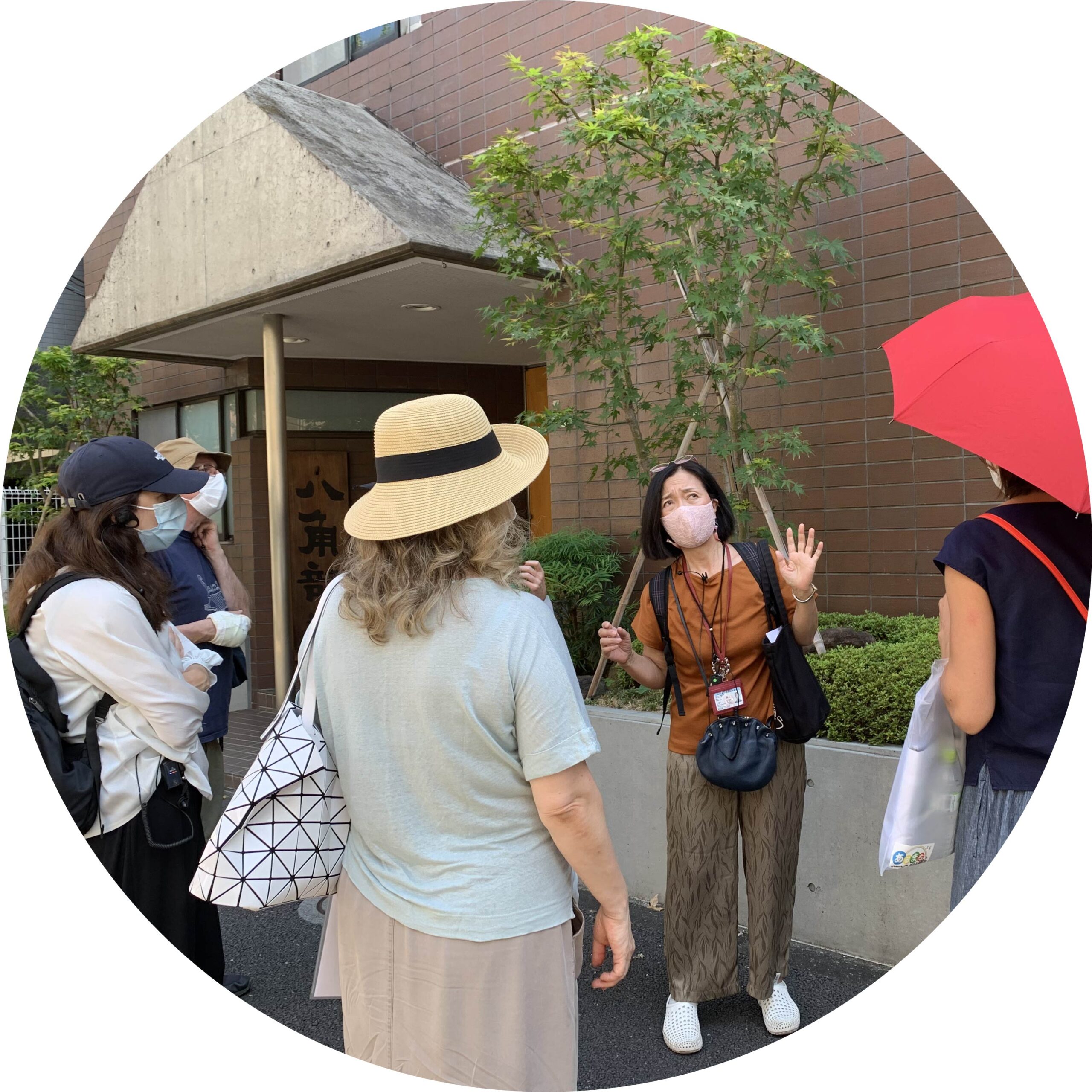 Heidi H.
The tour is an excellent opportunity to get to know the Japanese sumo traditions. In addition to seeing the bouts at Ryokogu – we enjoyed visiting the sumo stables and temples in the neighbourhood linked to sumo. The lunch in one of the restaurants serving Chankonabe, the traditional Japanese stew eaten by sumo wrestlers, was delicious and healthy! Overall an entertaining way to get to know sumo – with the explanations given by Kanno san and the materials provided we felt we finally understood what sumo is all about.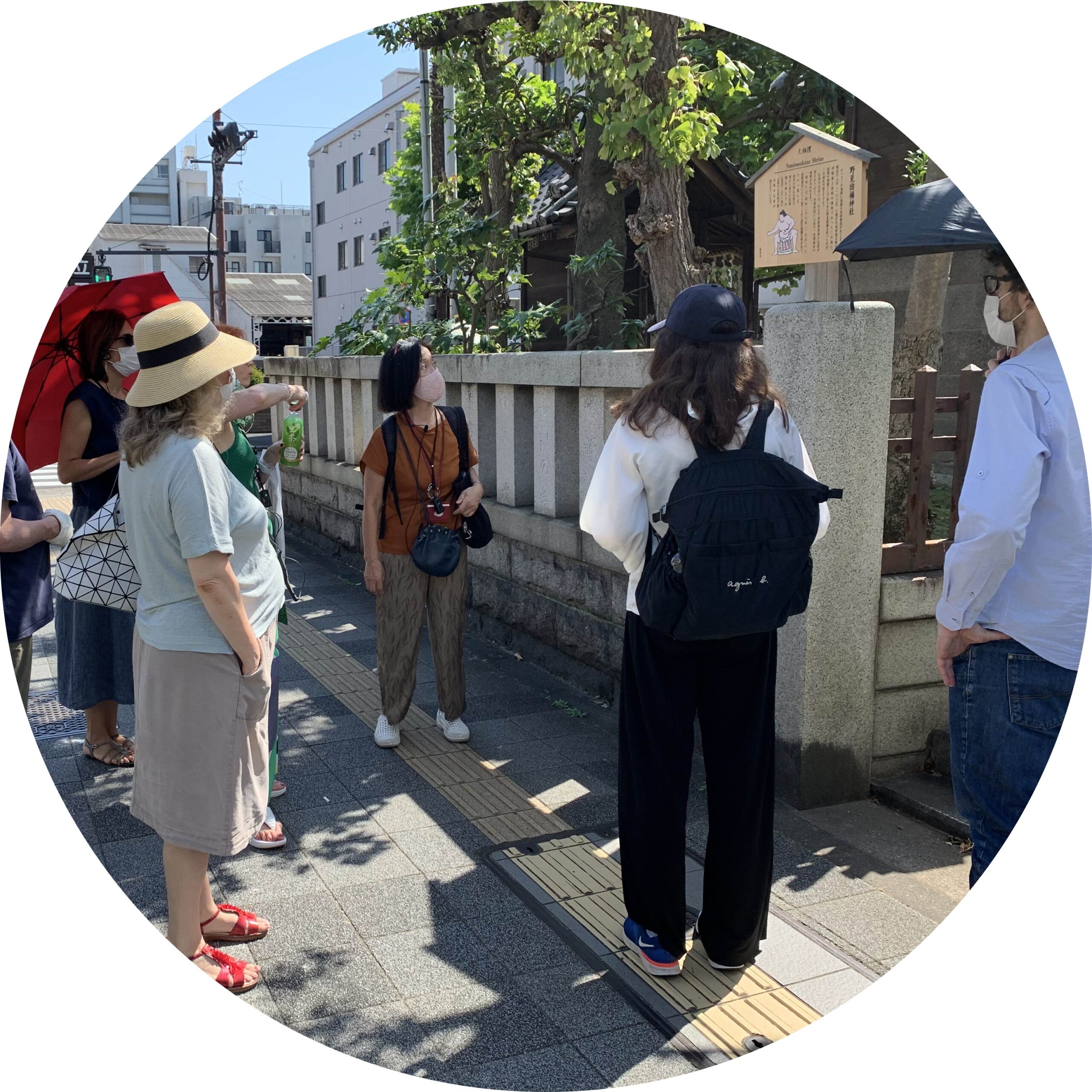 Christina P.
Sumo Tour has been a great experience. Thanks to our experienced guide, we have been able to discover Sumo neighborhood with amazing places: Stables, museums, Japanese Garden and temples, delicious food.... and of course Sumo tournament We strongly recommend the tour! 10/10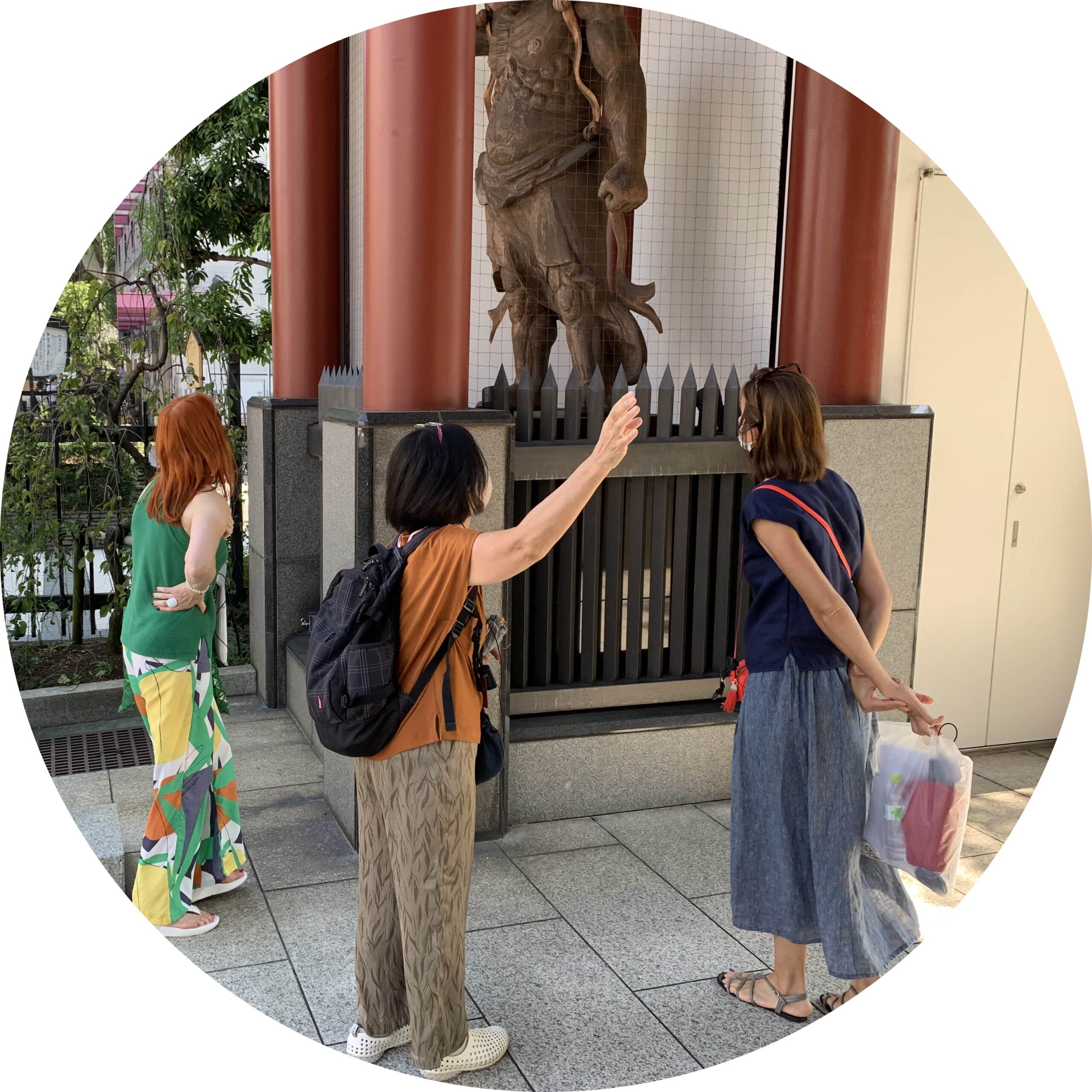 Reka B.
Once in a lifetime, unique experience. Must do for every visitor to Japan! Colourful tour with city walk, Japanese curiosities, gourmet experience and sumo fun. Not only packed with loads of information about Japanese history and culture but also very entertaining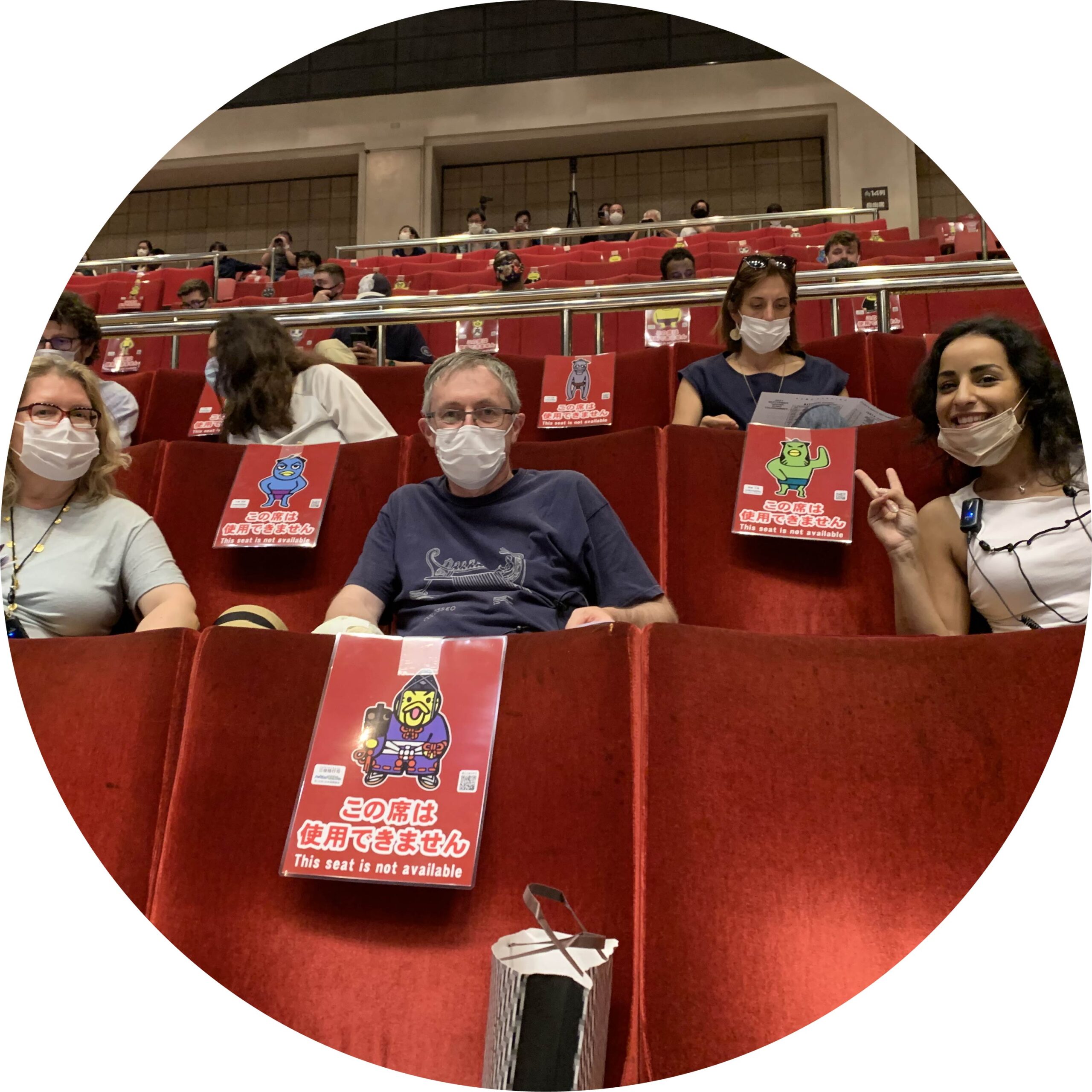 Myriam B.
It was a fantastic experience that I absolutely recommend! I really wanted to assist to Sumo wrestling games for a very long time and it was absolutely magical! Sumo games are very beautiful to see and it's wonderful to see this part of japanese culture. We had a lot of explanations and details, which was really interesting, all the staff is really friendly and nice, speaking English well, it's perfect.